Hoi An and Ho Chi Minh City: A Glimpse into Asia's Top 15 Best Cities
When it comes to exploring Asia's vibrant cities, Hoi An and Ho Chi Minh City (HCMC) have secured their places among the best, according to Travel+Leisure readers. These two captivating destinations in Vietnam boast rich cultural heritage, stunning landmarks, and a compelling blend of tradition and modernity. Let's delve into what makes Hoi An and HCMC stand out among Asia's top 15 best cities.
Hoi An: A Living Museum
Hoi An, a UNESCO World Heritage site, is a charming city that seamlessly blends history, culture, and natural beauty. Known for its well-preserved ancient town, Hoi An offers an immersive experience like no other. Stroll through its narrow streets, adorned with colorful lanterns, and explore centuries-old architecture here.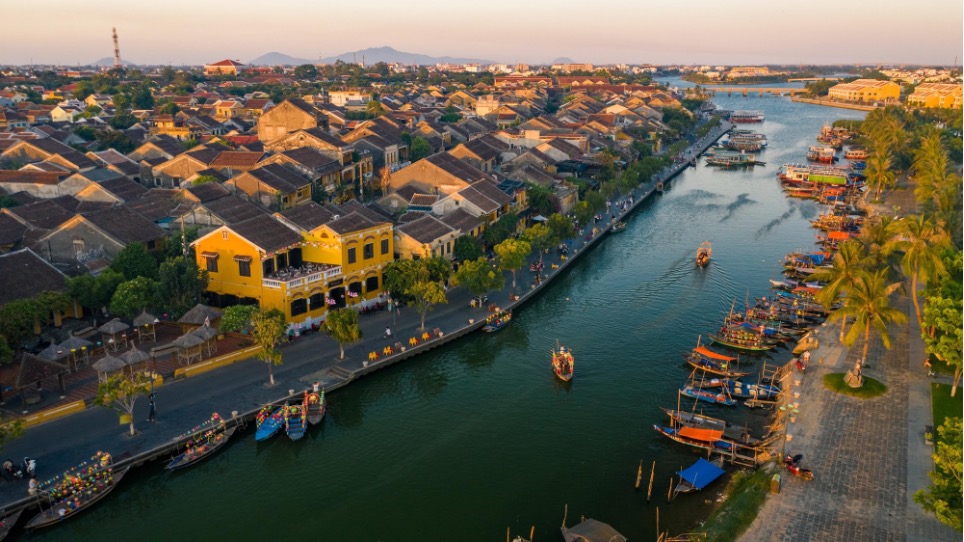 Hoi An's Old Town is a treasure trove of architectural wonders. Tranquil canals, beautiful bridges, and old shop-houses create a picturesque setting. The iconic Japanese Covered Bridge, the Chinese Assembly Hall, and the historic Tan Ky House are just a glimpse of the city's rich heritage.
Ho Chi Minh: the most livable city in Vietnam
HCMC, formerly known as Saigon, is a city brimming with a rich cultural heritage. Steeped in history, it boasts a blend of ancient traditions and modern influences that are evident in its architecture, cuisine, and local customs. From the iconic Notre-Dame Cathedral and the historic Reunification Palace to the bustling Ben Thanh Market, the city offers a captivating insight into Vietnam's past and present.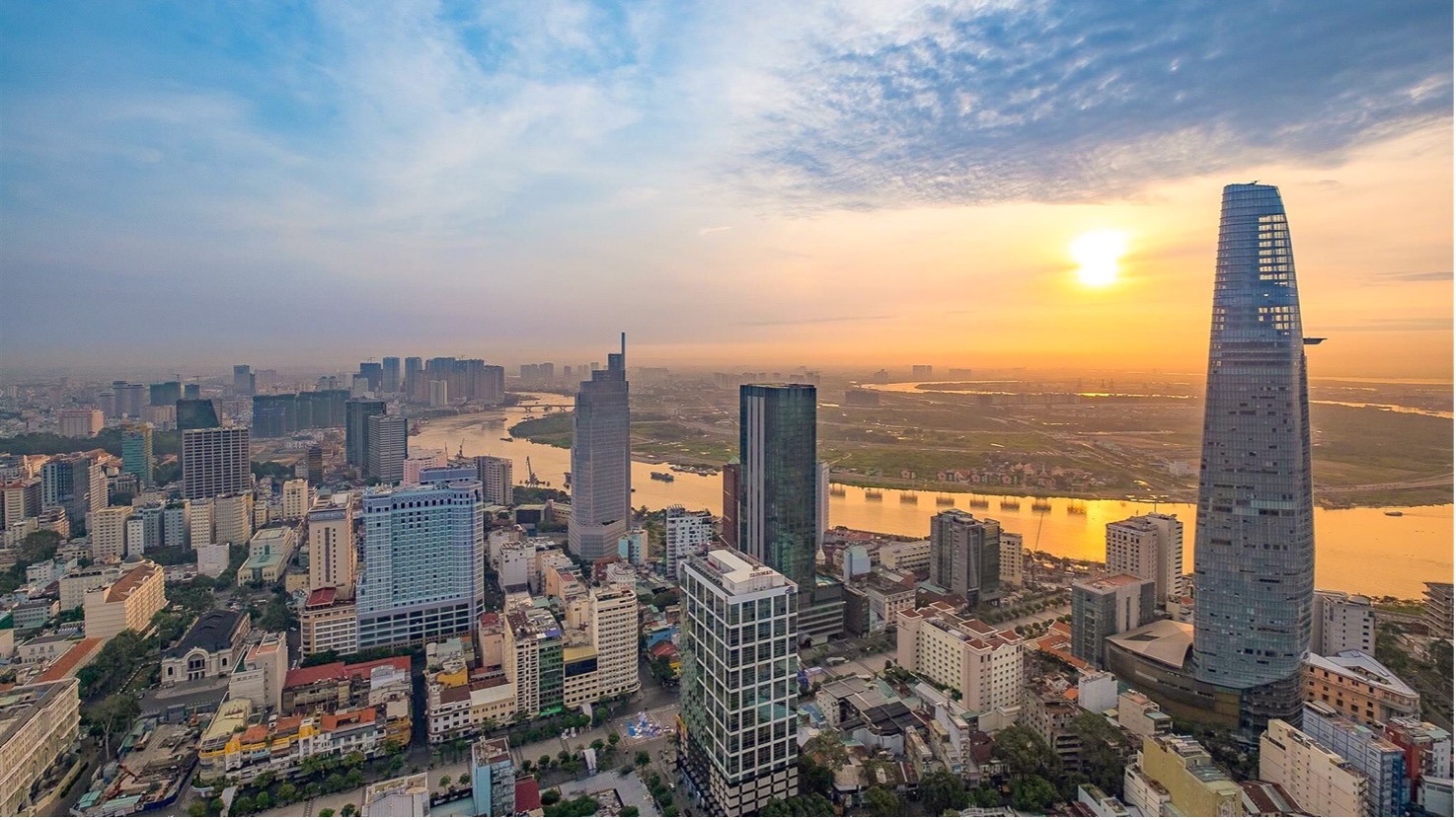 If you're looking for a unique and unforgettable travel experience, be sure to add Hoi An or HCMC to your list of destinations. These two cities offer something for everyone, and they are sure to leave you with a lasting impression.