Hanoi is one of the most popular ten cities for backpackers
Hanoi, the Vietnamese capital, ranks fourth on a list of the 10 cheapest backpacker destinations, thanks to low prices for hostels and public transport, according to British retailer Cotswold Outdoor.
The company selected the world's most ideal backpacker destinations based on average costs, crime rates, mobile internet speeds, and the availability of couchsurfing hosts and free attractions.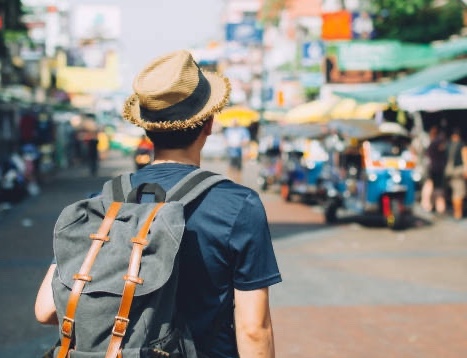 There are 285 hotels in Hanoi where tourists spend an average of $11 a night, the company said.
The average cost of groceries is $21.02 per day, while the average cost of public transportation is $0.30 per trip. Hanoi has 225 free tourist attractions with an average mobile internet speed of 43.32 Mbps.
Armenia's capital, Yerevan, was the cheapest backpacker destination, followed by Baku in Azerbaijan and Bangkok in Thailand.
Seoul, Madrid, Budapest, Sofia, Beijing, and Vienna were also on the list.
Vietnam is issuing the E-Visa which has the validity period of 30 days single entry for 80 countries. You can apply E-Visa at this link to travel to Vietnam https://www.vietnam-evisa.org/apply-visa.html
Source: VnExpress