Promotion campaigns, a more efficient e-visa procedure are two ways for the tourism industry to attract travelers.
While waiting for significant visa policy changes, the tourism sector has asked the government to undertake promotional campaigns and simplify e-visa issuance in order to attract international travelers.
The administration has proposed to the National Assembly that the visa period be extended from 30 days to three months and that the duration of visa-free stays for tourists from specified countries be tripled to 45 days.
They will be talked over by lawmakers in May.
However, the travel industry has stated that the peak season for international tourism, which runs from September to April, is coming to a conclusion, and that fast action is required if Vietnam is to meet its objective of eight million foreign arrivals this year.
Even if the government's visa plans are approved in May, it would take at least two or three months for the new laws to take effect, according to Dang Manh Phuoc, CEO of travel agency Outbox Consulting.
He believes the business should speed up advertising activities, as Asian tourism hubs Taiwan and Hong Kong have lately done.
Taiwanese officials declared that they would provide cash to visitors, while Cathay Pacific, a Hong Kong airline, offered free 80,000 round-trip flight tickets to citizens in Southeast Asian nations including Vietnam in March.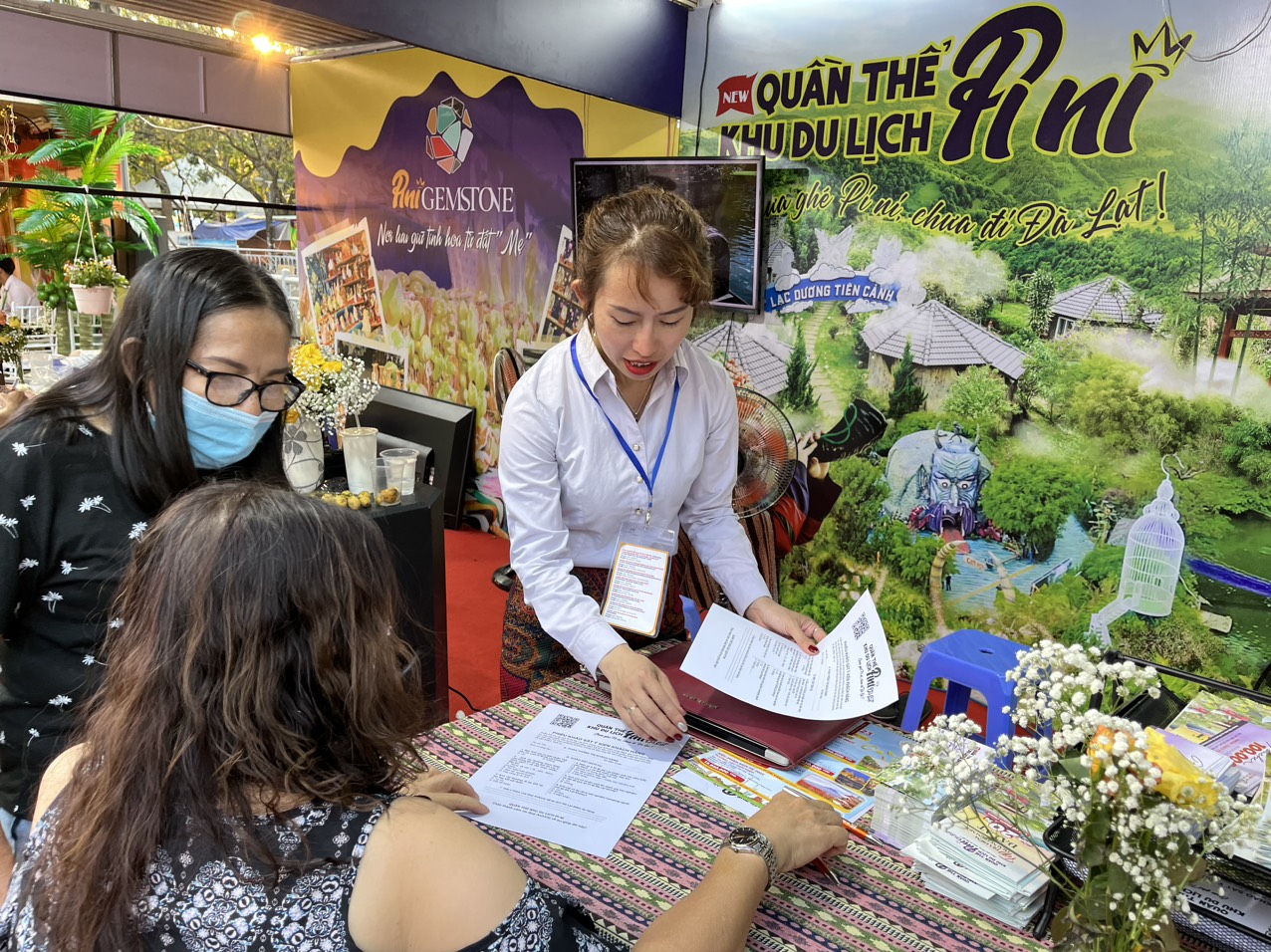 According to Nguyen Chau A, CEO of Oxalis Adventure, a firm that offers cave excursions in the central province of Quang Binh, promotional efforts are needed so that Western visitors may make travel arrangements for the next peak season, which begins in September.
Insiders predicted that the number of European visitors will be lower than expected due to persistent visa issues.
They noted that the tourism business should focus on the South Korean market, which has already sent the most tourists to Vietnam since its reopening.
In the first quarter, almost 810,000 South Koreans visited Vietnam.
Analysts believe that, in addition to increasing promotional efforts, Vietnam could improve the e-visa issue procedure to prevent creating difficulty for visitors.
Many foreigners have complained about the difficult procedures and long wait periods to obtain an e-visa, with some resorting to intermediaries and paying exorbitant costs.
"Promoting Vietnam's e-visa portal in tourism markets is essential," A remarked.
Insiders have advocated for increased immigration officials and scanners, as well as specific lanes for business passengers and families with children, at major airports, particularly in Hanoi and HCMC.
The country attracted 2.7 million tourists in Q1 this year.
At the moment, the validity period of the E-Visa is still 30 days single entry. You can apply for the E-Visa at this link https://www.vietnam-evisa.org/apply-visa.html
Source: VnExpress