Tips For Staying Safe In Vietnam
As a popular tourist destination known for its diverse culture, stunning landscapes, and bustling cities, Vietnam offers a unique experience to travelers. However, like any other country, it is crucial to prioritize your safety during your visit.
In this article, we will provide you with valuable tips and practical advice to ensure a safe and enjoyable trip to Vietnam. We aim to equip you with the necessary knowledge to make informed choices and stay secure throughout your journey.
By following these tips, you can make the most of your time in Vietnam while minimizing potential risks. So let's dive in and explore the essential strategies for staying safe in this beautiful Southeast Asian nation!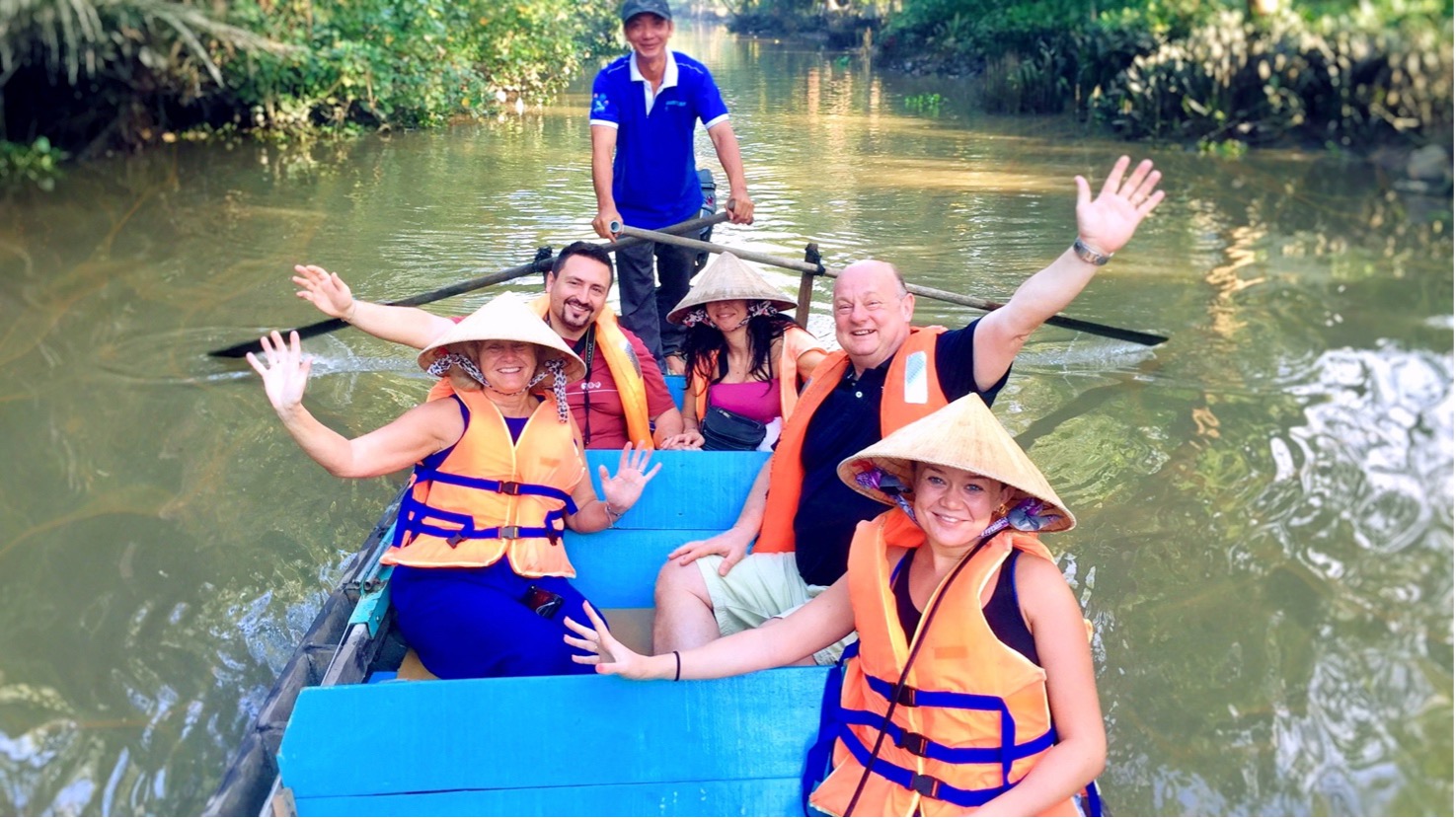 Something you should pay attention to:
Be aware of your surroundings and protect your belongings, especially in crowded areas.
Avoid walking alone at night, especially in unfamiliar areas.
Keep your valuables close to you and don't leave them unattended.
Be careful when crossing the street, as traffic can be chaotic.
Be respectful of Vietnamese culture and customs.
Dress modestly, especially when visiting temples and other religious sites.
Be prepared for hot and humid weather.
Some additional tips:
Additionally, here are some things you should know to have a better experience in Vietnam.
Be aware of scams. There are a number of scams that target tourists in Vietnam. Do your research in advance and haggle over the price if you feel you are being sold for a higher price.
Don't drink and drive. Vietnam has a strict zero-tolerance policy for drunk driving.
Learn a few basic Vietnamese phrases. This will help you communicate with locals and get around more easily.
Have fun! Vietnam is a beautiful country with a lot to offer visitors. Just be aware of your surroundings and take precautions to stay safe.
Introduce our E-Visa service
Our company offers a comprehensive E-Visa service that can help you save time and money. We can help you apply for E-Visas with a simple procedure.
Benefits of using our E-Visa service:
Convenience: You can apply for E-Visas online, 24/7. You just need to fill out the application form and submit the payment, we take care of the entire process.
Speed: We process E-Visa applications quickly and efficiently. You can usually expect to receive your E-Visa approval letter within 3 working days.
Accuracy: We have a team of experienced professionals who can help you ensure that your E-Visa application is complete and accurate.
Peace of mind: We guarantee information security. If your application is refused due to our error, we will refund your money.
How our E-Visa service works:
Contact us if you have any questions about E-Visa.
Fill out the required information for E-Visa application.
Settle payment.
Once your E-Visas are approved, we will send your E-Visa via email.
To get started with our E-Visa service, simply contact us today. We would be happy to help you make the process as easy and stress-free as possible.
We strive for excellence in customer service. Our dedicated support team is available to assist you with any questions or concerns throughout the visa application process. We understand that each traveler's needs are unique, and we are committed to providing personalized assistance to ensure a smooth and successful experience.
Embark on your journey hassle-free with our E-Visa service. Experience the convenience and efficiency of our platform today!