TripAdvisor names My Khe among top 10 best Asian beaches
My Khe beach in the central city of Da Nang has been named among the top 10 best beaches in Asia, as voted by readers of the renowned travel website TripAdvisor. The beach is ranked eighth on the Travelers' Choice's Best of the Best Beaches for 2023.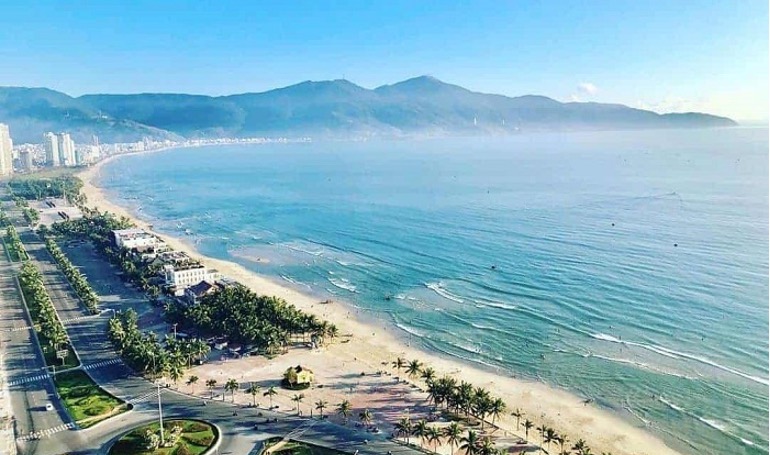 With a coastline of 30 kilometers long, Da Nang cradles many of the country's most beautiful seashores. My Khe Beach is located about 6 kilometers east of Da Nang and about 24 kilometers north of Hoi An, a UNESCO World Heritage Ancient Town in the central province of Quang Nam.
According to Forbes Magazine, a leading business circular in the U.S., My Khe is one of the six most attractive beaches on the planet.
This recognition was given after the beach passed each and all of its many criteria for the title including accessibility, free admission for tourists, long and flat sand shore, appropriate sunlight and waves for sea sports, safety for visitors, and the availability of a variety of luxury resorts and international standard villas.
The stunning sands of My Khe Beach which stretches up to 9 kilometers, offer surfers and sun seekers a gloriously unspoilt getaway.
Viewing My Khe from above unfolds a fascinating view with the blue waters stretching to the horizon.
Especially at the sunsets, it put on a new color which is quieter, creating a picturesque scene. Its beauty has been widely appreciated as the beach is a popular stop for many travelers to Da Nang.
SOURCE: baochinhphu.vn