Hoi An, Vietnam: A Tourist's Guide
Nestled along the central coast, this UNESCO World Heritage Site is a true gem that blends cultural heritage, historical significance, and natural beauty. Known for its well-preserved ancient architecture, vibrant lanterns, and mouthwatering cuisine, Hoi An promises an unforgettable experience for every traveler. Join us as we embark on a virtual journey to introduce you to the captivating tourism attractions that await in this enchanting destination.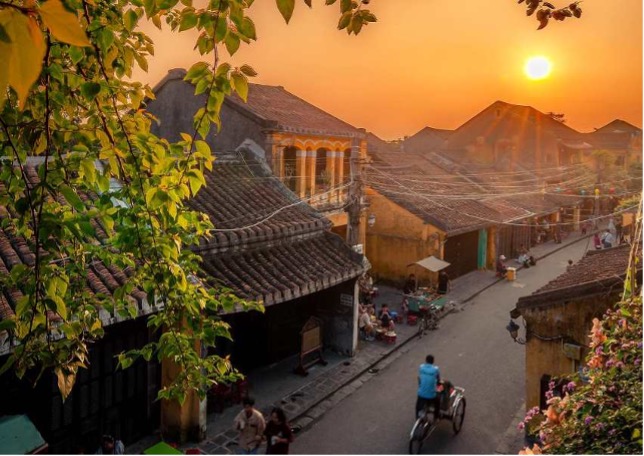 Photo by hoianprivatetaxi.com
One of the biggest draws of Hoi An is its exceptionally well-preserved ancient town, which showcases a harmonious mix of Vietnamese, Chinese, and Japanese influences. Stroll along the narrow cobbled streets, and you'll be greeted by atmospheric temples, pagodas, and grand merchant houses. Don't miss the iconic Japanese Covered Bridge, an architectural marvel that has stood the test of time since the 16th century.
There are many things to see and do in Hoi An, including:
· Wandering the streets of the ancient town: The ancient town is a maze of narrow streets and canals, lined with traditional shophouses, temples, and pagodas. It's a great place to wander around and get lost in the past
· Visiting the Japanese Covered Bridge: The Japanese Covered Bridge is one of the most iconic landmarks in Hoi An. It was built in the 16th century by Japanese merchants, and it's a beautiful example of Japanese architecture.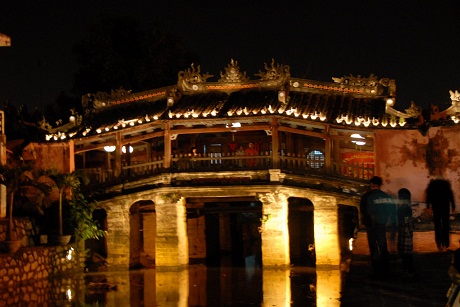 · Going shopping: There are many shops in Hoi An selling traditional handicrafts, souvenirs, and clothing. This is a great place to find unique gifts and souvenirs to take home.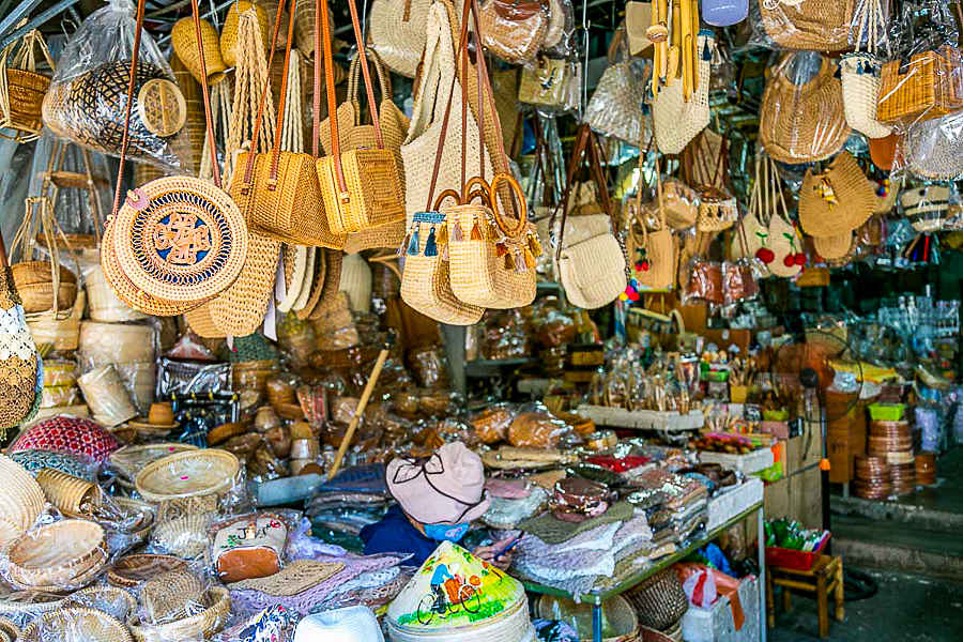 Photo by hoiannow.com
· Nighttime lantern-lit boat ride: Take a nighttime lantern-lit boat ride down the Thu Bon River. It's a magical experience to see the ancient town lit up by lanterns.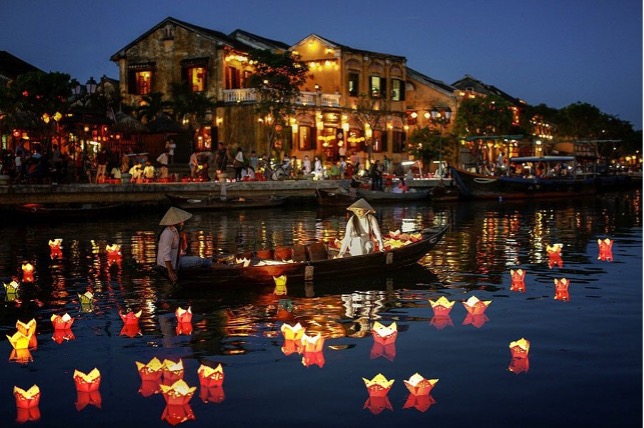 Photo by vinpearl.com
Hoi An is also a great place to relax and enjoy the beach. The beaches in Hoi An are not as crowded as the beaches in other parts of Vietnam, and they're a great place to swim, sunbathe, and take in the views. Hoi An is a relatively affordable city to visit. You can find budget-friendly accommodation, food, and activities.