THE ROMANTIC BEAUTY OF LY SON ISLAND
It seems like "Fairy Island" between sea, Ly Son island not only make tourists feel spellbound but also is suitable those who love sinking to seawater.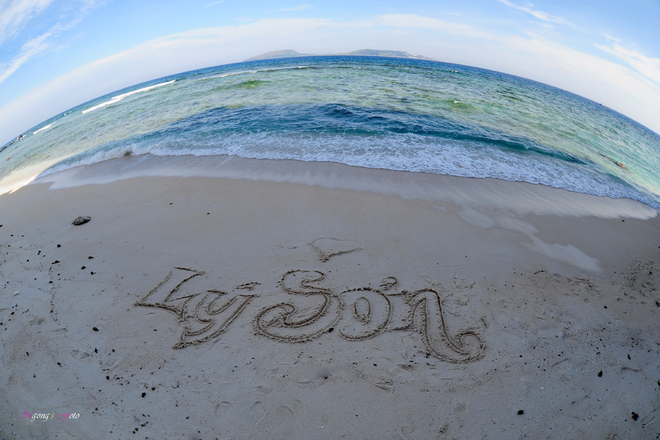 Ly Son district in Quang Ngai province, include 3 islands: Big Island, Small Island and Mu Cu Island. Big Island is called Cu Lao Re, it's the center of Ly Son. Small Island also has another name – An Binh. Mu Cu Island is in the east, located beside of Big Island, it's the smallest and not have people who live here.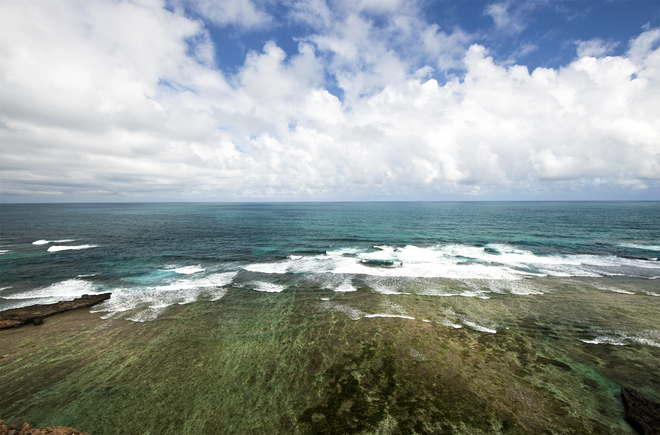 In order to come Ly Son, visitors go from Quang Ngai city along Highway 24B to Sa Ky port. Then you will come Ly Son Island by the boats and rent motorcycle to visit attractions on the island.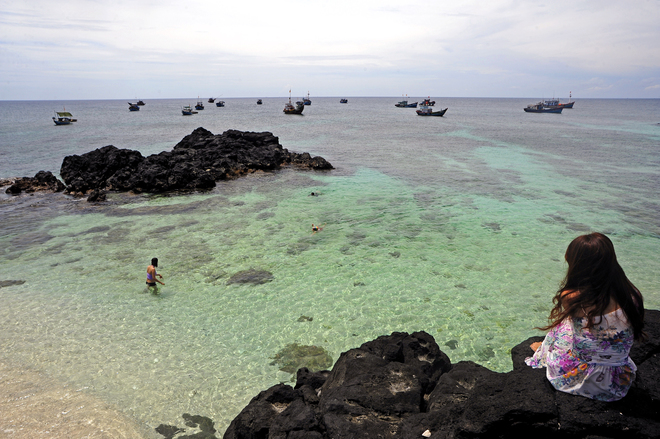 The boats start to take visitors to visit Island from 7:00 AM to 7:30 AM daily. With those days which have many visitors, the boats will add more. Price of ticket from Big Island to Small Island is 30,000 VND/ turn.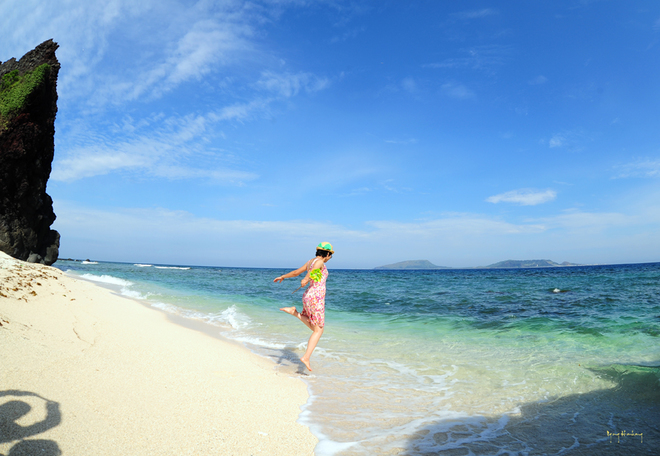 This place has a relatively small area but Small Island owns a beautiful beach.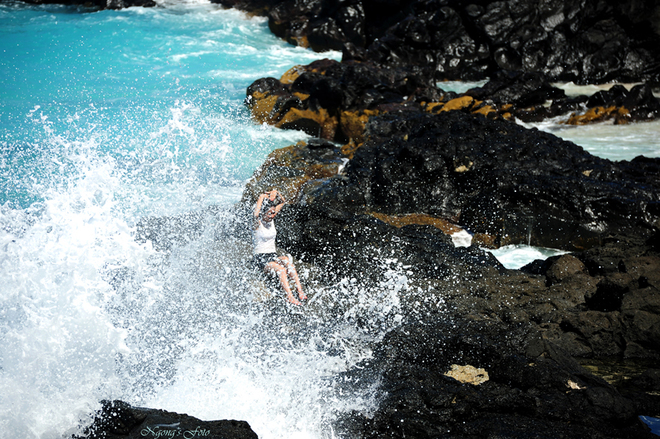 If you are going to travel the island, the best time is summer from June to September because this time has beautiful sun, it's suitable for recreational activities at sea.
In addition, if you would like to visit from September to December, you should track the weather before your trip starts because this is hurricane season, rough sea.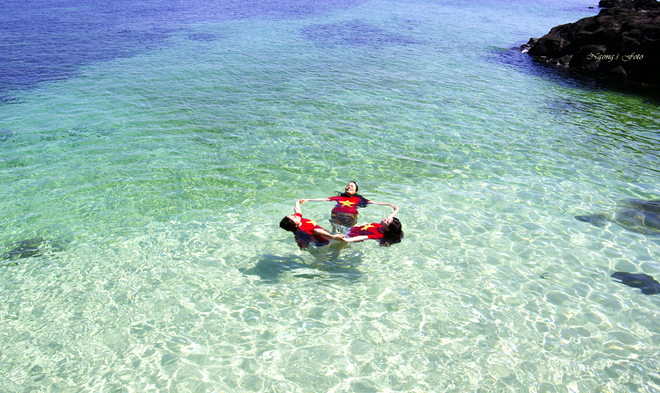 Bathing in the beautiful beach and enjoying beautiful natural landscape is unforgettable experiences with each visitor.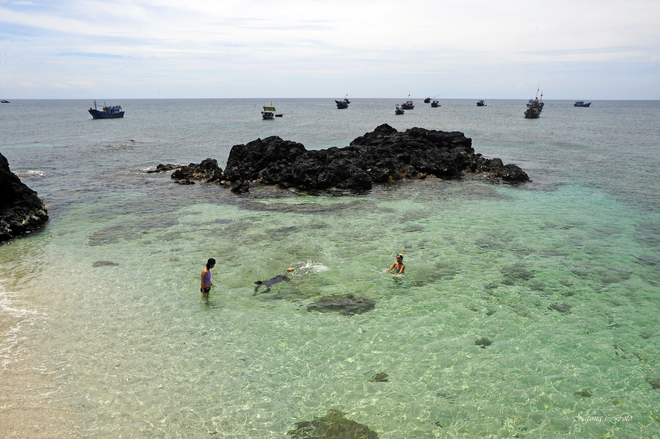 Only needing to wear goggles, you can watch reefs in near the coast.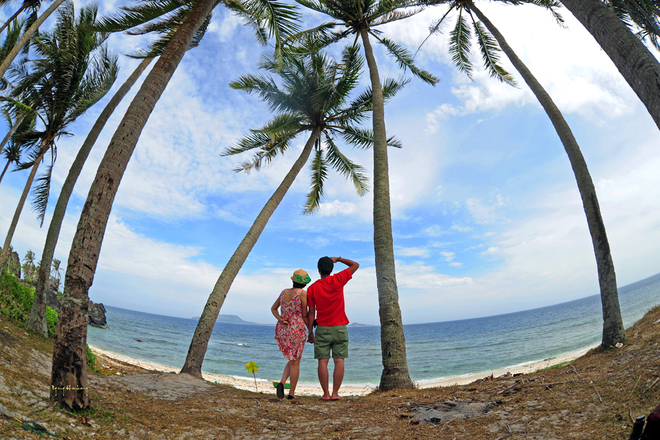 The beach in Small Island is the place which tourists often hold overnight camping. If you don't want overnight at the beach, you can stay at house of local people (homestay) to bathe comfortably in the sea and enjoy your trip.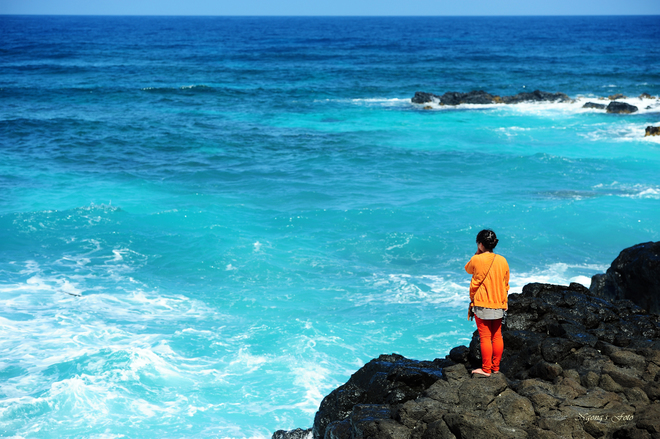 Not a few of tourists surprise before the beauty of nature here.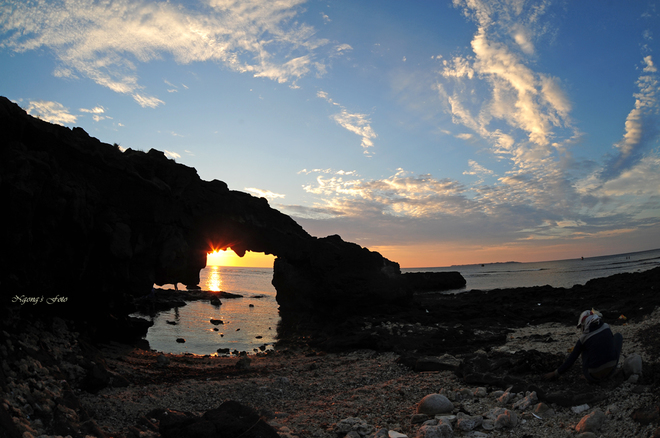 Sunset at To Vo port.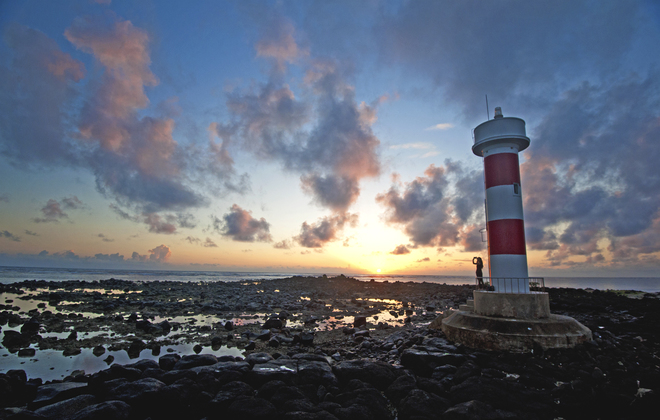 Sunrise at Mu Cu Island.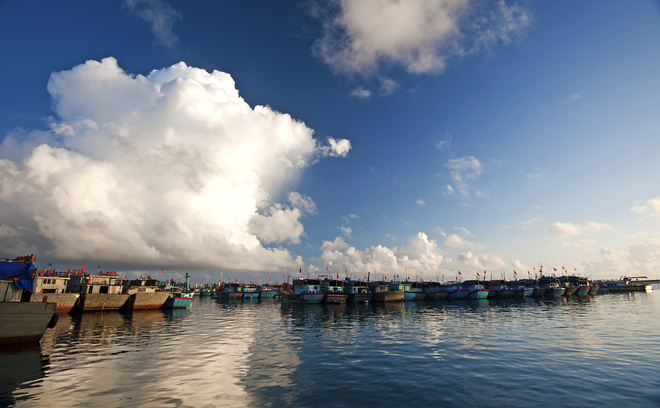 Coming Ly Son Island, tourists can enjoy the local dishes like Goi Toi, Goi Ca Com, grilled squid, Goi Rong Bien,…It's very delicious.
Source: Vnexpress