Three things you absolutely should not bring in your travel luggage
Deciding to remove items from luggage before each trip is really not easy for many people. An experienced flight attendant shared with The Sun news site how to make the most of luggage space and what to avoid when traveling.
Miguel Muñoz explained the ground rules for what people should definitely not try to stuff in their suitcases.

Many people often have the habit of carrying a lot of clothes just for backup. Photo: The Sun
According to Miguel, to save luggage space the first thing to do is to get rid of the bulky clothes that many people think are necessary on every trip.
Many people have a habit of piling up items "just in case" - but Miguel says most of these are just a waste of the suitcase's limited space.
Specialized shoes often used for hiking are the first item to consider discarding, because their weight is quite heavy and cumbersome.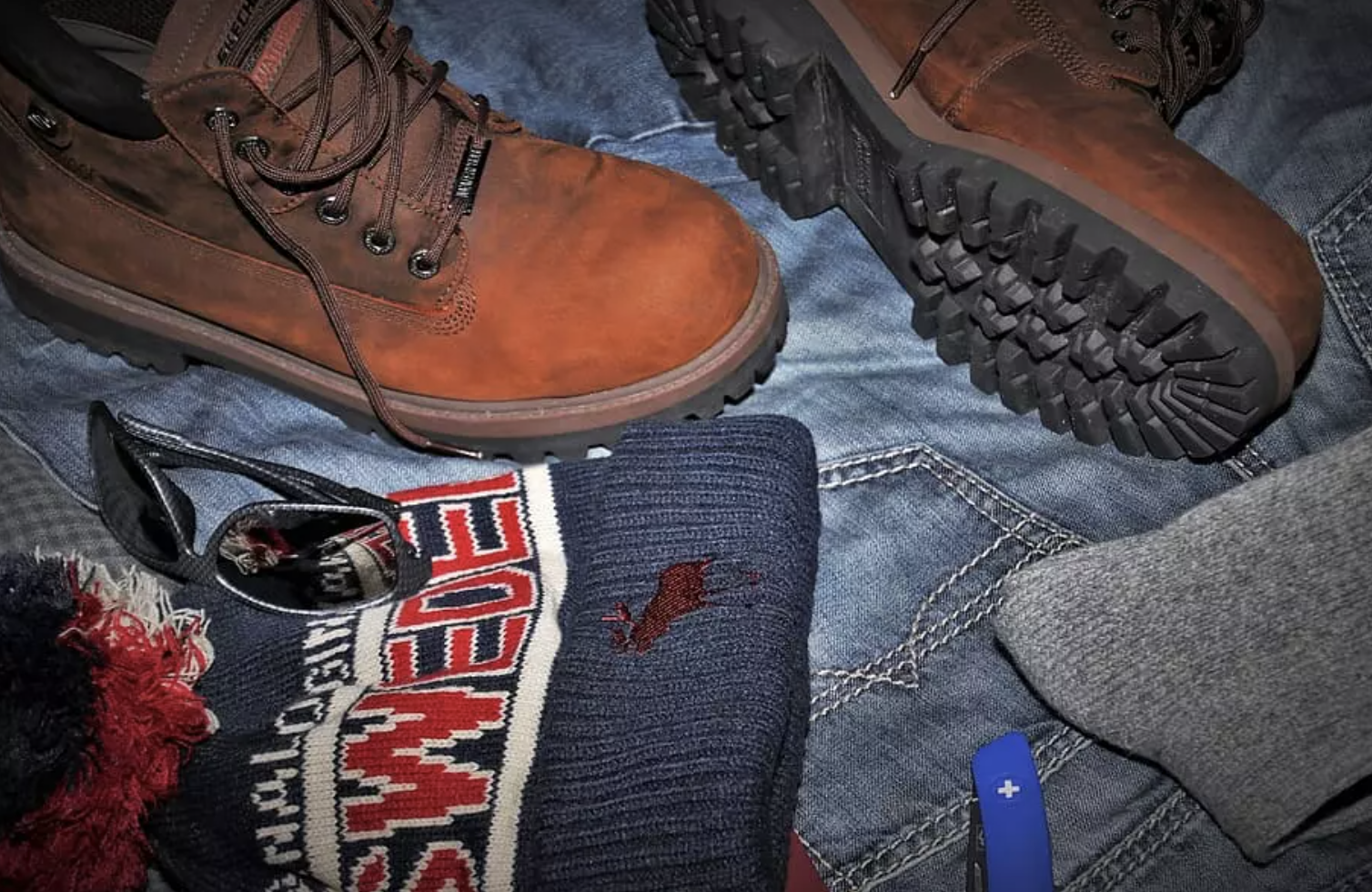 Hiking boots and clothing are two heavy items that take up a lot of suitcase space. Photo: The Sun
Instead, Miguel recommends choosing versatile sneakers that can be used for many different purposes on the trip.
Currently, on the market, there are super light shoes that can be used for hiking.
In the event that travelers are required to bring the above-mentioned bulky specialized shoes, Miguel advises not to pack them, but instead to put them directly on the plane because the temperature in the cabin is similar. relatively low.
The principle that Miguel encourages is to wear maximum clothes to save luggage space for other useful items.
By eliminating unnecessary clothing, visitors will have a large amount of space to pack. "I always wear the thickest coat I bring on the plane," Miguel said.
The next item that everyone should not bring is jeans. They are really heavy and make zipping suitcases more difficult.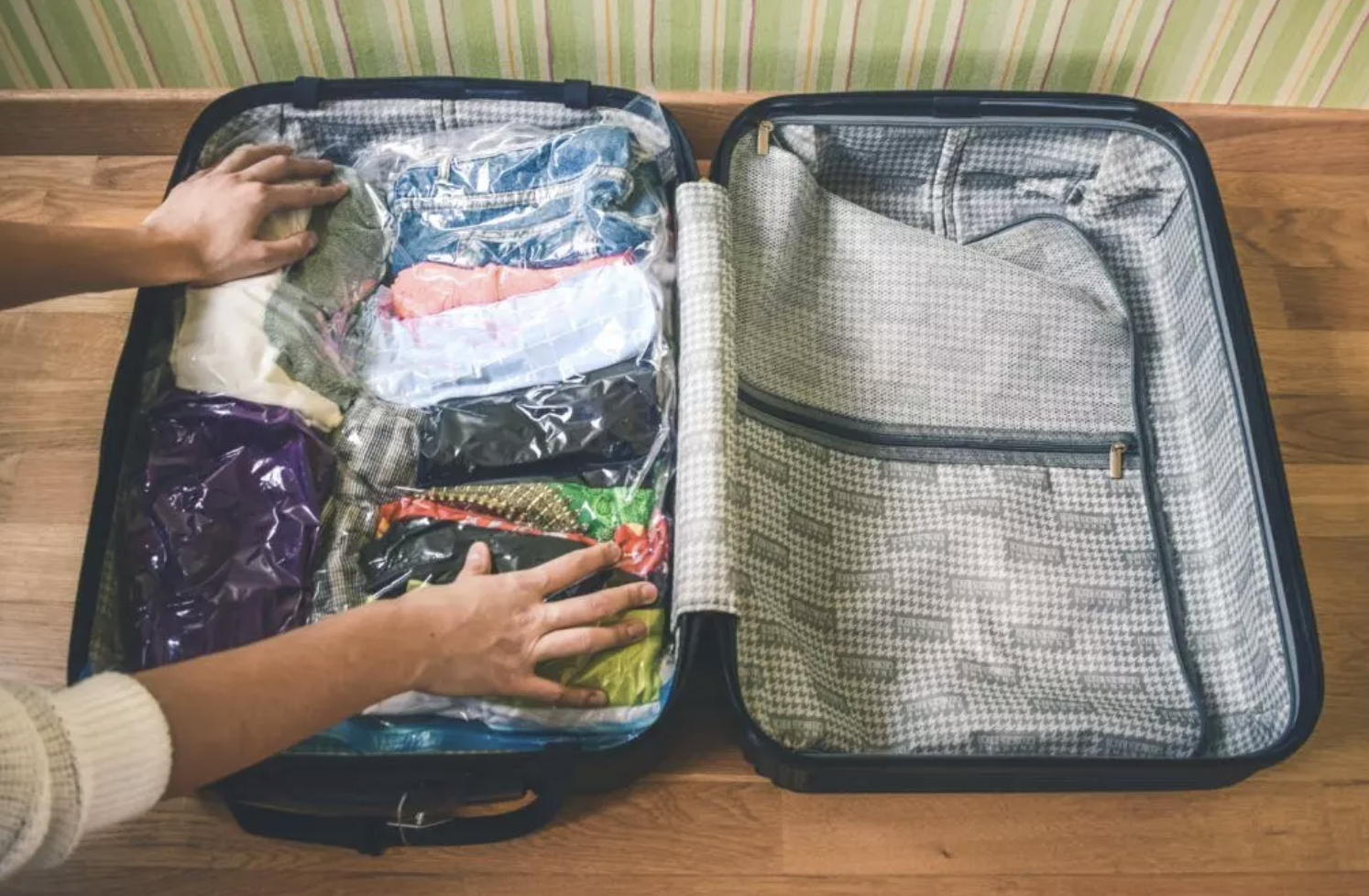 Vacuuming clothes in bags is also a trick to save suitcase space. Photo: The Sun
Miguel advises people before each trip to take full advantage of the weather at both departure and destination. Choose light and simple clothes as much as possible.
"Since jeans take up a lot of space, I think everyone should wear them on the plane and only bring one or at most two in their luggage. Don't fall into the precaution trap that you often self-made. On most trips, we rarely wear all the clothes in our luggage, "said the male flight attendant.
Miguel also thinks that for those who like to dress up, the lack of one or two clothes on each trip is not so bad as "the end of the world".
Miguel advises travelers to layer their clothes and combine items together to maximize space in the suitcase. In addition, when returning, people can also choose a solution to vacuum worn clothes in specialized bags.
(Source: The Sun)