Hue Festival 2023 - Autumn Festival: A Celebration of Vietnamese Culture and History
The Autumn Festival will be held with the highlight of the Ao Dai Festival and Hue Community Ao Dai Week. Other cultural activities include: Happy Mid-Autumn Festival, Lantern Festival, Unicorn Festival and activities of displaying, arranging, lantern procession, unicorn dance performance…
Numerous events have been planned as part of the Hue Festival 2023's autumn festival programming in an effort to draw both domestic and foreign tourists.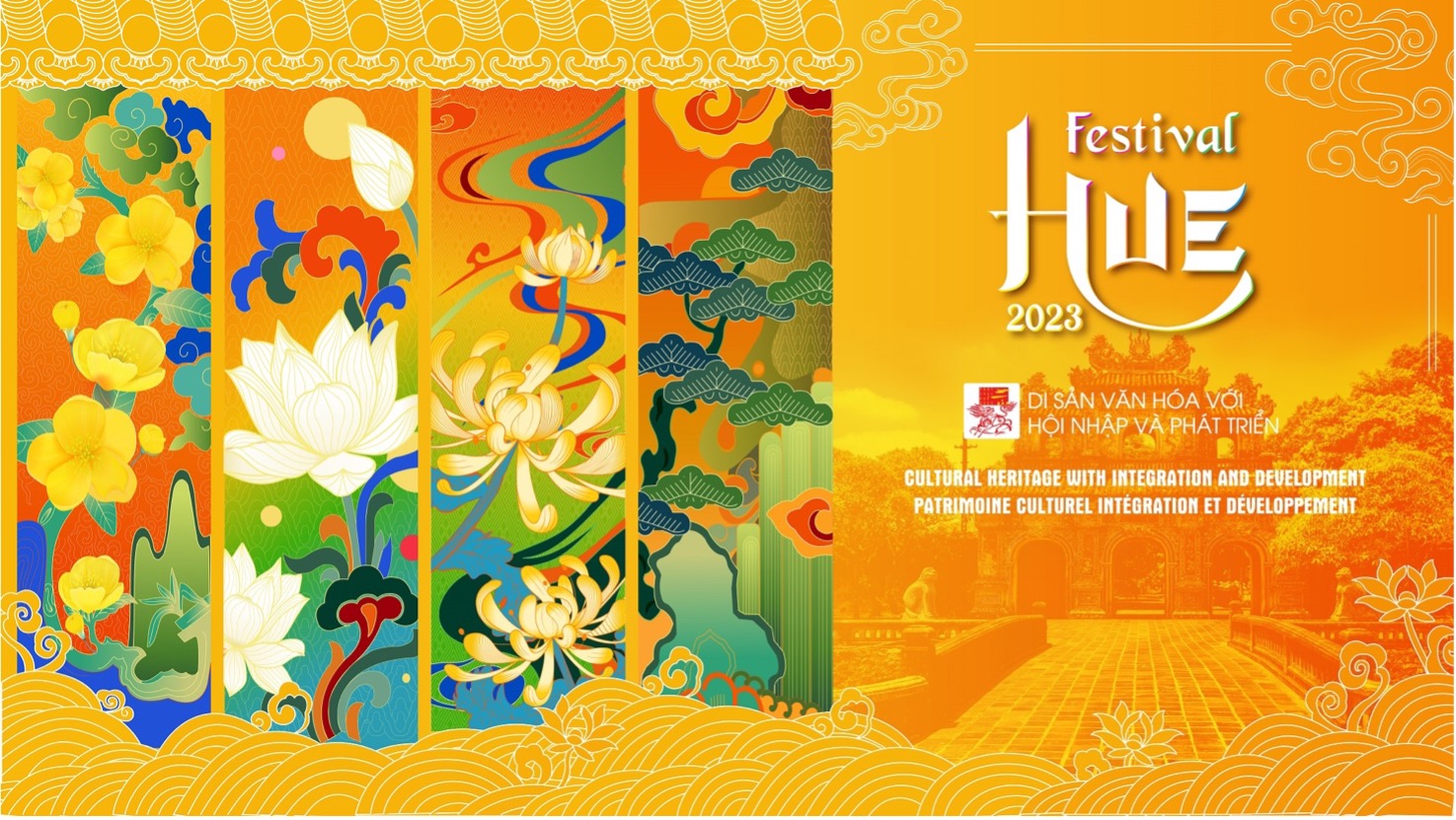 The Ao Dai Festival, a major event, and Hue Community Ao Dai Week will coincide with the Autumn Festival. Twelve events are planned for the Autumn Festival, which runs from July to September. These include a photography competition, a traditional boat race on the Huong River, a áo dài (long dress) festival, and an exhibition of fine arts. The Happy Mid-Autumn Festival, the Lantern Festival, the Unicorn Festival, as well as displays, arrangements, lantern processions, and unicorn dance performances, are other cultural events.
Visitors to the formerly royal city can also enjoy musical performance, a competition for historical paintings, and a presentation of "Winter Tales of Hue."
The Hue Festival 2023 is planned as a four-season event to allow for the year-round organization of a variety of celebratory activities, the promotion of the distinctive values of Hue and Vietnamese culture, and the promotion of scenic locations, spiritual tourism, and regional cultural events to draw in tourists.