The dreamy beauty of Hue in early autumn
Tourists will be attracted by the early autumn weather of Hue when catching the unpredictable light rains pass by, reveal the clear blue sky or the beauty of dawn, over the Nhu Y river.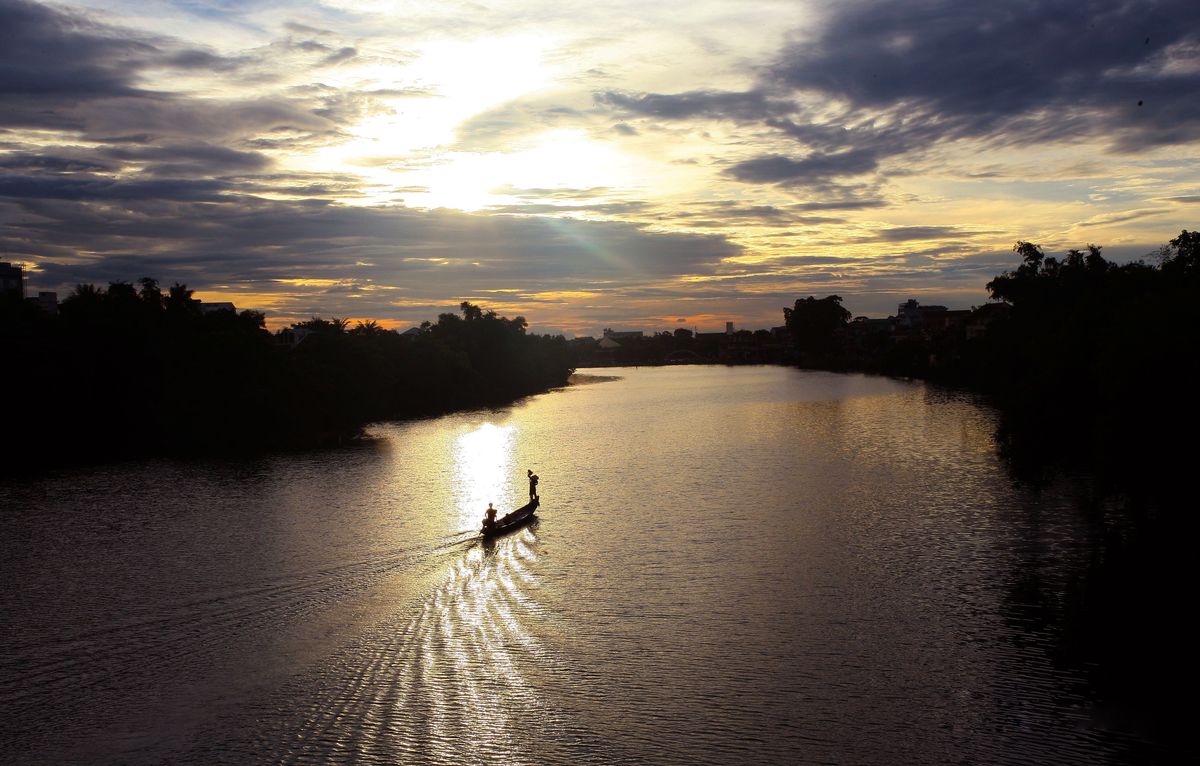 Sunset on Nhu Y river. This is a small branch of Huong river, separated at the North side of Hen islet and flow to the south east.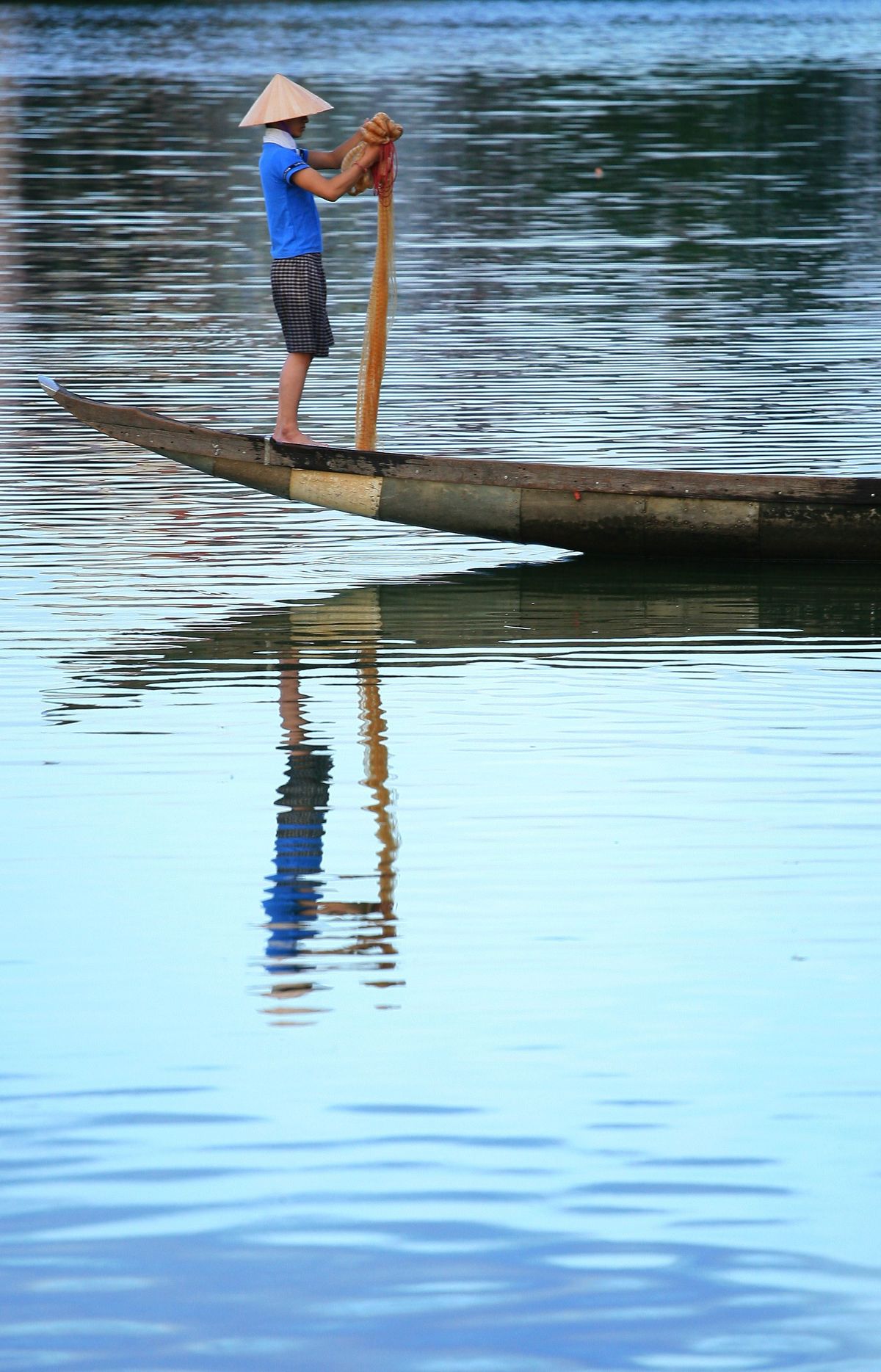 Even though not so famous, Nhu Y river attracts tourists by its idyllic, rustic beauty.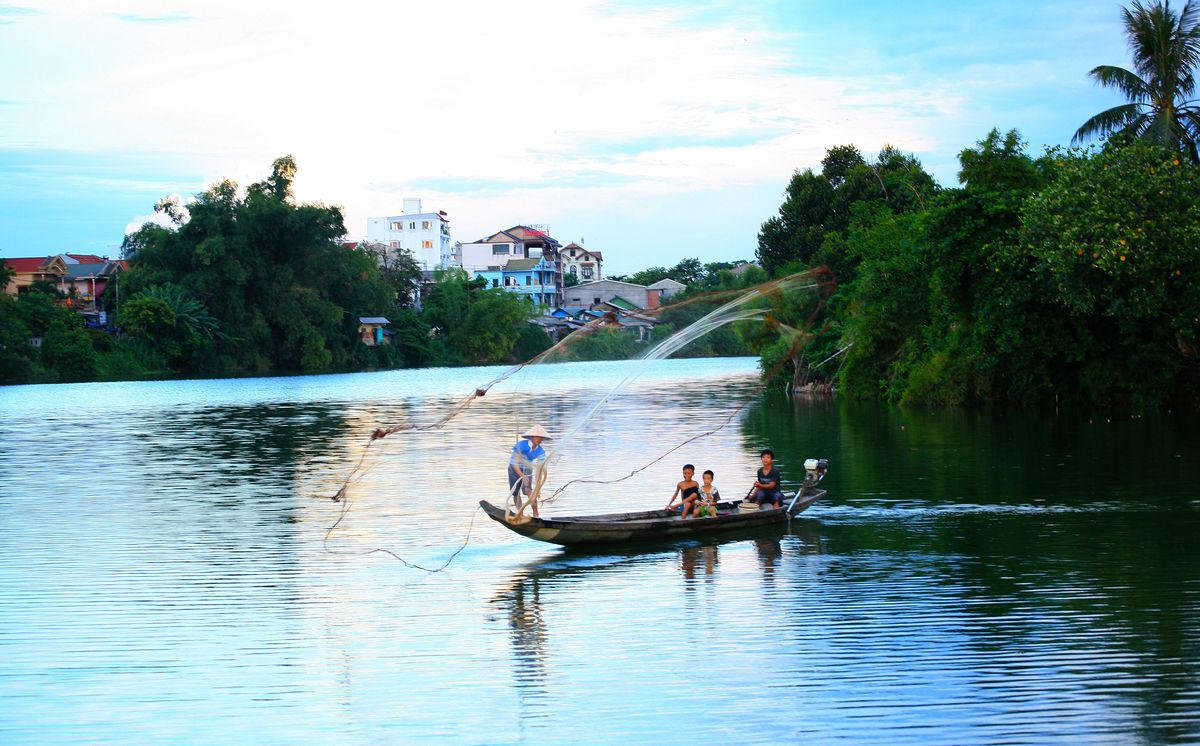 The young fishermen are fishing on Nhu Y river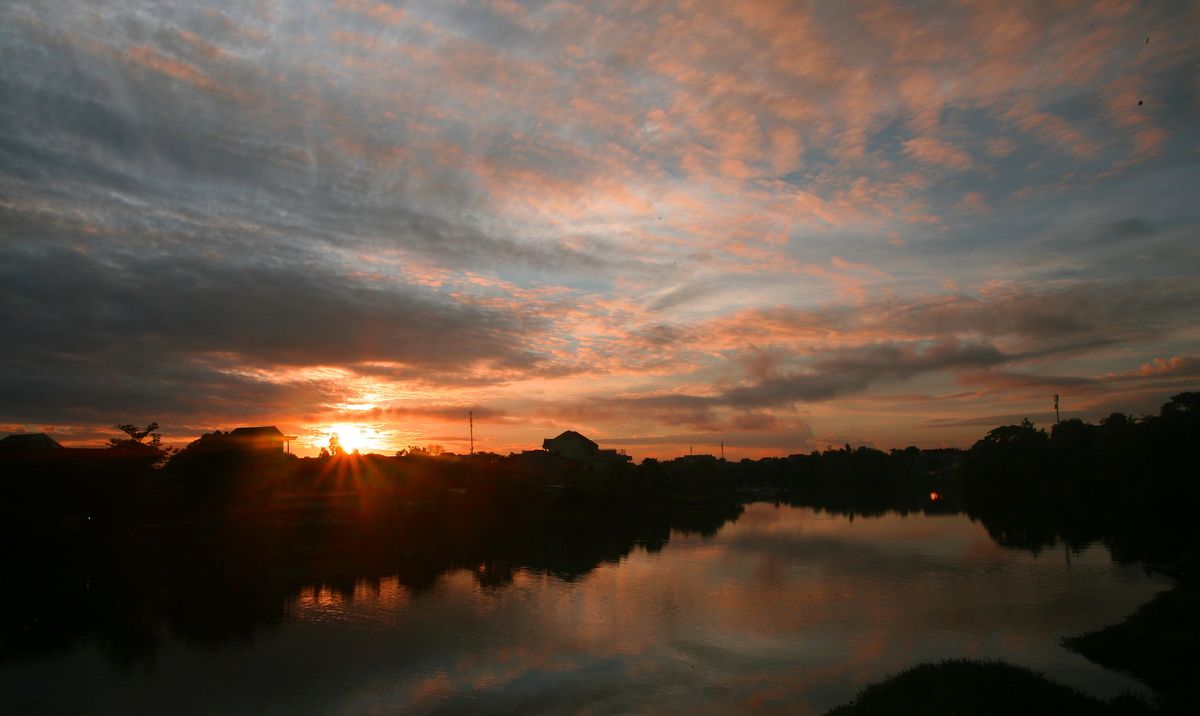 Sun rise on Nhu Y river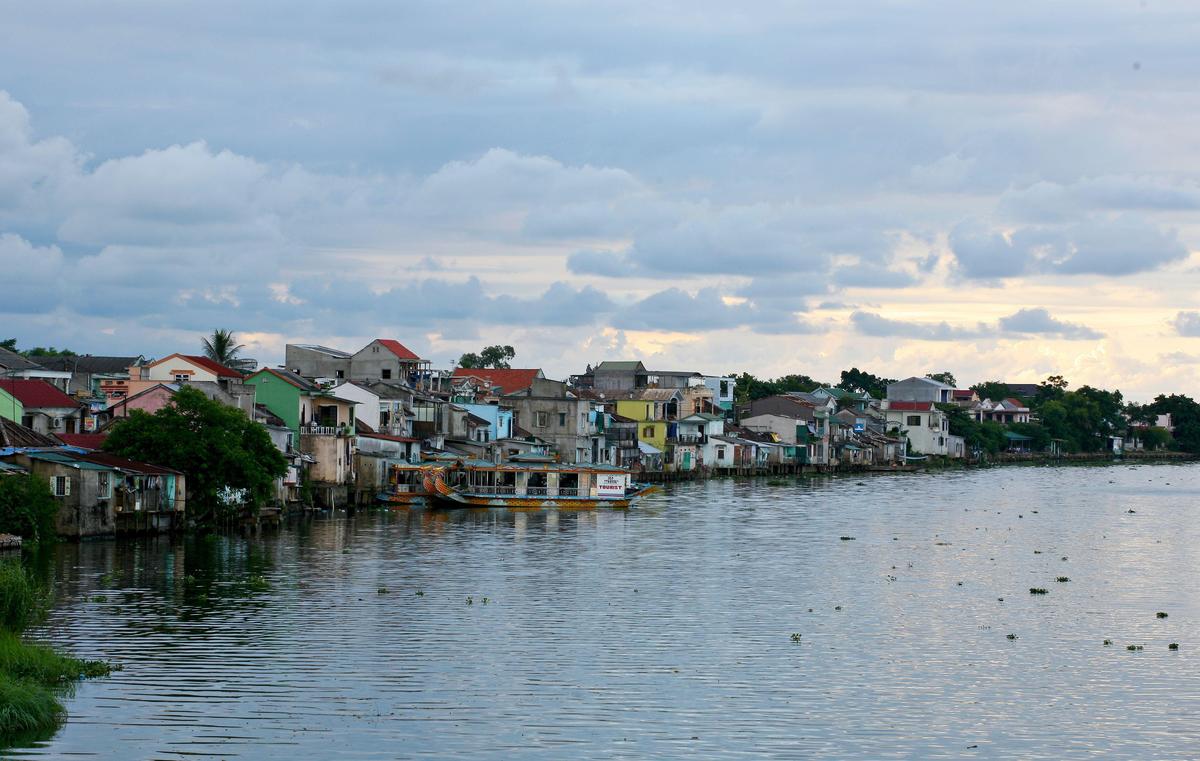 Backward from Nhu Y to Huong river, tourists will come to the Bao Ving antique town with the unique architecture as same sa Hoi An town.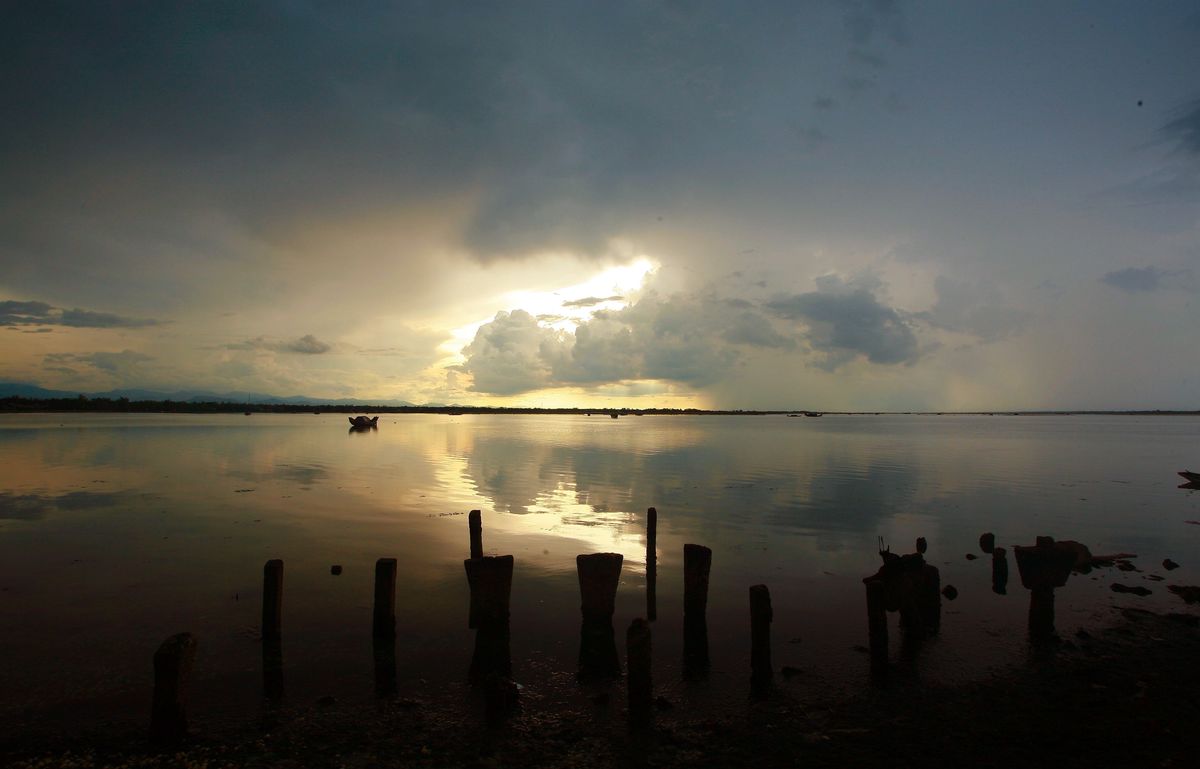 A could-not-miss destination in Hue is Tam Giang, it's the joining point of 3 big river: O Lau, Huong and Bo River before going out to Thuan An gate and to the ocean.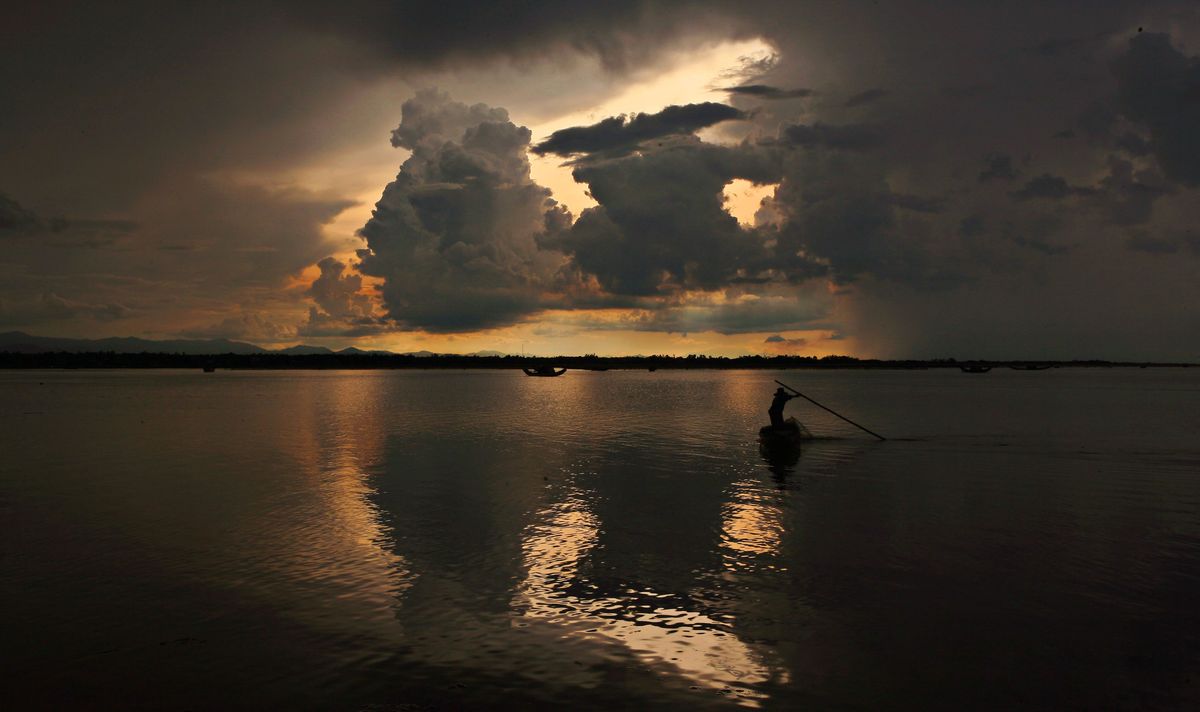 Sunset after the rain on Tam Giang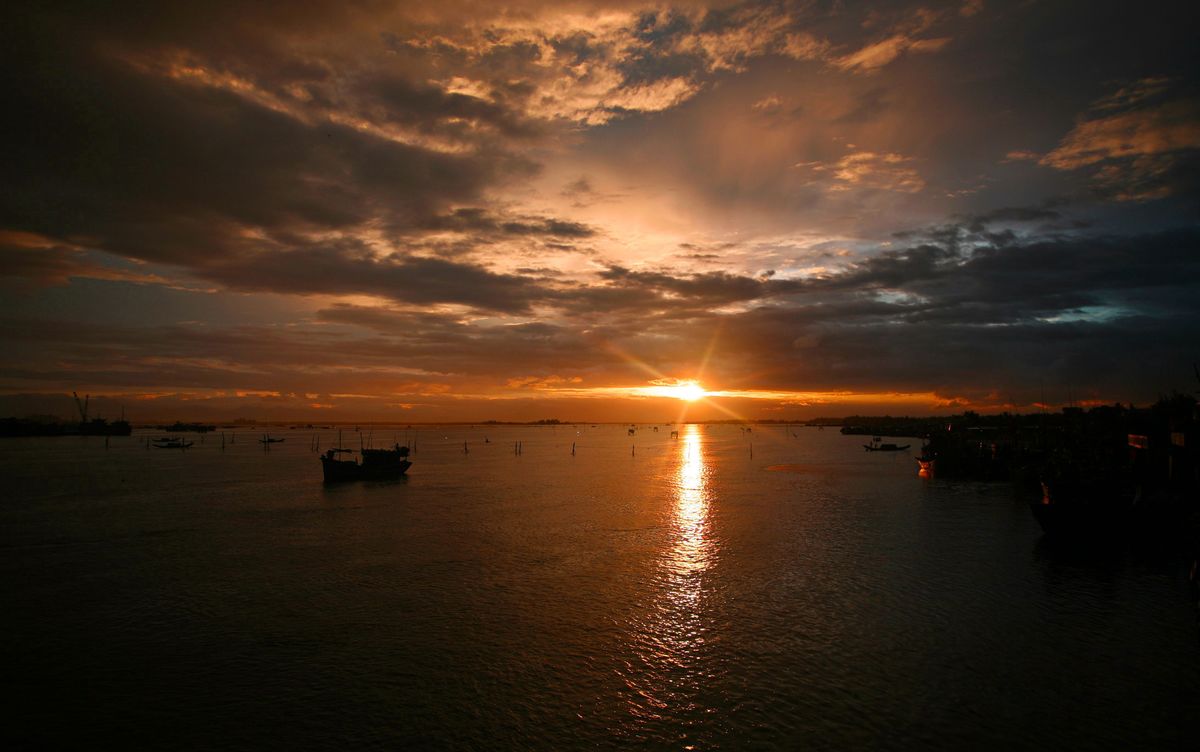 Beside Tam Giang, Sam dame in Phu Vang district is also one of the most attractive eco-tourist place.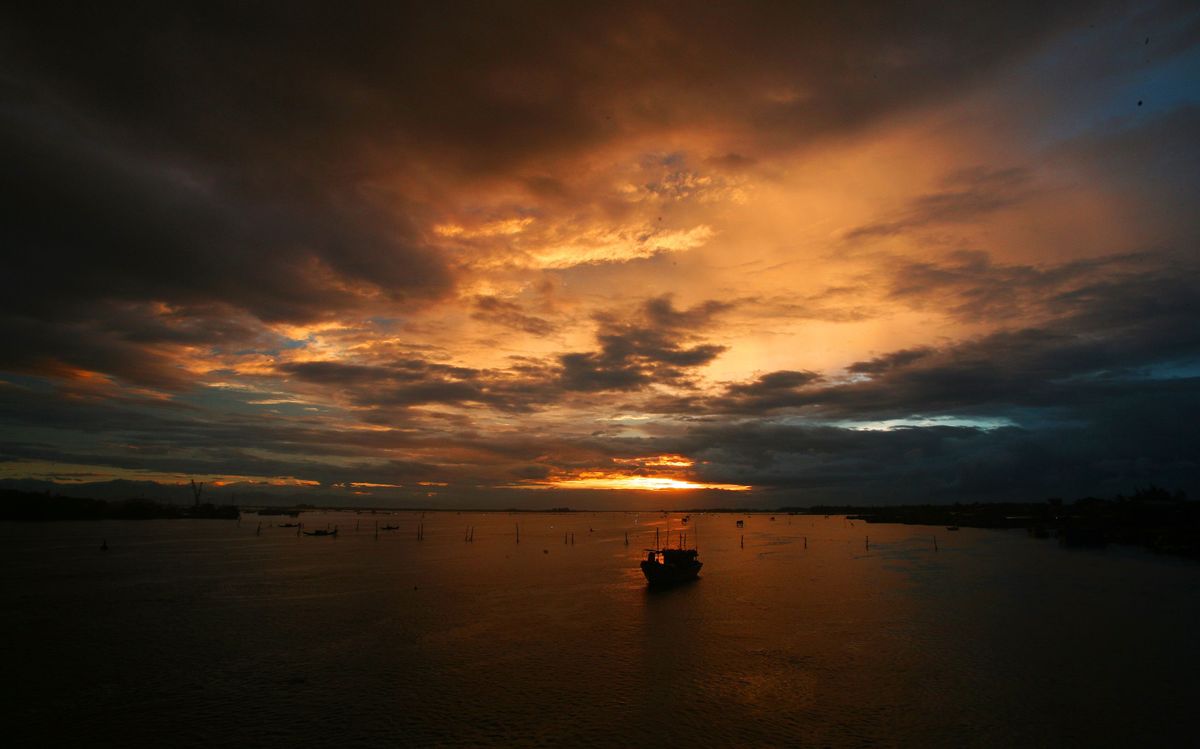 Not only be attractive with the red sunset, Sam dame also famous by the fish and "banh khoai". Tourists can boating to the floating house and enjoy fresh seafood, experience the lifestyle by the river.
Source: Vnexpress.net