THE GENTLENESS OF HOI AN ANCIENT TOWN
Located on the side of Thu Bon banks, Hoi An ancient town brings peaceful feeling for tourists. Those who have come Hoi An, they often wish to come back here again.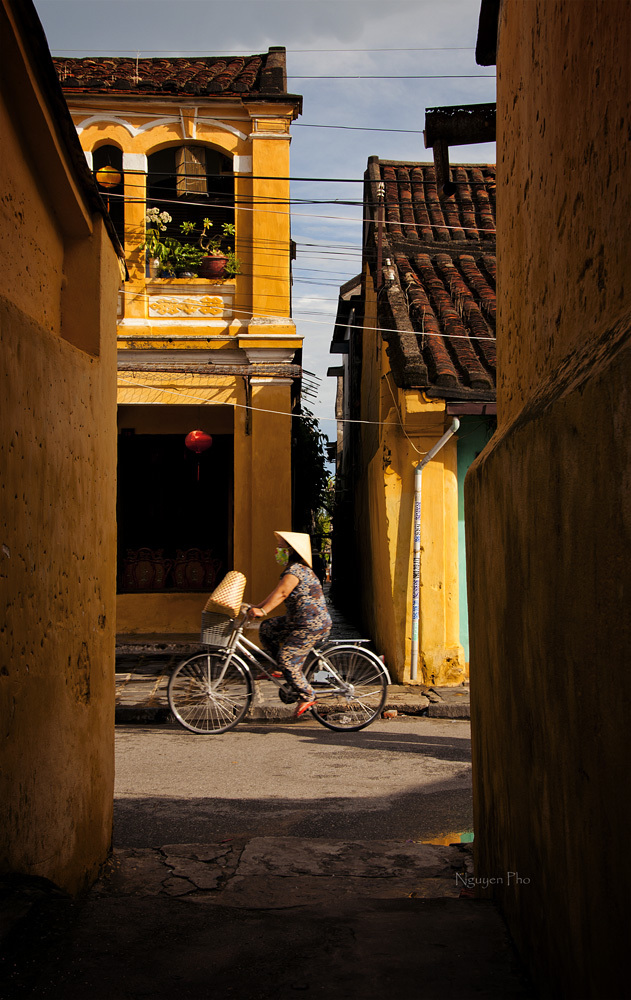 From the daily activities such as cycling to market, you can feel the slow lifestyle in Hoi An.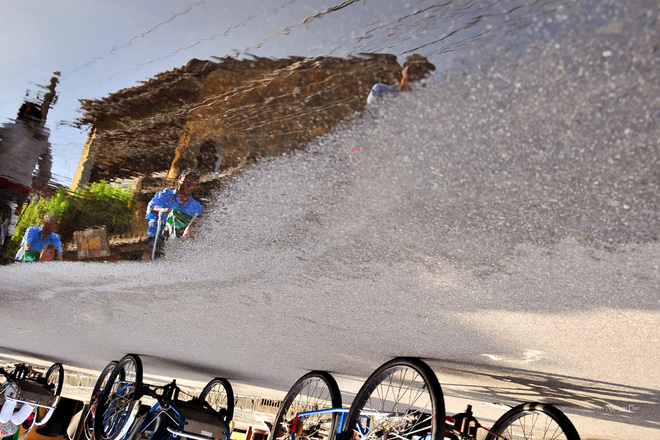 The reflective image of the cyclos which move on the road.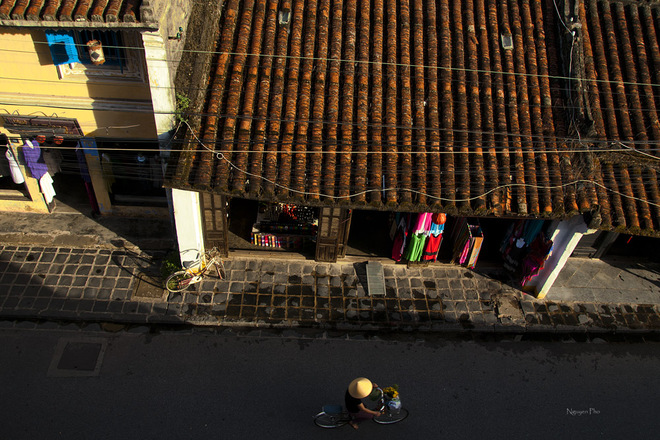 The red roof mixed yellow wall is a typical ancient in Hoi An. A woman wears conical hat, cycling to bring flowers which have bought to go home.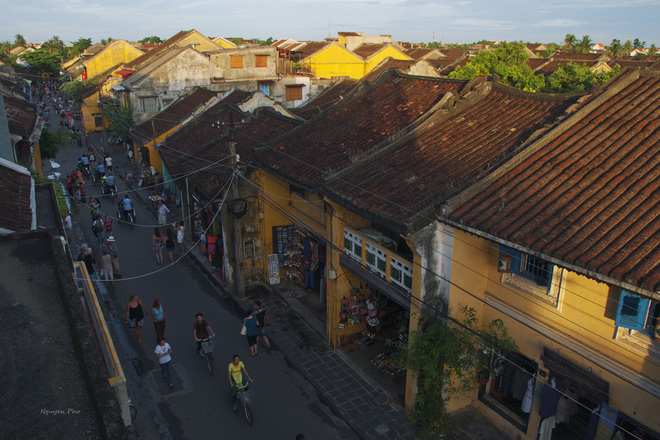 In Hoi An ancient town, you will only see people walking, cycling and cyclos. That creates quiet feeling for residents and tourists.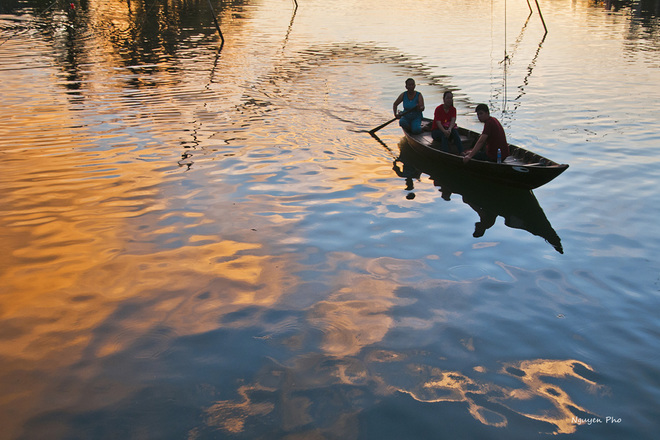 Sitting on the small boat, moving along the ancient town make tourists' peace disturbed feeling.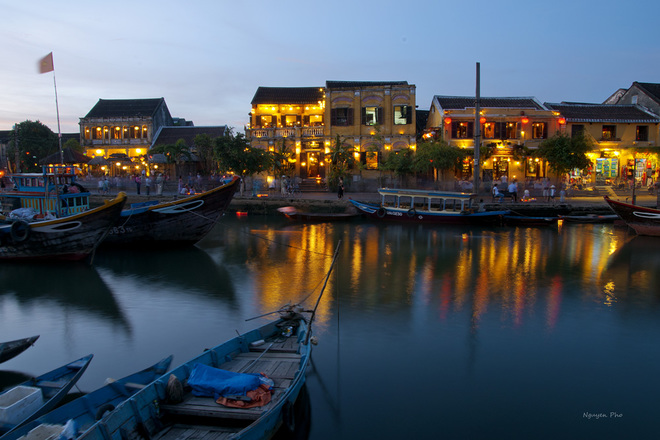 The boats are moored beside of the banks of Hoi An ancient town. Yellow lights of the houses shine upon the water.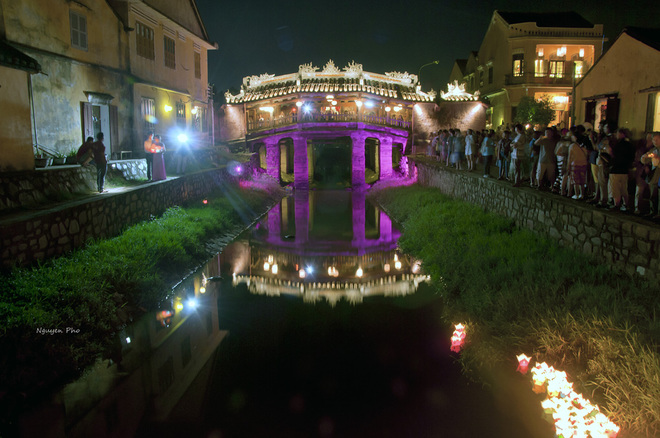 Local people and visitors gather busily in order to prepare for dropping lantern festival in fifteenth monthly.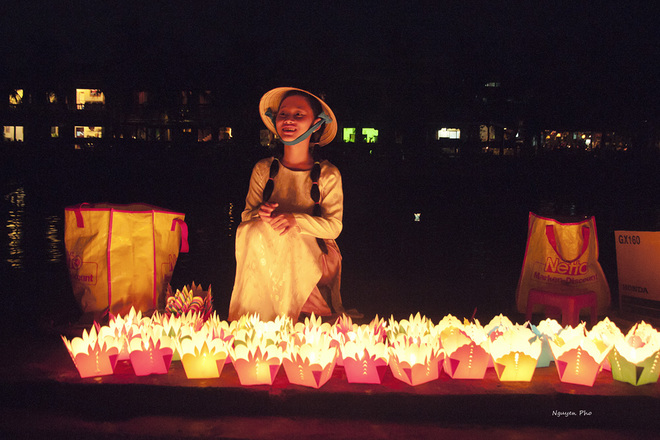 A pretty girl wears a conical hat with smiley face selling paper lanterns.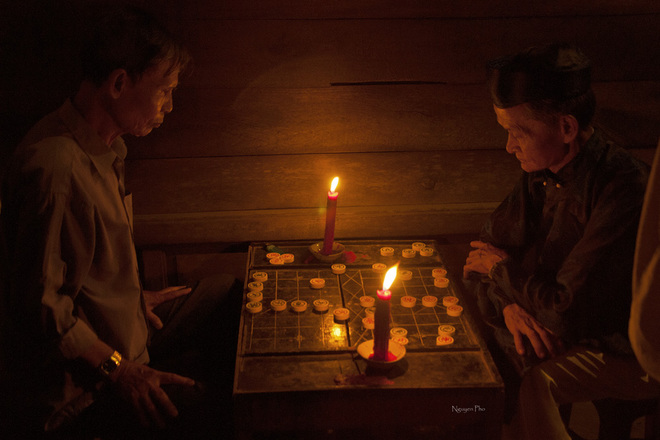 Below dim light of candle, two older men with tense face find out how to win the other.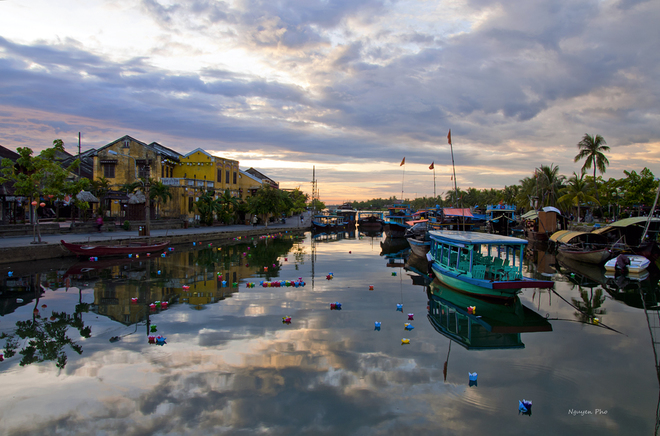 After dropping lantern last night, in the morning at Hoi An is pacific.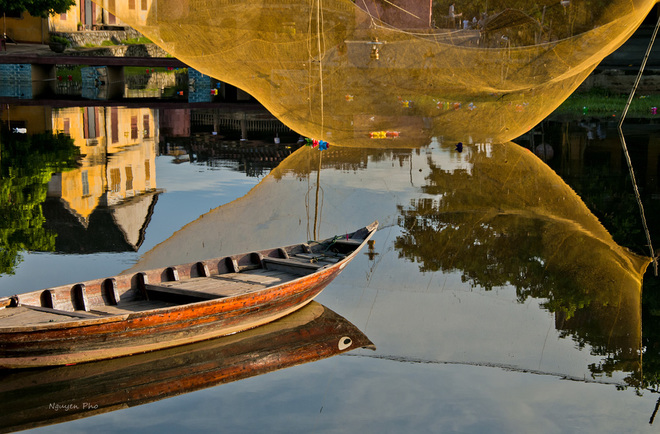 The boat is quiet on the river, in the distance, the paper lanterns are entangled in the fishing net.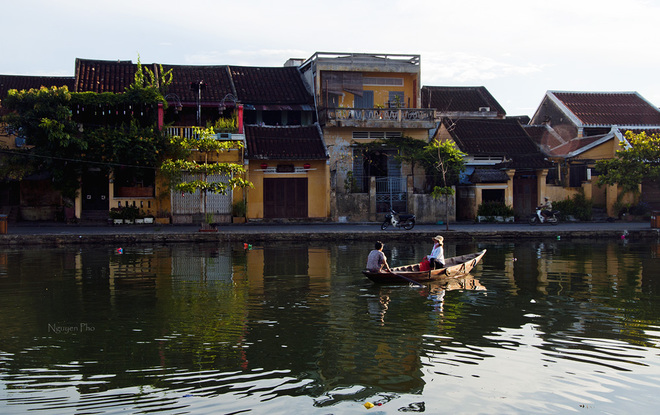 These images like this in Hoi An become so familiar, it is a part of beauty and culture being impossible replacement.
Source: Vnexpress.net