Viet Nam named among best destinations in Southeast Asia for motorbike trip
According to Travel Daily News, from the lush forests of Thailand to the towering mountains of Viet Nam and the ancient temples of Cambodia, this region boasts some of the most awe-inspiring scenery and cultural experiences in the world.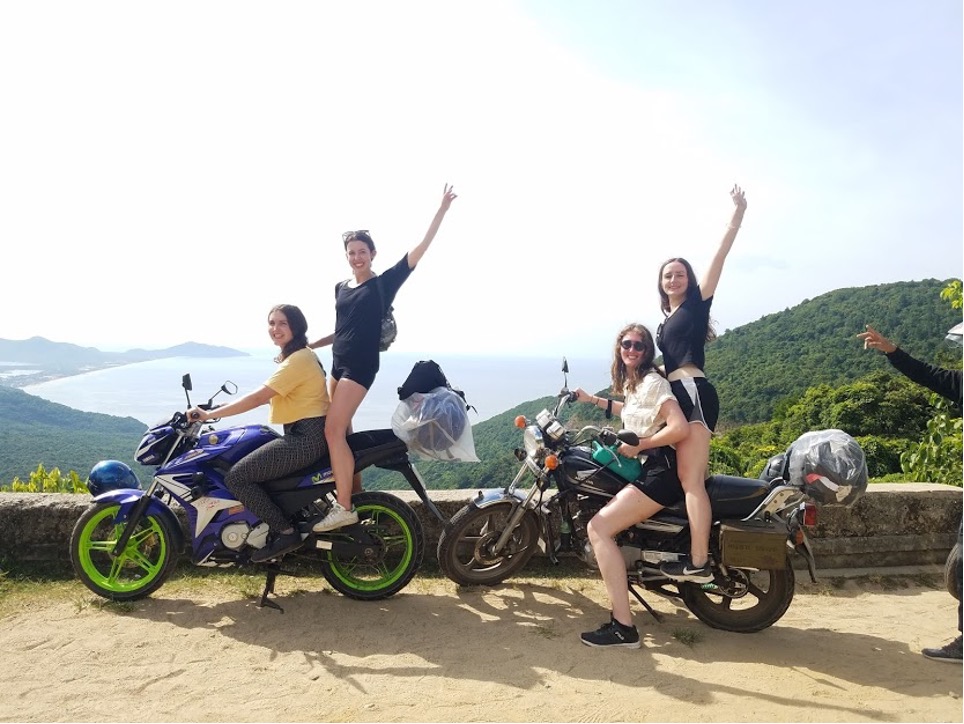 As a rider, visitors will have the unique opportunity to embark on a Southeast Asia motorbike trip, explore hidden gems, interact with friendly locals, and savor mouth-watering cuisine.
Embarking on awe-inspiring motorcycle routes in Viet Nam, Travel Daily News noted that Viet Nam is a country of contrasts, with bustling cities and tranquil countryside, pristine beaches, and rugged mountains.
Motorcycle riders can experience all of these aspects of Viet Nam by taking one of the many incredible motorcycle routes that crisscross the country.
The Ho Chi Minh Trail is perhaps the most famous route, and for good reason – it's a 2,000-kilometer journey that takes riders through some of the most stunning landscapes in Southeast Asia.
From dense jungles to towering mountains, from historic battlefields to bustling cities, this route has it all.
"With the help of a travel guide, riders can visit traditional Hmong and Dao villages, explore scenic mountain roads, and take in stunning views of the surrounding countryside", the news portal highlighted.
Viet Nam welcomed nearly 4.6 million international arrivals in the first five months of 2023, soaring 12.6-fold from the same period last year, according to the latest report from the General Statistics Office (GSO).
SOURCE: baochinhphu.vn