4 most attractive tourist destinations in Vietnam
Ha Noi, Ho Chi Minh City, Hoi An ancient town and Ha Long bay are 4 most attractive destinations in Vietnam 2013 according to the vote of website Trip Advisor.
>> Ha Long bay was honored by Mexico journal
>> Fall in love with the autum in Ha Noi 

Trip Advisor is famous website support useful information for tourists. Moreover it is also prestigious to give helpful advices connecting to travelling sector. Nowadays many people who want to travel to strange countries, they usually find information in this website before coming those countries. There are 4 destinations was recognized as the most interesting spots to come in Vietnam being showed in below.

1. Ha Noi city
Ha Noi City is ranked 14 per 25 most interesting destinations of Asia. According to tourists' comment, Ha Noi City attracts them by ancient temple's beauty, Hoan Kiem Lake, and historical architecture such as: Ho Chi Minh's mausoleum, Hoa Loa former prison, etc.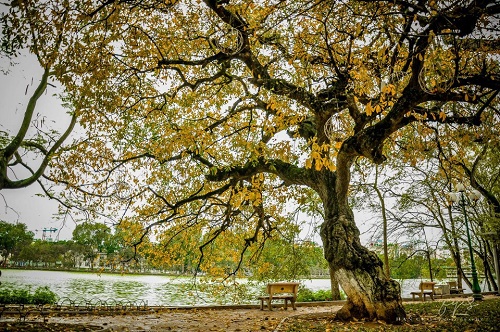 Hoan Kiem lake
2. Ho Chi Minh City
Behind Ha Noi City, Ho Chi Minh City is ranked 15/ 25 most exciting destinations. The remarkable point of this is city is ancient architecture effected France's architecture that live side by side with modern architecture and bustling' life. Moreover it is appreciated by historical validity of War Remnants museum. Beside foreign tourists also are attracted by tours on river.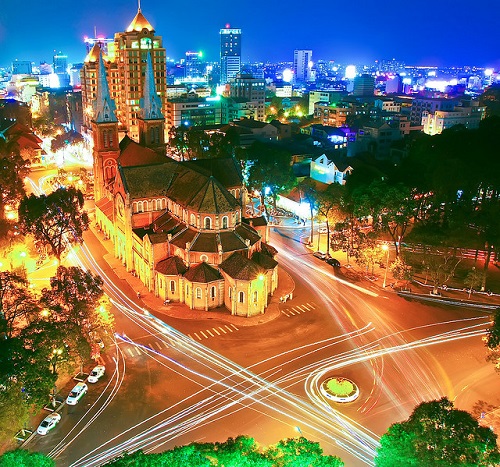 Cathedral of Notre Dame-the typical of ancient architecture live side by side with morden architecture
3. Hoi An ancient town
Hoi An ancient town is 17th interesting destination in Trip Advisor's list. The ancient beauty of coastal city attracts thousands visitors coming every year. Especially, magical light by night in Hoi An ancient town charms tourists make them come back after the first time visit.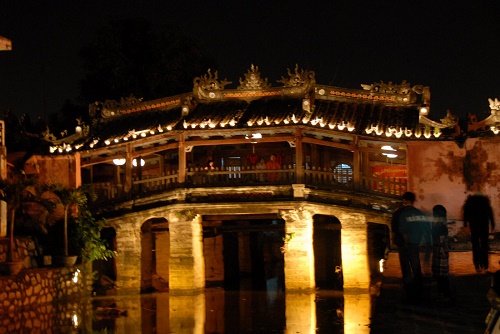 Cau pagoda by night
4. Ha Long bay
In the last Trip Advisor's list is Ha Long bay. Foreign tourist think that they would like to come Ha Long bay because of natural limestone caves. Moreover they also be attracted by luxurious cuisine on Ha Long bay. It is really relax way that visitor consider to choose.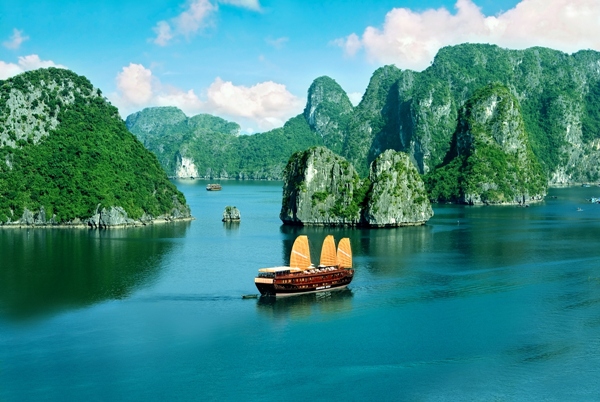 Cruise on Ha Long bay 
Have a nice day!
By Vietnam-evisa.org team