61 hotels in Sa Pa have been honored
On international network of tourism section of Tuaropia, 61 hotels have been honored. According to many tourists' opinion, Sa Pa is considered one of 10 most interesting destination.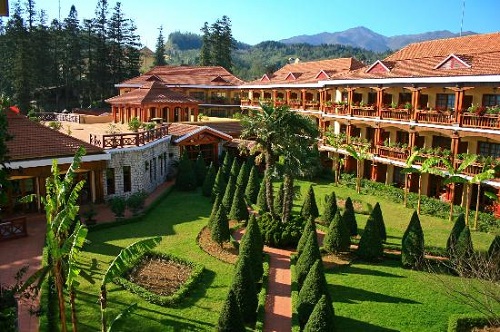 Victoria Sa pa resort
Most of hotels have been honored, they contain 1 star hotel to 4 star hotel. There are 12 hotels are 1 star hotel, 27 hotels are 2 star hotel, 19 hotels are 3 star hotel, 4 hotels are 3 star hotel.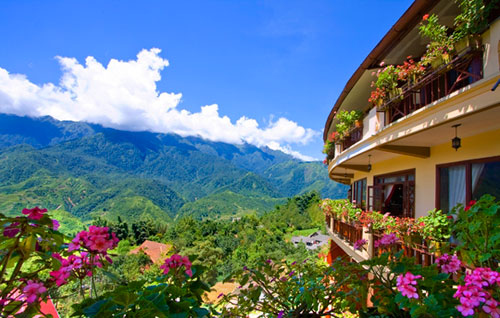 Sa pa Hotel can easily to view mountain
Tourists in over the world can easy to book via Tuaropia network. With search tool, tourists can easily translate from Vietnamese to other language.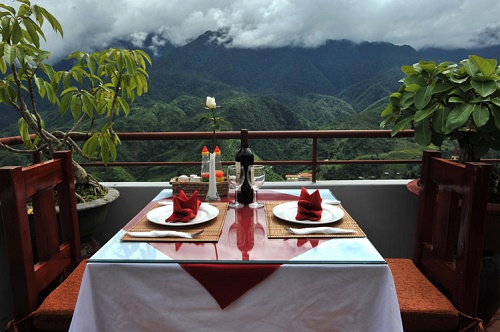 Sa Pa Eden hotel is voted one of place that has most beautiful balcony 
The accommodation that is voted as high standard containing: Sa pa Eden hotel, Royal View Sa Pa hotel, Sa Pa luxury hotel and Fansipan hotel.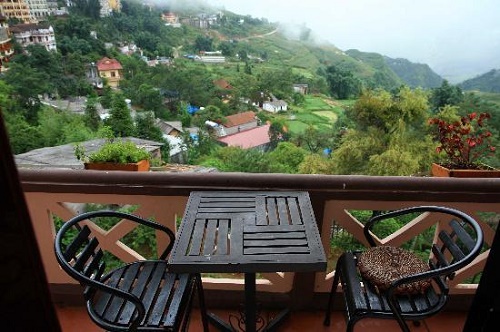 The balcony of Boutique Sa Pa hotel is voted as one of most beautiful balcony
Some hotels that is voted as beautiful balcony such as: Victoria Sa Pa hotel, Sa Pa Garden, Chau Long Sa Pa and Sa Pa Rooms Boutique.
Have a nice day!
By Vietnam-evisa.org team