The images of the last dynasty in Vietnam
Nguyen dynasty is the last one in Vietnam. It began since Gia Long Emperor crowned king in 1802 and end since Bao Dai King abdicated in 1945. Nguyen dynasty lasts 143 years.
>> The last prince of Nguyen dynasty has passed away in America 
It is considered as the important point that marked many big events of Vietnam history, especially the invasion of French in mid 19 century.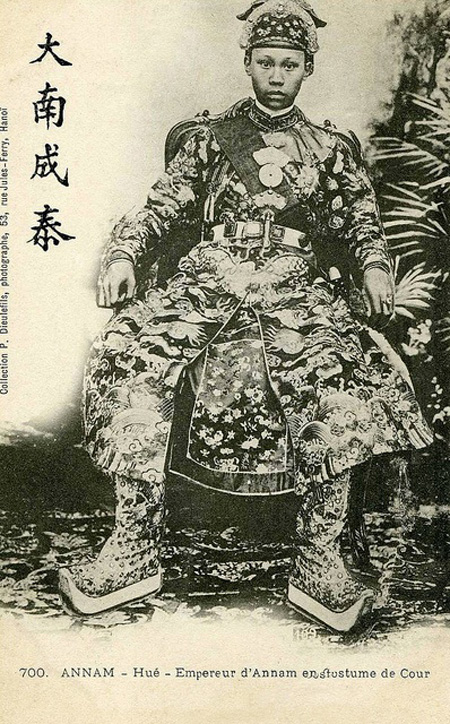 King Thanh Thai in court dress (1889-1907)
The rare documentary photographs in below help readers to have a realistic perspective of the last dynasty in Vietnam. Pictures of kings, mandarin, princes and wives of kings will helps readers can get a better visualization of a specific historical period has passed.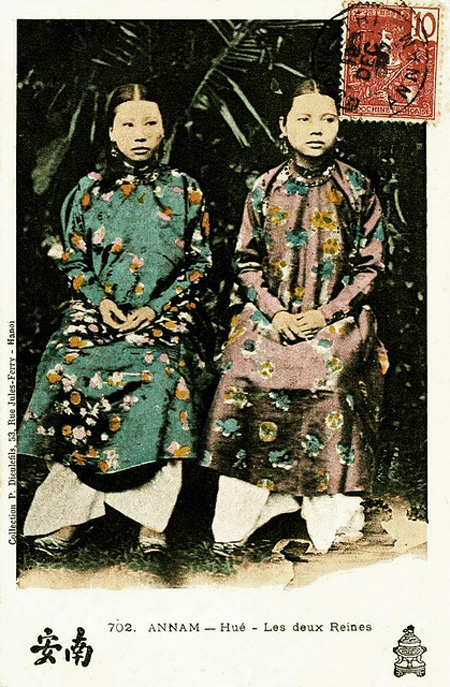 The photos of 2 wives of King Thanh Thai in 1907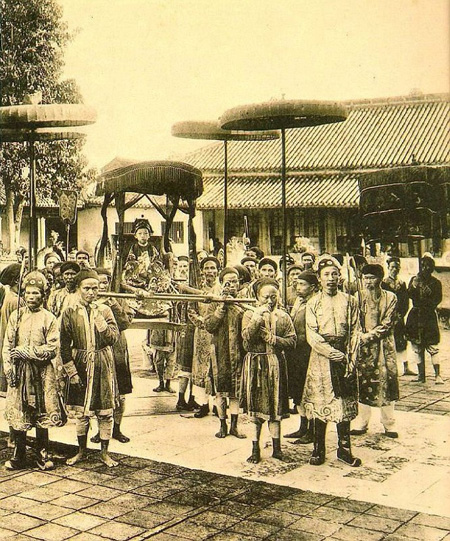 The young King Duy Tan sits on parasol in 1907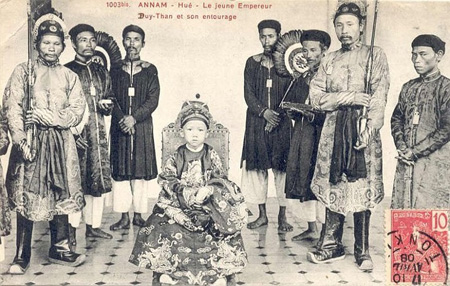 The young king sits accompany with mandarins in 1907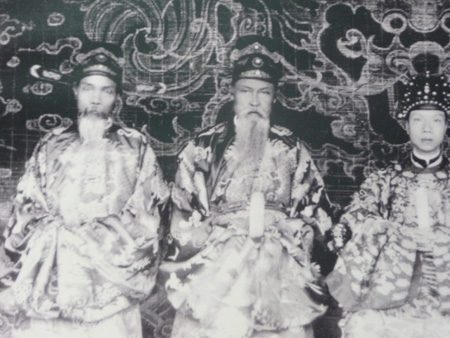 The photos of King Khai Dinh is near consultants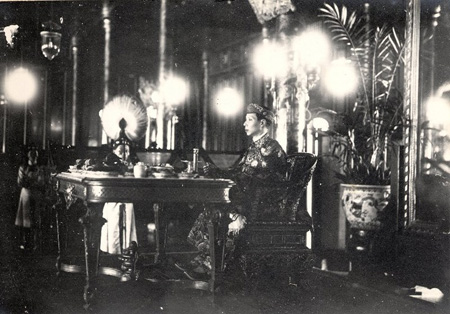 King Khai Dinh is eating lunch at Can Chanh royal palace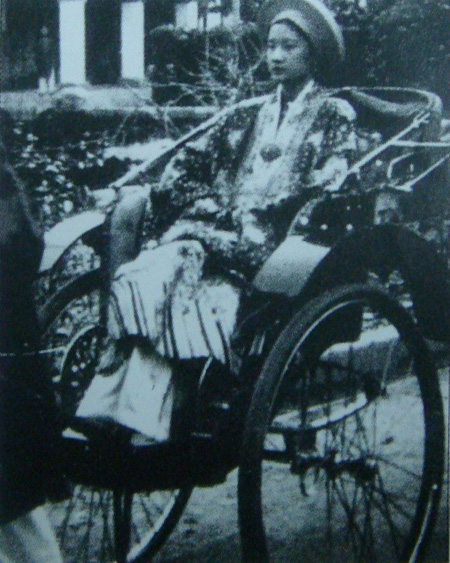 Queen Nam Phuong in queen crowned date 1934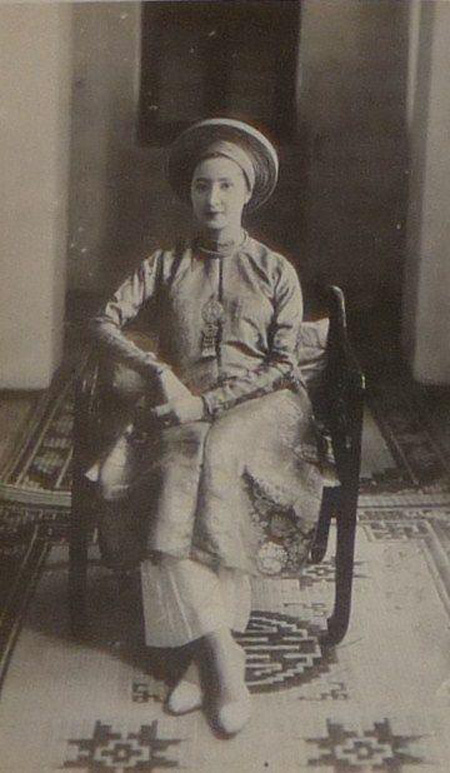 The beauty of Queen Nam Phuong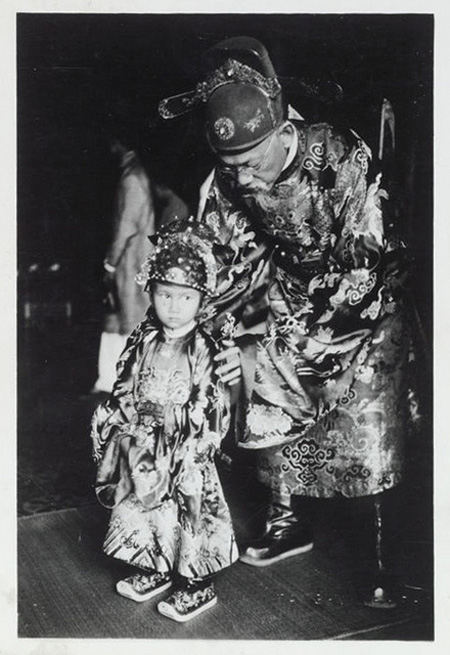 Prince Bao Long, son of Bao Dai Emperor in 1936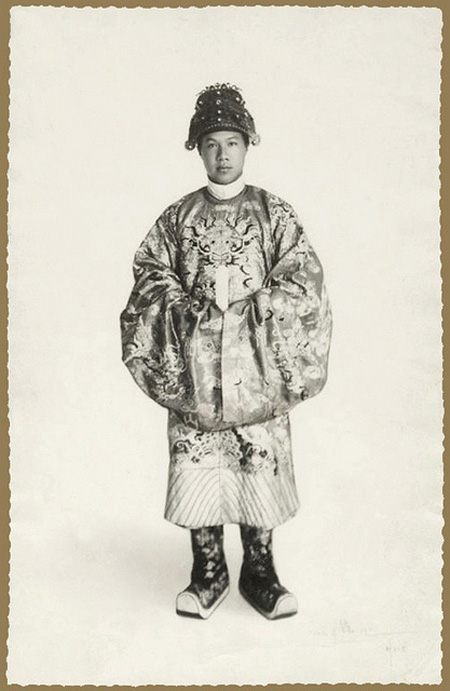 King Bao Dai in 1928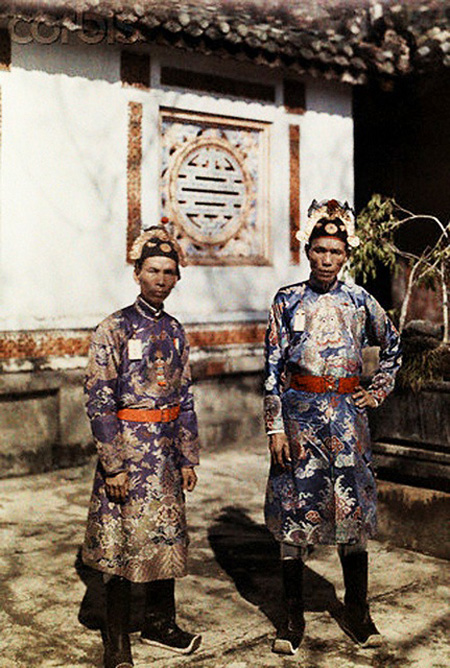 Two mandarins in Hue citadel in 1931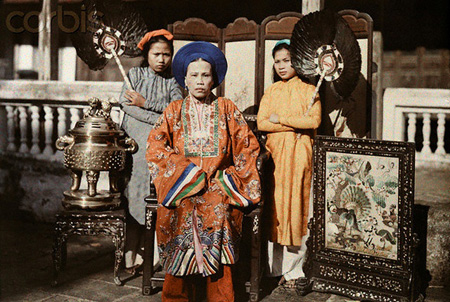 Mrs Nhat, the first daughter of King Duc Duc, sister of King Thanh Thai in 1931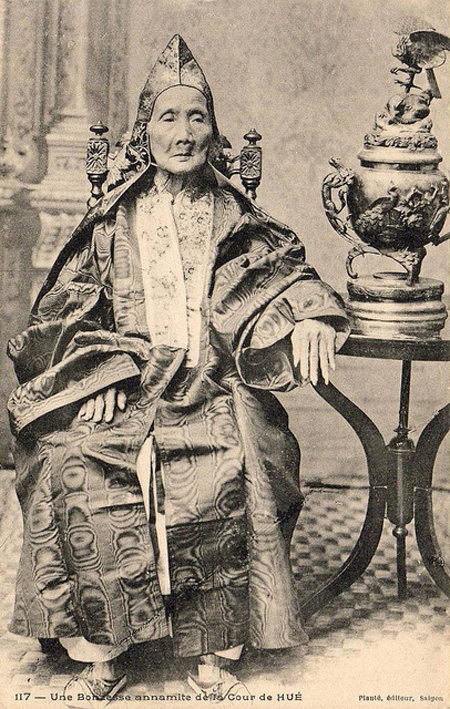 The old concubine in Hue citadel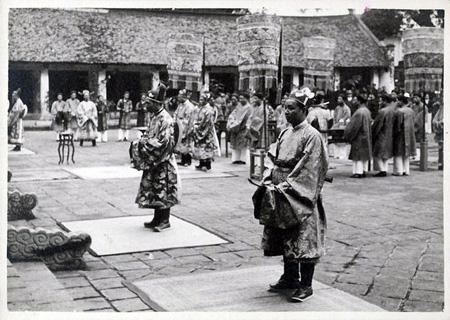 Ceremony of the daily throne in 1926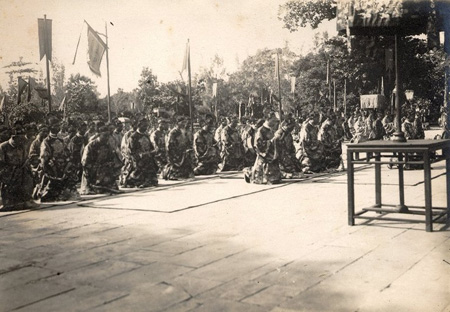 Mandarins are in front of Thai Hoa citadel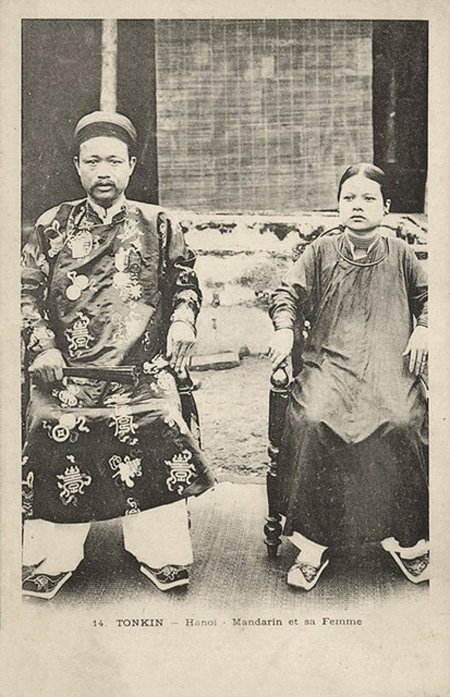 A mandarins and his wife in 1899
Have a nice day!
By Vietnam-evisa.org team