Ha Long Bay is on 100 top destinations should come in lifetime
Ha Long Bay is ranked as the 26th in the top 100 destinations that should come by Business Insider. In addition, there are many places are ranked in this list.
>> Ha Long Bay on the top photogenic destination in the world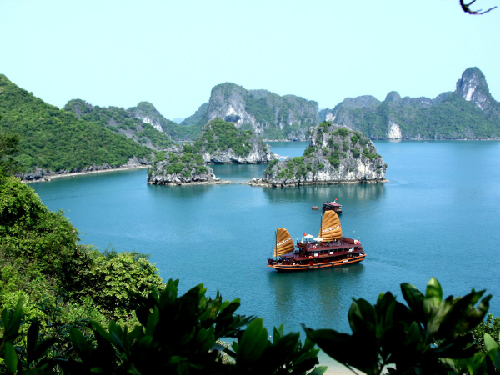 Ha Long Bay in Vietnam
Business Insider announced 100 interesting destinations that everybody should come one time in their life. At each destination, the site introduce by a short sentence but pithy. It recommends people should come to Ha Long Bay more than one time and enjoy the night floating on the yacht.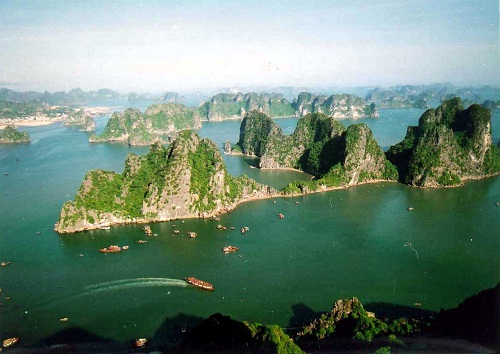 Ha Long bay is the top interessting destination in the world 
In addition, the Business Insider also listed such as Cambodia, Malaysia, India, Singapore, China, Japan, South Korea and Thailand.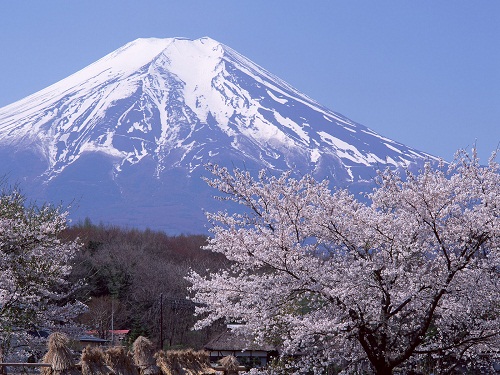 Japan is also in 100 attractive destination 
Ha Long Bay located in the north East Sea of Vietnam. It is about 1553 kilometer square. It was ranked as the world natural heritage by UNESCO with private value in 1994. However, Ha Long Bay was re-accredited about geology and geomorphology in 2000.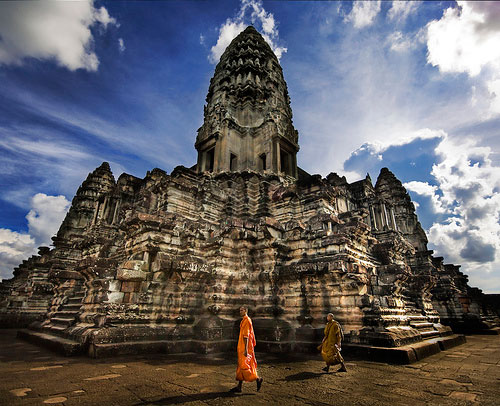 Cambodia also is the most interesting destination
Have a nice day!
By Vietnam-evisa.org team