Cool Japan Fukuoka Fair 2014 in Vietnam
Many typical activities of Japan will be introduced to Vietnamese audiences in national history museum with name-Cool Japan Fukuoka Fair 2014.
>> New experience with Japanese in cultural festival in Hanoi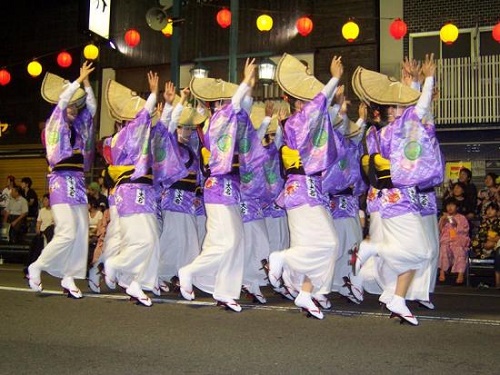 Traditional dance of Japan
There are many traditional programs of Japan will be conveyed to Vietnamese audiences such as Kawai fashion show, Manga painting class, Origami art folding.
These programs will be held from January 18th to January 19th 2014 at national history museum 25th Tong Dan, Hanoi city.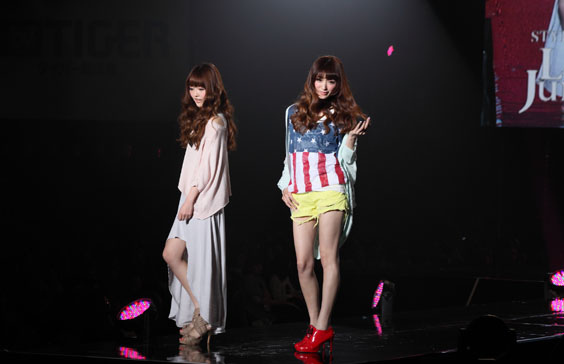 Fashion show in Cool Japan Fukuoka fair
According to administrator board, there are talent makeup artists will come to this event to introduce new makeup trend in this year of Japan.
Cool Japan Fukuoka Fair 2014 festival held by consolidation between Fukuoka province and national history museum.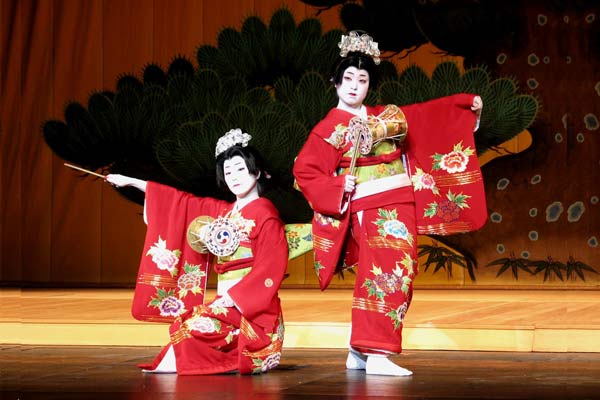 Odori dance performance in Japan
Besides Cool Japan Fukuoka Fair 2014, they will display exhibition with theme culture of Japan in national history museum.
There are about 70 relics will be displayed with themes: diplomatic Vietnam-Japan, ancient pottery of Japan, art sculpture Buddha statue, Samurai, war Japan and Mongolia.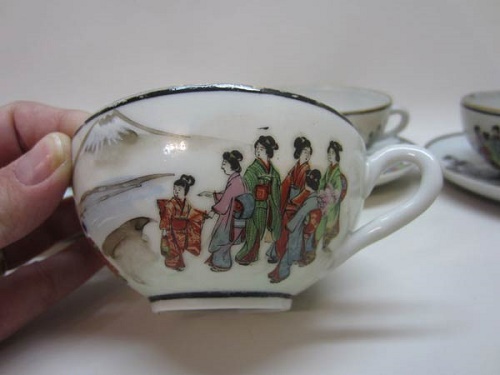 Pottery from Japan will be display in this event
According to administrator board, these activities aim to support audiences to know more about Japanese, culture of Japan.
This exhibition will be opened for tourists to visit from January 16th to March 9th 2014.
Have a nice day!
By Vietnam-evisa.org team