Da Lat resident in a hurry for Flower Festival 2013
Da Lat in a hurry prepares for flower festival 2013. There are many interesting activities and products from flower will be showed to welcome visitors. The Da Lat Flower Festival will take place from 27th to 31st of December 2013. This festival has 4 major events including: the first UNESCO heritage Vietnam - ASEAN festival, the publishing the tourism between highland and Da Lat in 2014, the 5th Da Lat flower festival and the 120th anniversary of Da Lat formation.
>> Da Lat - A Dreamy Highland Of Vietnam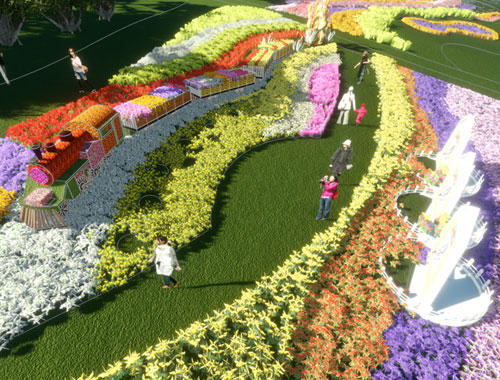 Flower festival in Da Lat city
People at Thai Phien traditional flower village are cultivating in a hurry many flower species and building projects to welcome Da Lat festival being organized at the end of this year. There are more than 30 different daisy flowers accompany with a vast of species has grown. Besides cultivating flower local agriculturist also prepare all facilities to welcome and show traditional villages to visitors.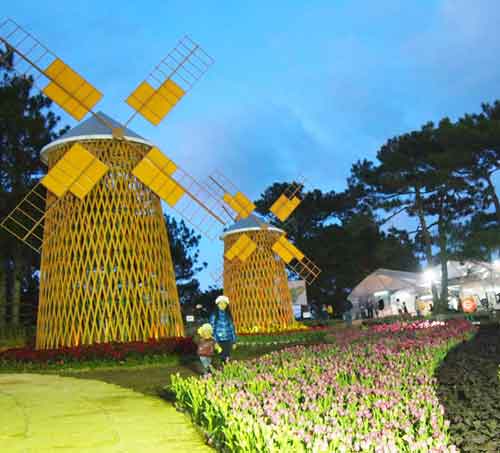 Colorful flowers
At Van Thanh rose village, local grower are preparing a rose road to welcome culture-tourism week. This road is 120 meters in length. It will include continuous parterres. Flowers which will be showed in this road are characteristic flowers in Van Thanh village.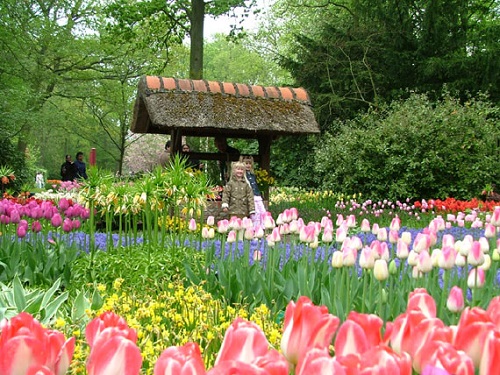 Da Lat flower garden
In addition the grower here will prepare a variety product from flower such as painting about flower, dried flower and many flower handmade.There are 60 spots to welcome visitors coming. Most of them are natural landscape, old traditional villages, ethic villages and old architecture relics.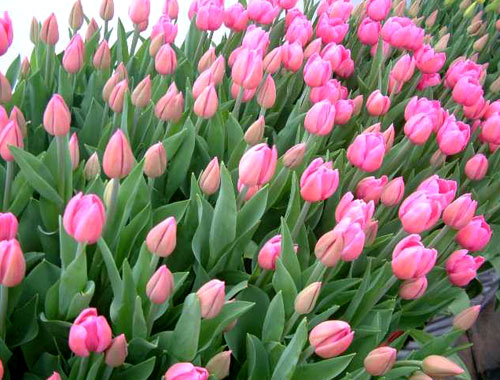 Flower festival in Da Lat
Have a nice day!
Visa Team of Vietnam-evisa.org