Explore Cat Tien -the national park of Vietnam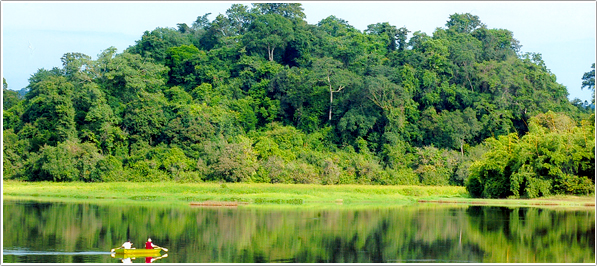 Cat Tien National Park is not only an important tropical rainforest of the Southeast Vietnam but also an interesting ecological place for exploring. It is listed as one of six biosphere reserves by UNESCO in Vietnam. The travelers can visit Cat Tien by motorbike or coach.
- If going by motorbike, the travelers just go on the national road 1A to Dầu Dây turning point about 68 kilometers, then turn left national road 20th (the road to Da Lat city) about 58 kilometers to Ta Lai three-ways cross road. From Ta Lai, you continue turning left and go straight about 24 kilometers to Cat Tien National Park. Don't worry about getting lost because there is always the instruction signal along this line. However, tourists should tell exactly the place name " Cat Tien- The National Park " whenever asking the local residents for direction because there are some geographical named Cat Tien in Lam Dong province.
- If the travelers prefer going by coach, they can get coach tickets to Cat Tien park at Mien Dong coach station in Binh Thanh district (Ho Chi Minh). Please remember to ask the tickets of Kim Hoan coach service at the gate 5th because this service has an advantage is that moving directly to Cat Tien from Ho Chi Minh city. There are two departures to Cat Tien a day, one at 7:30 am and other is 1:00 pm.
- Cat Tien Park is a homeland of thousands of birds. More over 350 species of bird live in this jungle such as Red Jungle fowl, Green peafowl, Siamese firebacks , Germain's peacock-pheasant, orange-necked partridge …. This is wonderful place for discovering the world of birds.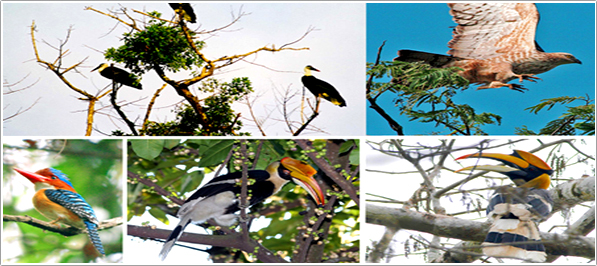 - Seeing Animal at night : From the Station, the Jeep will pick up you and drives through Jungles and green lawns at dark. With the headlight light of Jeep, we can looking at deer herds eating grass, squirrels jumping from branch to another branch to eat fruits…. The best time to watch out is from 19h to 21h in dry season.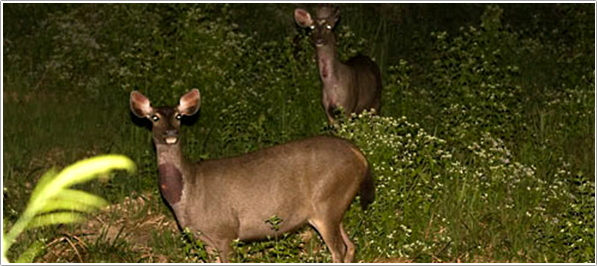 - Are you worried about where we will eat in this jungle? There are 2 restaurants in Cat Tien National Park with special, delicious dishes. They are Cay Dau , Gold Bamboos Restaurants.
- After visiting the forest, you can swim in stream to relax at the "Ben Cu" fall or the "Mo Vet" fall with many beautiful rocks there.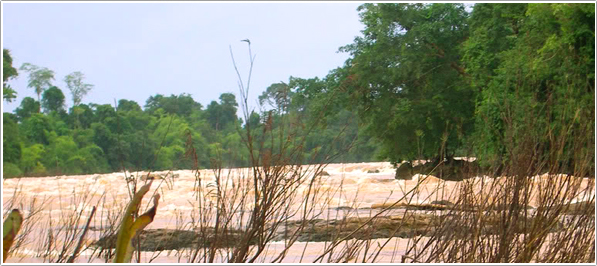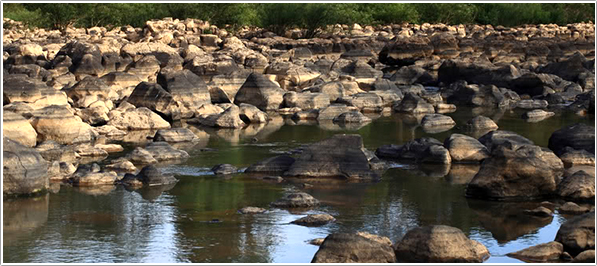 - Hopefully above information will be helpful for the travelers when take a backpacking tour to Nam Cat Tien. The fresh air and quietness in jungle will bring to you a relaxation with nature.
- To save your money and time when getting Vietnam visa for traveling or business, you just visit website www.vietnam-evisa.org and register visa online to get "Approval Letter" within 24 hours. For more details without fees, please call us (+84) 909 343 525! We are always 24 hours per 7days for supporting.
Have a nice trip to Vietnam!