FLOWERS TRIANGULAR CIRCUIT IN HA GIANG
The pink flowery fields created a large attraction to the young for the last few years.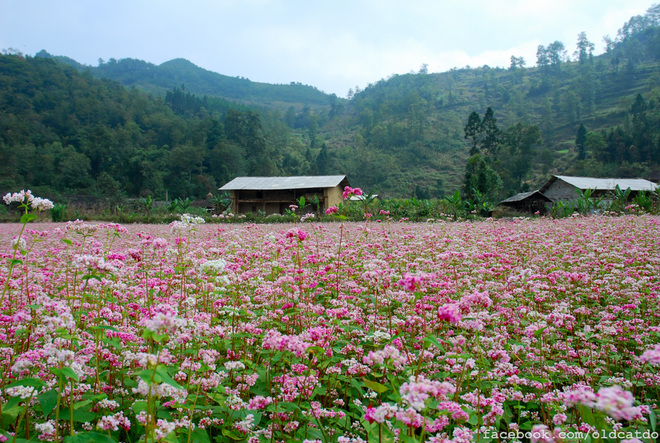 The flowery fields spread continually in Lung Cu. Flowers triangular circuit often open in the end of the autumn from the middle of October to November and December. When just opening flower will have while, after changing to pink and when faded flower is ruby red.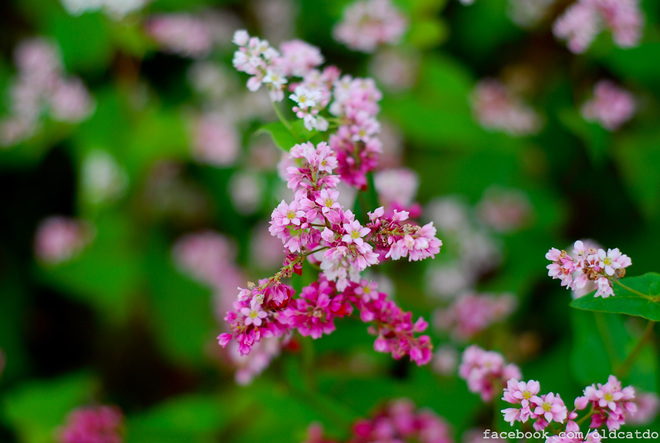 The small flowers with petals bunch each other creating pyramid. It have three side triangle, in the middle is flower bud, the leaves also have pyramid that's why people living here call flowers triangular circuit.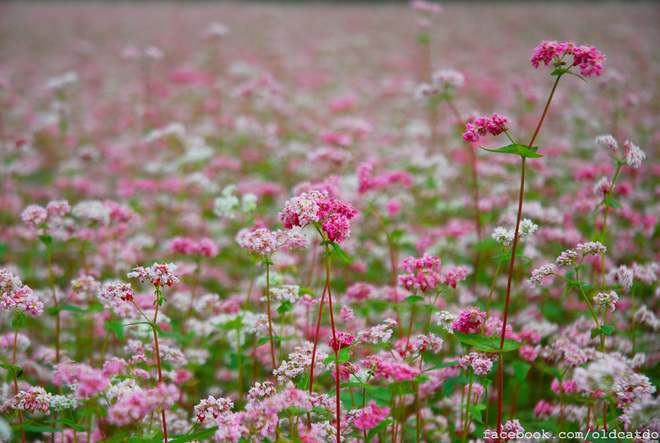 Local people often get flour of kernel triangular circuit to make cakes or mix this fruit with corn kernel to brew wine creating a special flavor.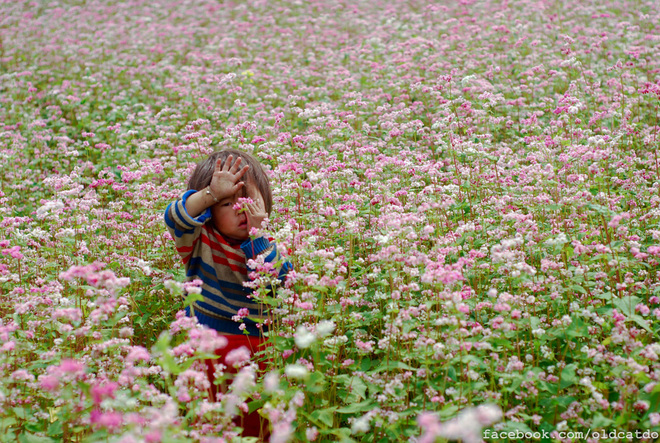 Children in Ha Giang always have the wild beauty of mountain and forest, so it always creates many emotions for people who once came here.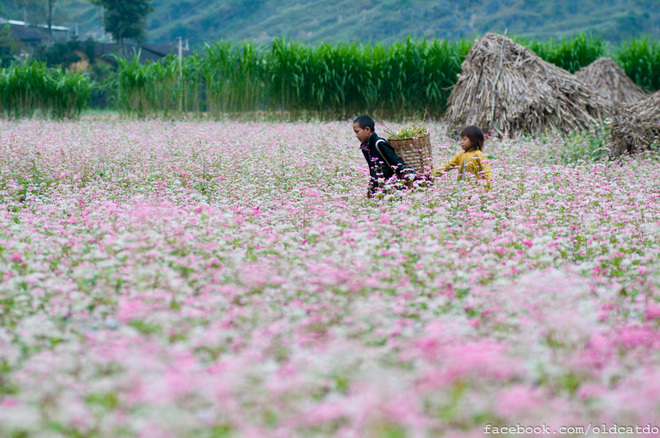 This flower has the large attraction with tourists,so creating rush travel in Ha Giang in recent days, this year Ha Giang gave to replicate this flower in many places to meet the travelers' needs.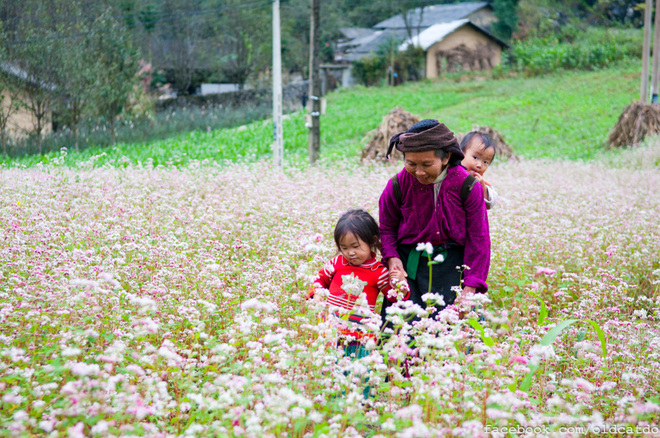 The smile of the old, children middle the flowery field in Sung La. The places which have the most flowers still are Sung La, Dong Van, Pho Cao, Ma Le, Lung Cu, Xin Man.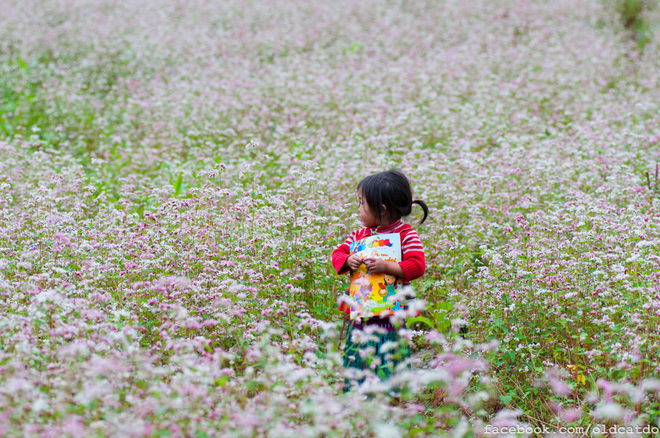 The child stands in middle the flowery field in Sung La. This place always makes the young eager feeling because beside of watching flowers, visitors also can visit many other interesting destinations like Happy street, Ma Pi Leng mountain pass, King Cat,…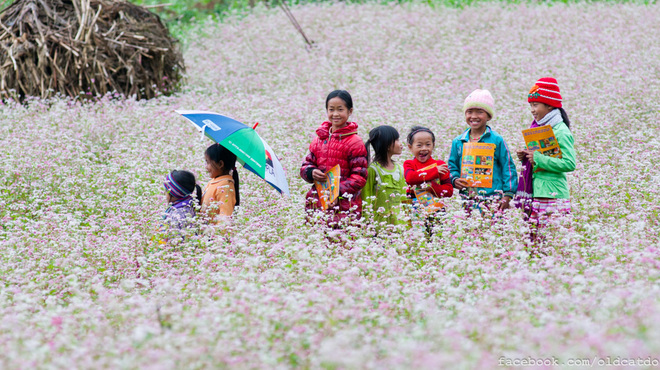 The naïve radiant faces middle the beautiful dreamy flowery triangular circuit field.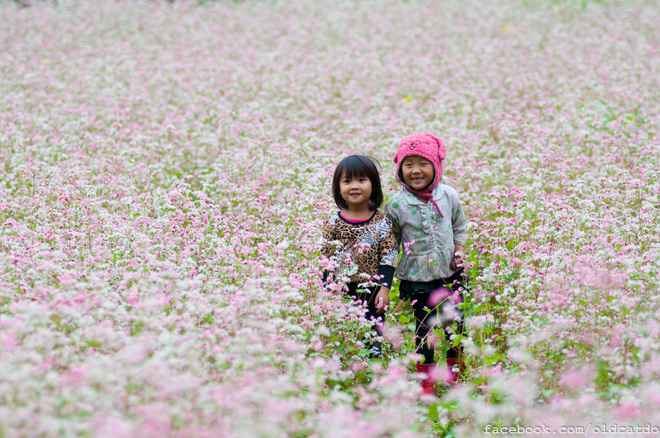 The flowery triangular circuit fields alternating between the mountains.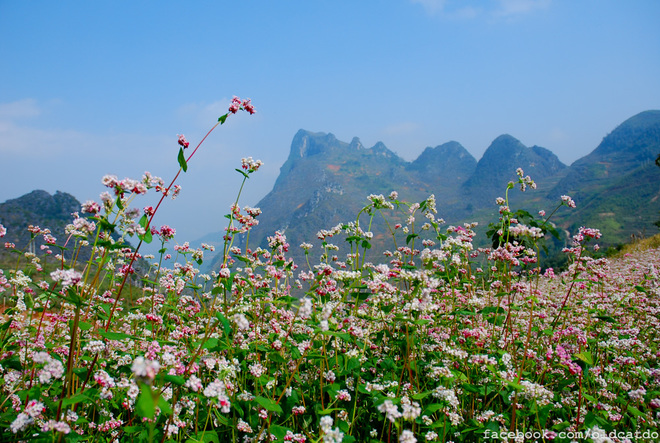 Together with unique local identity creating one Ha Giang dreaming and grandeur. It creates emotion and made a strong impression for those who came here.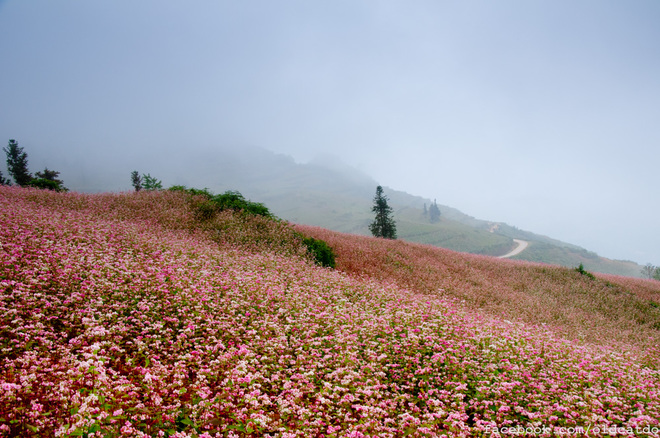 Sometimes only being the small flowery fields located on the mountain pass or the radiant flowery field middle the majestic space. The flowery triangular circuit field in Xin Tran, far 10 km from Coc Pai town.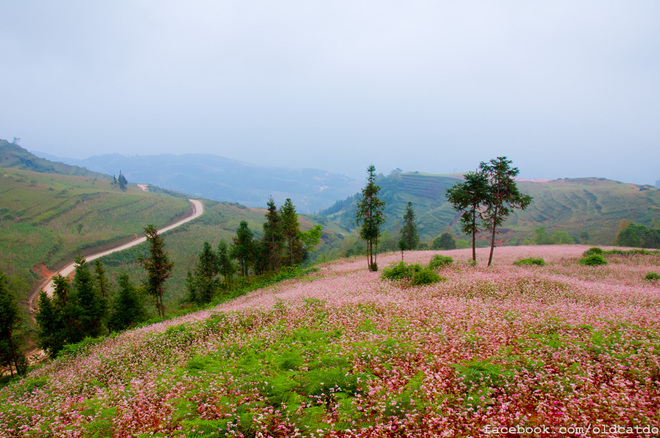 The flowery triangular circuit hill in Xin Tran. This place has a few large flowery fields but the street to go up a hill quite difficult and often is wrapped in mist.
Source: Vnexpress