Ha Long bay on the top photogenic destination in the world
Ha Long Bay accompany with Bali, Everest, Santorini, etc. are on list of top photogenic destination in the world. On contrary, Detroit, London is two destinations voted as being not photogenic location.
>> Ha Long Bay was honored by Mexico journal 
VeryFirstTo website has announced list of the most photogenic destination in the world. The survey conducts to get ideas of 701 rich tourists who regularly travel many destinations around the world every year.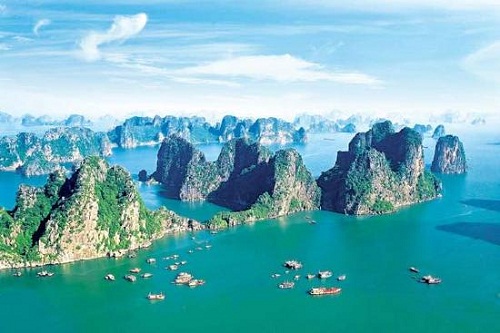 Travel to Ha Long Bay
The most photogenic destinations in this list includes Ha Long Bay of Vietnam, Bora Bora of France, Great Barrier coral of Australia, Grand Canyon of US, Bali of Indonesia, Rio de Janeiro of Brazil, Everest of Nepal, Petra of Jordan, Torres del Paine of Chile, Plain of Temples of Myanmar, Santorini of Greek, and Malpes.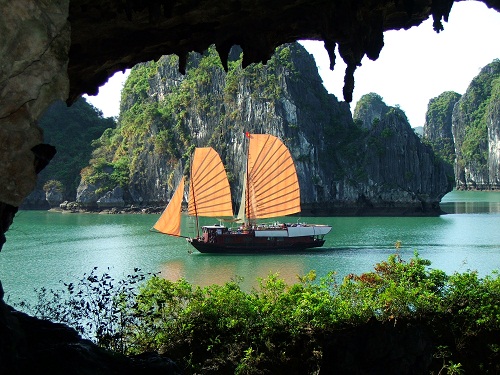 Ha Long bay
Moreover, the website also counts the destination are not photogenic in the world. The first destination in this list is Detroit city of US and the second is London of England. Many readers very are surprised because London has many beautiful landscapes and famous locations. Nevertheless, the survey is the result of the vote from random tourists.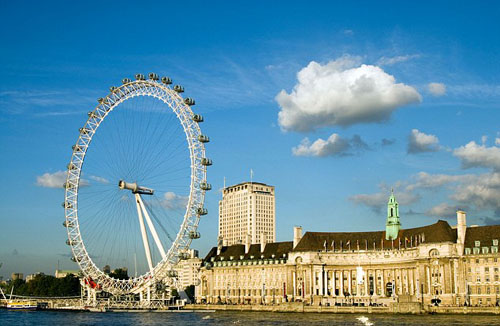 London is consider as the less photogenic destination 
In addition, according to VeryFirstTo website Mr. Marcel Knobil, he thinks London is the top wonderful city in the world. However, this is the survey to get idea from other people. The respondents are more or less been in London sometimes; they all recognize the hiding shadow in London.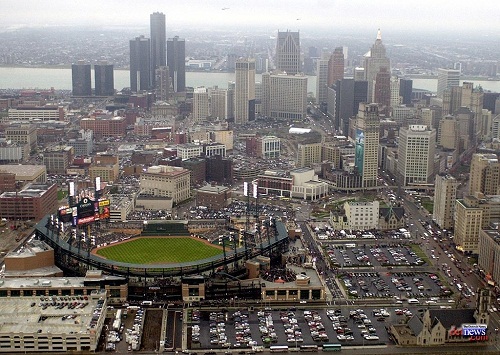 There are more and more slums in Detroit downtown
Marcel also explains the reason why Detroit is considered as the less photogenic city. Because it suffers pressure from the economic depression, it led to raise unemployment. Instead of paying attention to the buildings and factories, more and more slums make this city more and uglier in tourists' eyes.
Have a nice day!
By Vietnam-evisa.org team