HANOI PEOPLE'S LIFE IN THE 1990S
Through the lens of German photographer – Hans Peter Grumpe, Hanoi streets in 1991-1993 only had cyclo, bicycle. Enjoying a bowl of Pho was only 3,000 VND. Drinking a cup of draught beer was only 1,600 VND.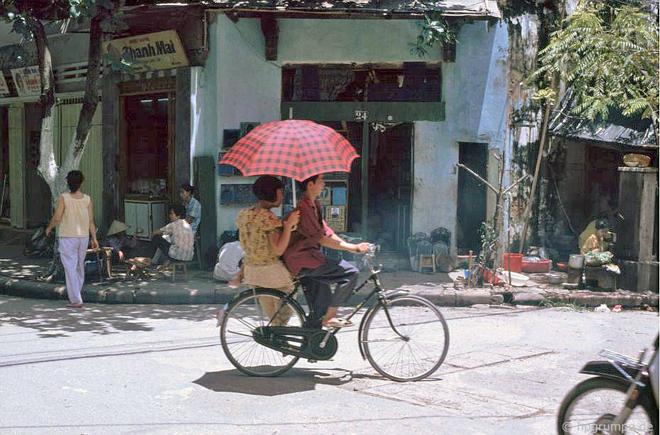 Coming Hanoi in 1991-1993, Hans Peter Grumpe photographer was attracted by scenery and people living here. He stayed on a university professor's house on Lo Duc street to have opportunity learn more about local people's life.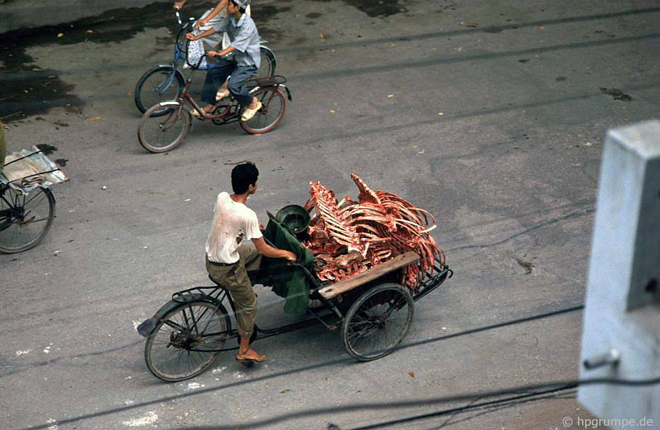 The main means of transport of local people is bicycle. Cyclos were hired to carry people, tables and chairs, foods.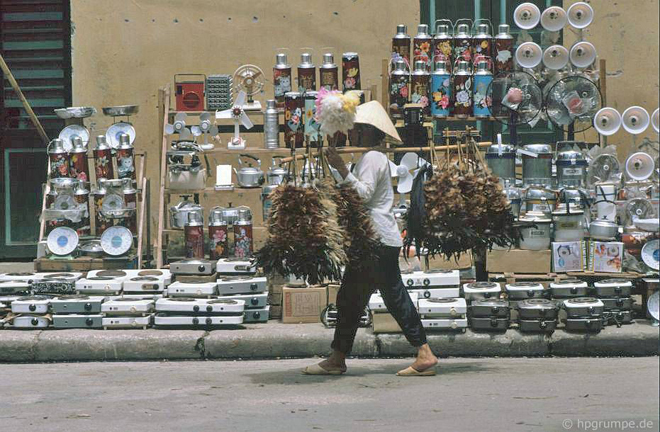 In the 1990s, Hanoi entered a period of innovation, still affecting of the subsidy period.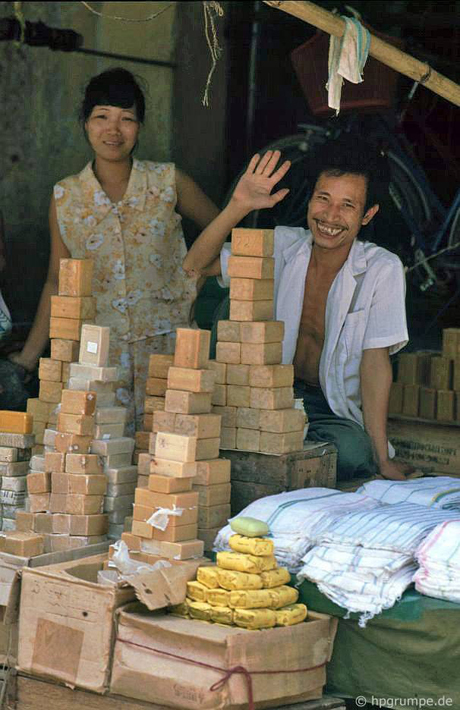 Hard soaps and bad-smelling were used for washing clothes, perfumed soaps were far more expensive were used for bathing.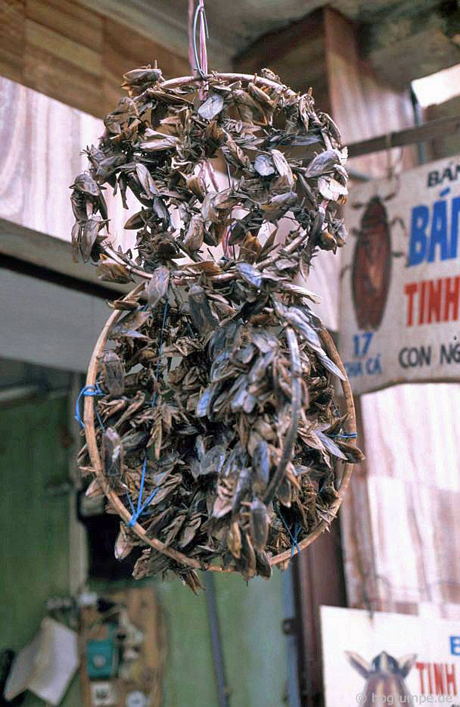 Lan Ong street, Lethocerus indicus was used for making fish sauce to enjoy with rolled cake.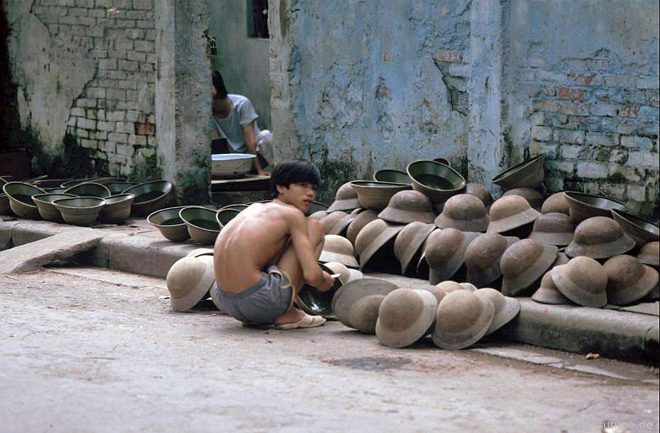 Coi hats were used popularly by the man because it's very convenient and high durability.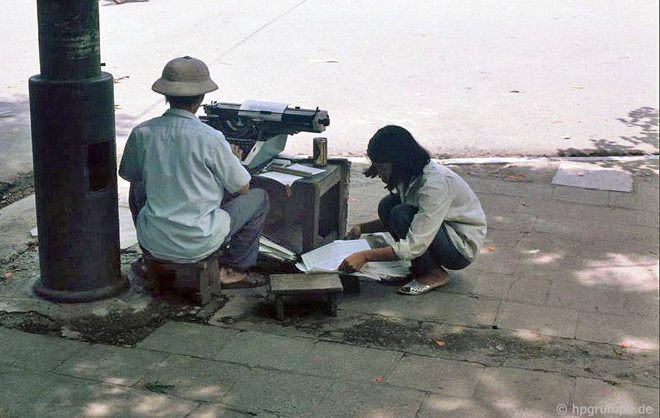 Typed rent occupations thrived at that time.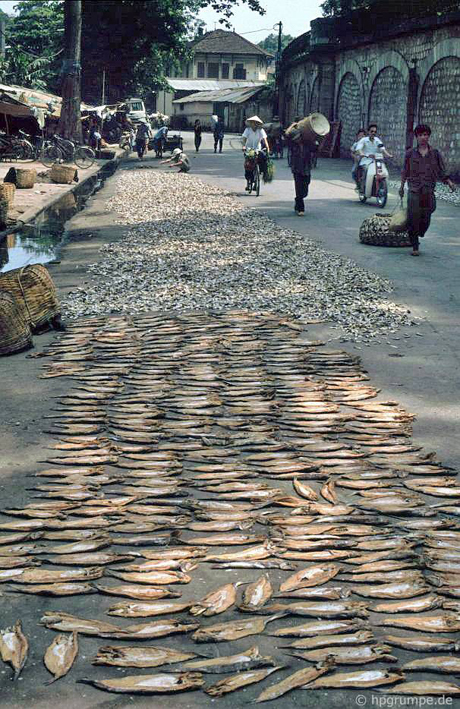 Stockfish was the food which often had in meal at that time.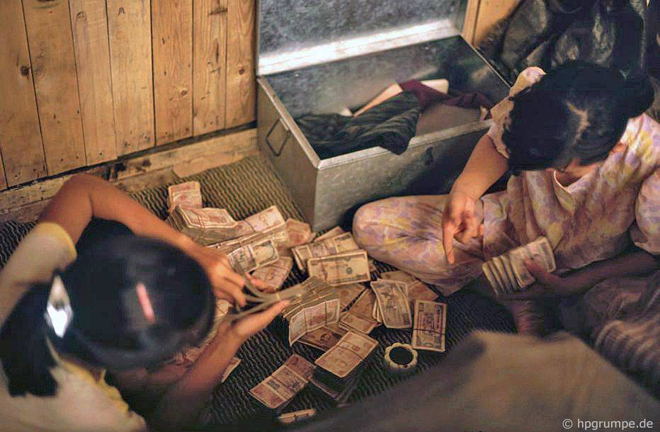 The small trader in Dong Xuan market was checking their money after one day doing business.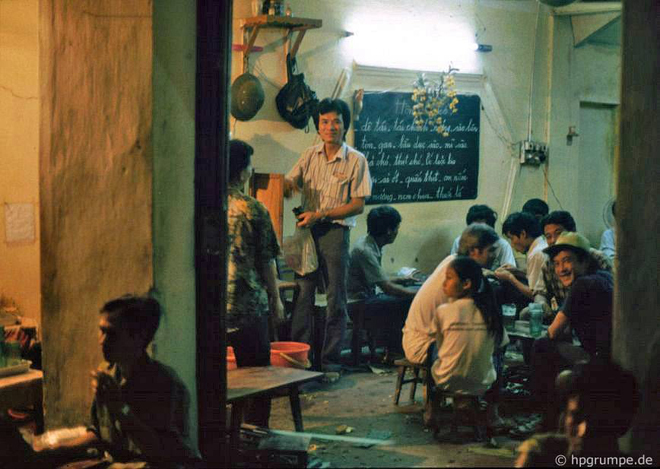 Photographer who is German has visited Hanoi three times and he felt very favorite this place. He shared that people living here were very friendly, honest and loving peace.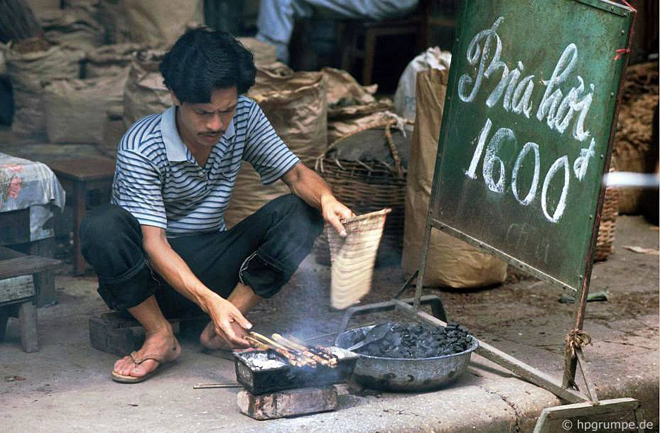 During the time living here, he enjoyed strange cuisines like balut, shrimp paste, blood pudding,…At that time, price of a cup of draught beer was only 1,600 VND.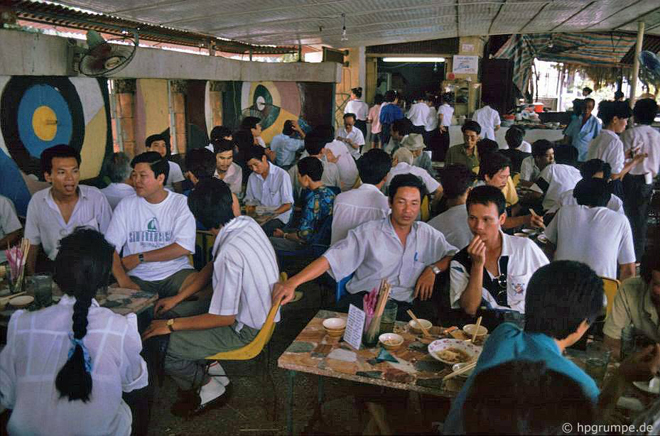 He usually came pubs and particularly he loved to eat Pho.
Source: Vnexpress