THE HUMOROUS HOTEL CARDS
The cards are printed messages for chambermaids to describe feeling and mood of visitors. It is prepared readily and you only need to hang at the door.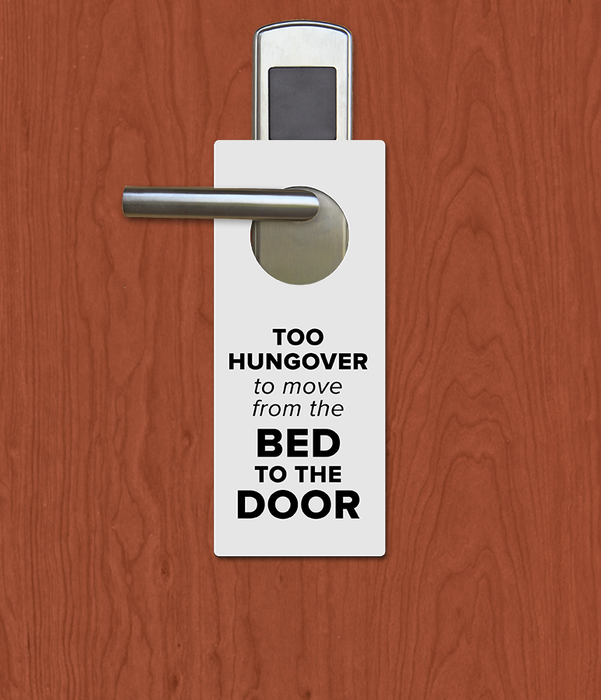 Too hungover to move from the bed to the door.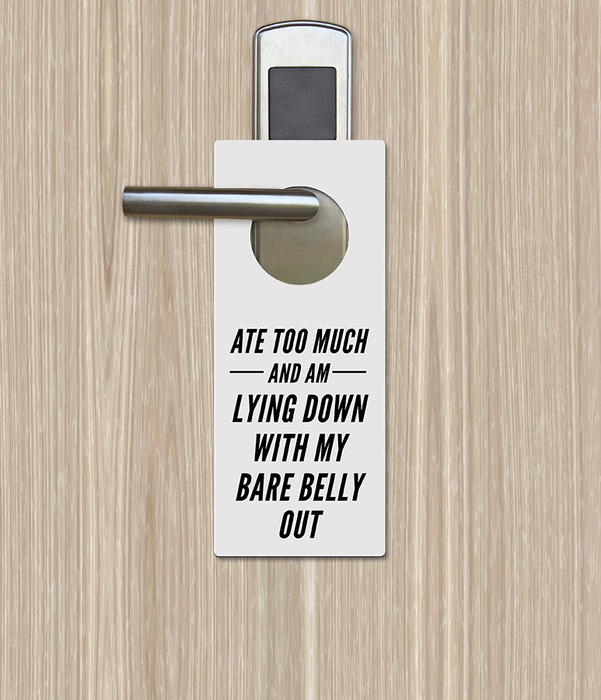 Ate too much and am lying down with my bare belly out.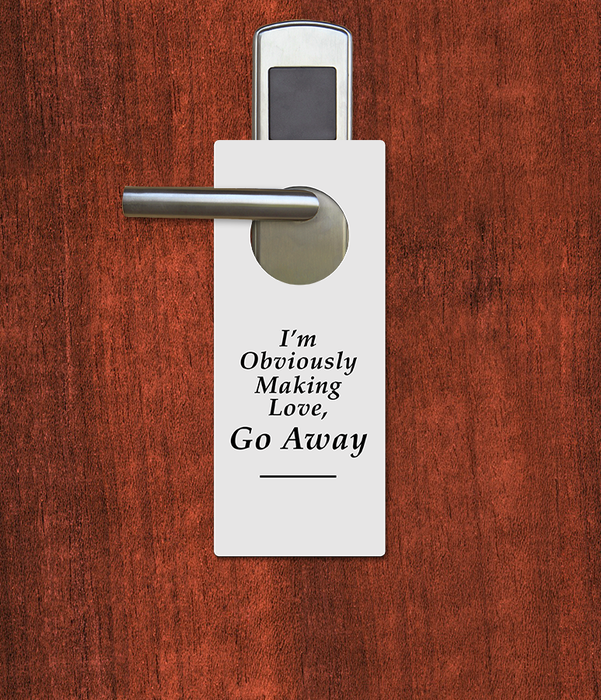 I'm obviously making love, Go Away.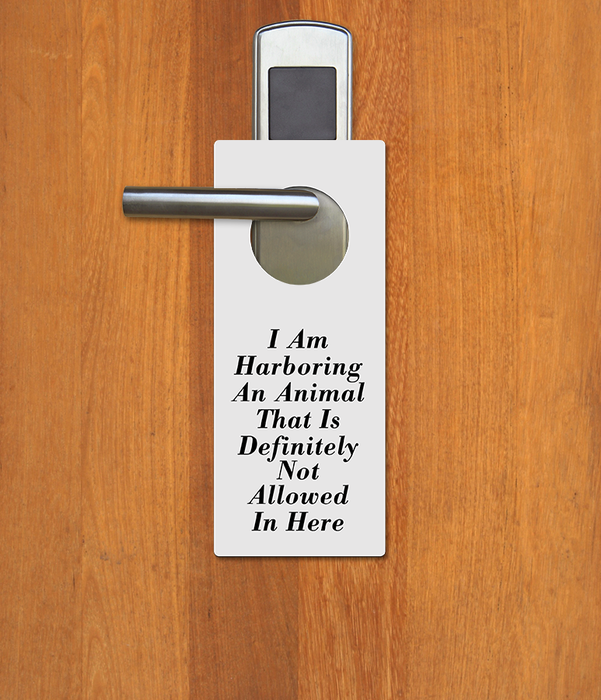 I am harboring an animal that is definitely not allowed in here.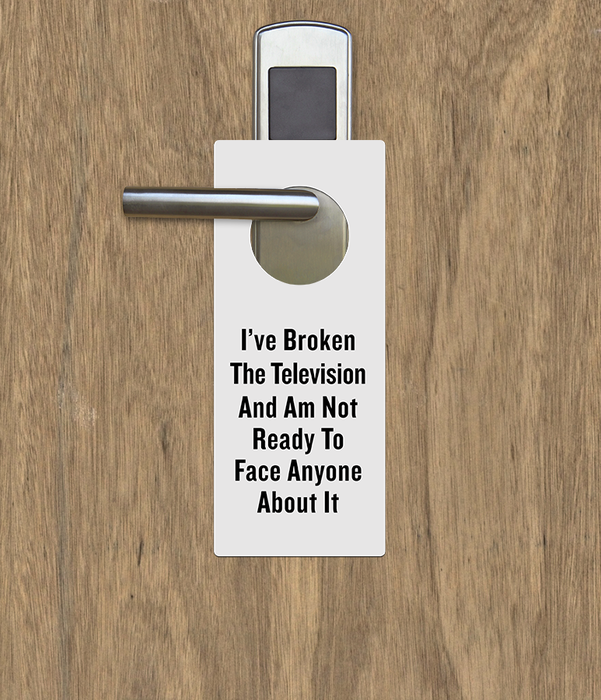 I've broken the television and am not ready to face anyone about it.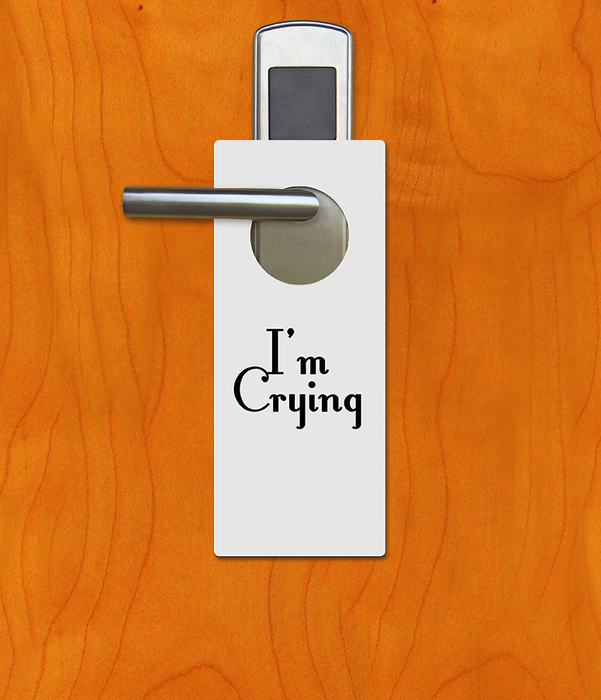 I'm crying.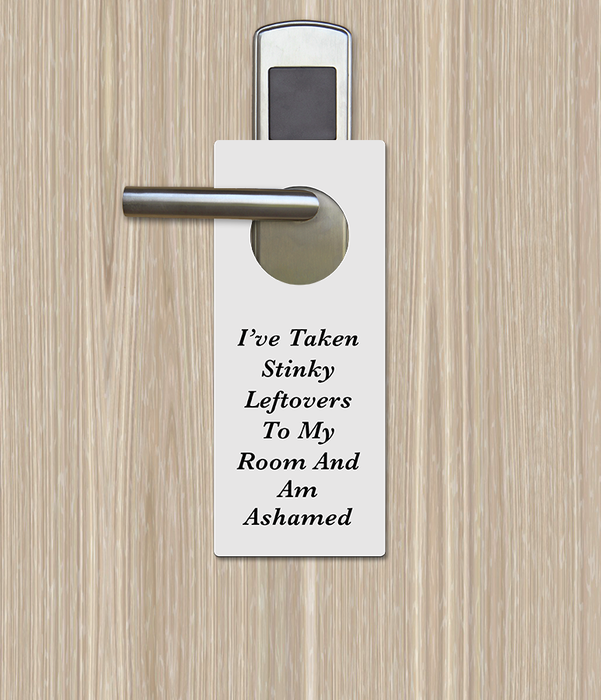 I've taken stinky leftovers to my room and am ashamed.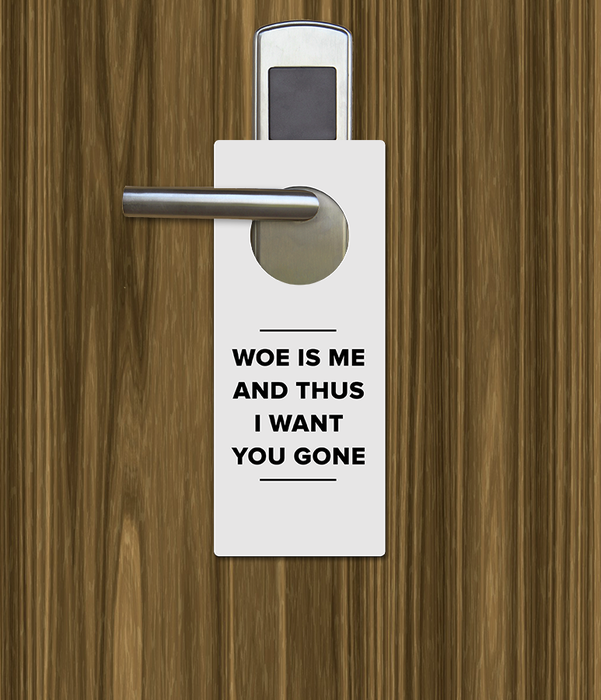 Woe is me and thus, I want you gone.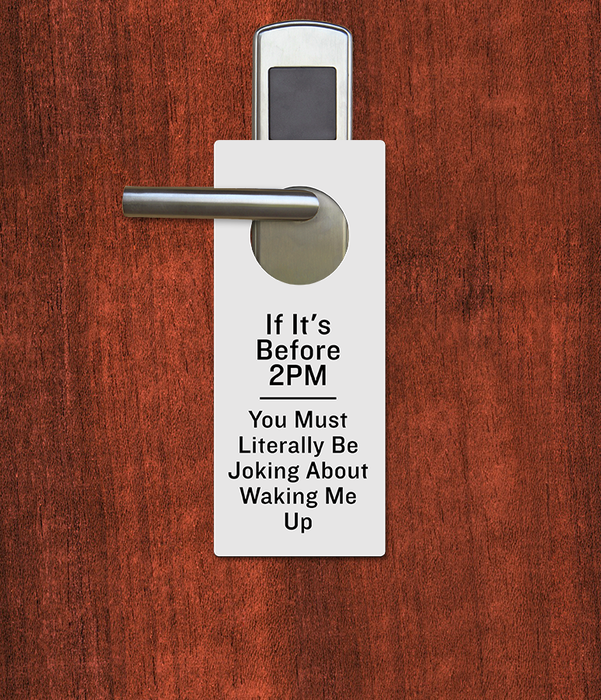 If it's before 2PM, you must literally be joking about waking me up.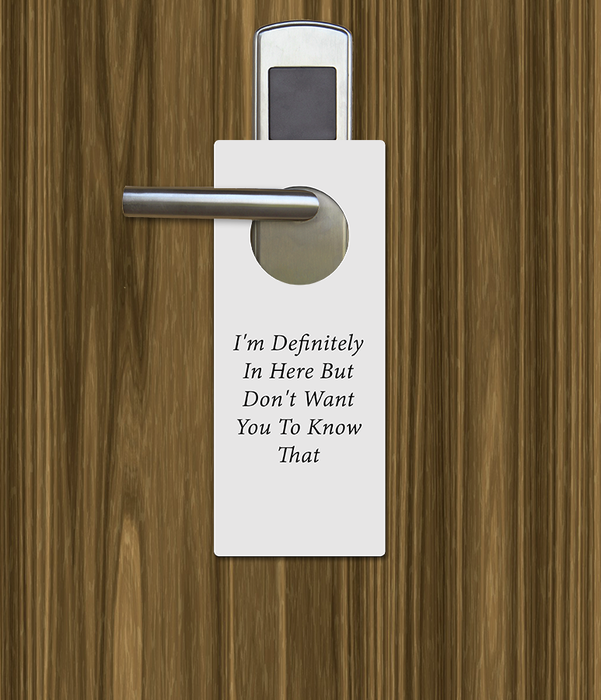 I'm definitely in here but don't want you to know that.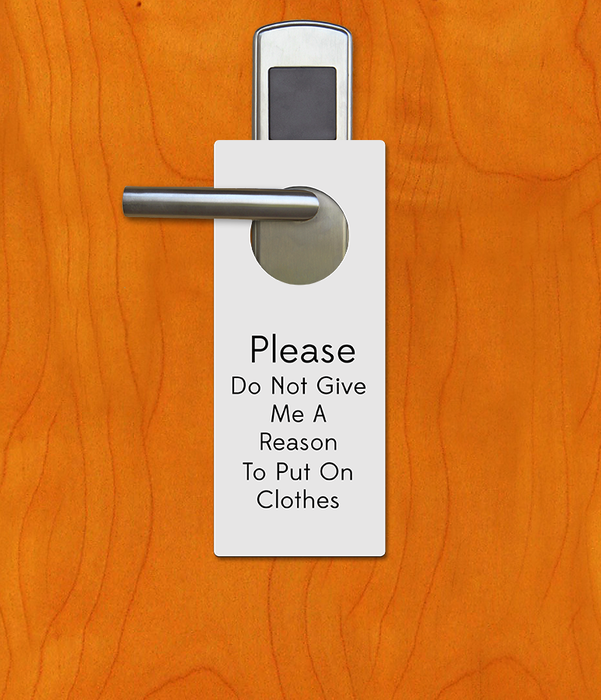 Please do not give me a reason to put on clothes.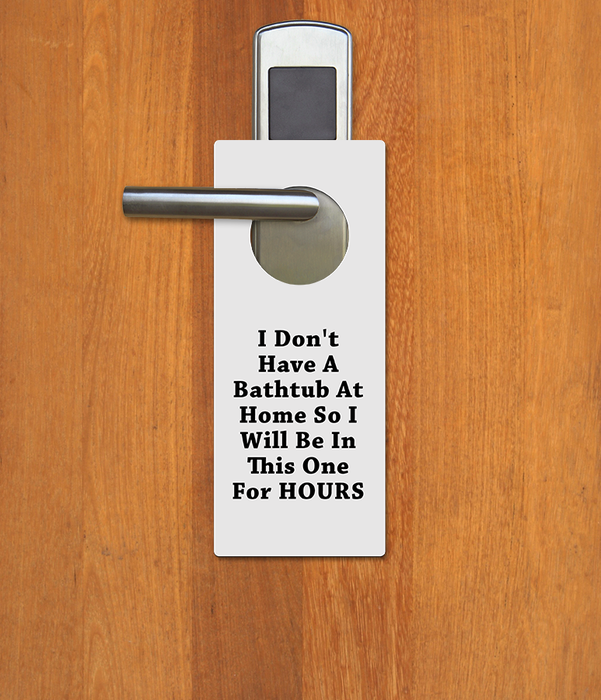 I don't have a bathtub at home so I will be in this one for hours.
When checking in the hotel, you always have one or two cards printed default for chambermaids. The most common contents are "Please do not disturb", "Please tidy the room" or "Please help me wash and iron clothes", together with a polite thank. However, beside of those classic messages, many hotels still impress with the cards having humorous messages, to say status of guest in the room.
Source: Vnexpress