THE PEACEFUL CORNERS OF HANOI
Between the modern life, you still can find out an ancient beauty on wooden door frames or street hawkers on the streets on a rainy day.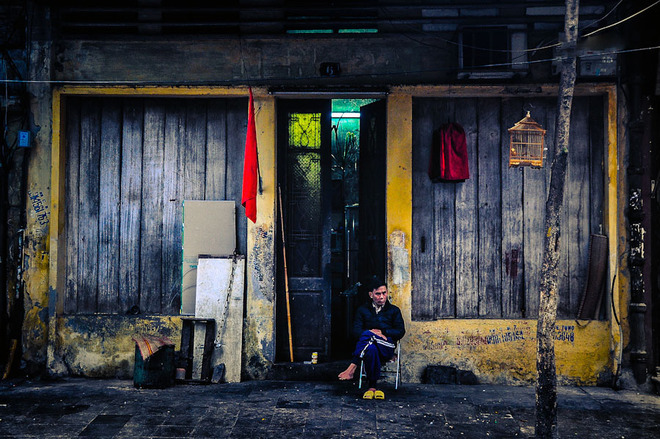 This day (10/10) sixty years ago, Hanoi rejoiced to welcome the victorious armies returning. Over time, the capital today has a lot of changes. The new streets appear out, high-rise buildings, busy flows of people made people living here gradually get used to dynamic life and modern. But in somewhere, we still can find out image of old Hanoi which is peaceful and simple.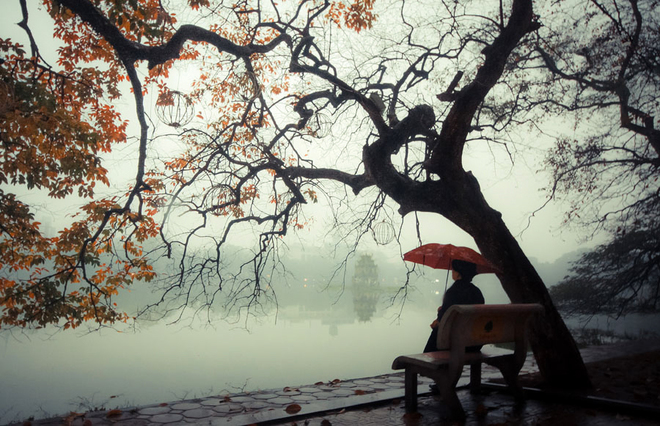 You don't bother to find it, starting a new day of yourself in Guom lake. Sitting down in bench along the lake to rest, you will feel fresh air and quietness before the time when the awake city.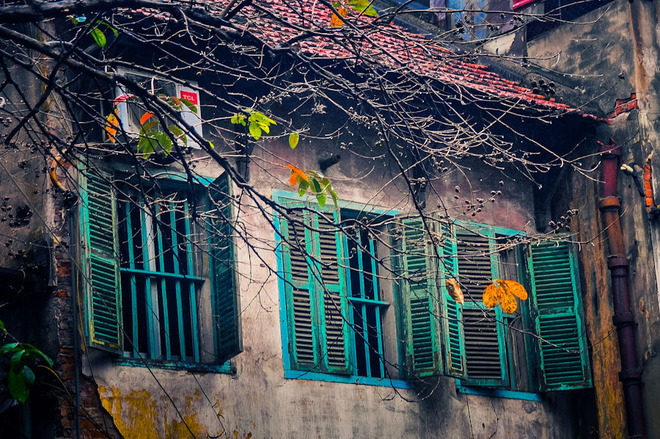 … or going deep into the ancient towns not far away, where you can find out the ancient houses with green door frames.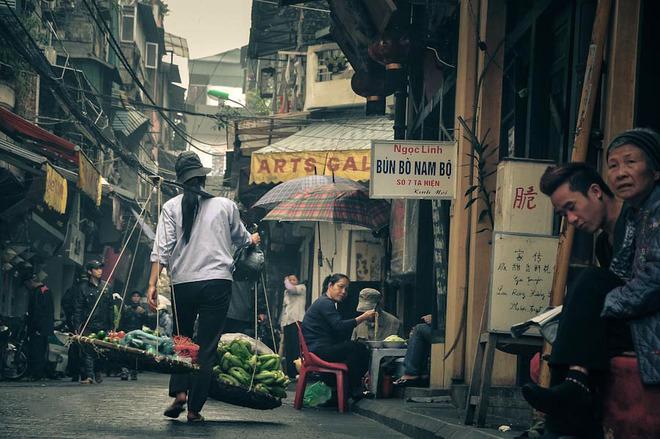 Until a new day starts, Hanoi comes back with noisy animated life.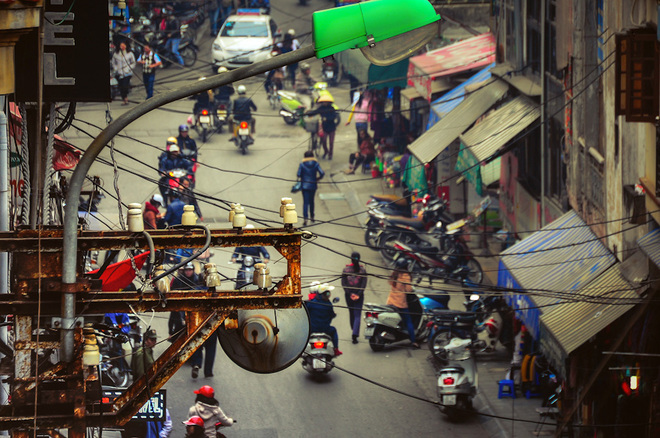 The streets become more busily, but the peaceful beauty still has not lost.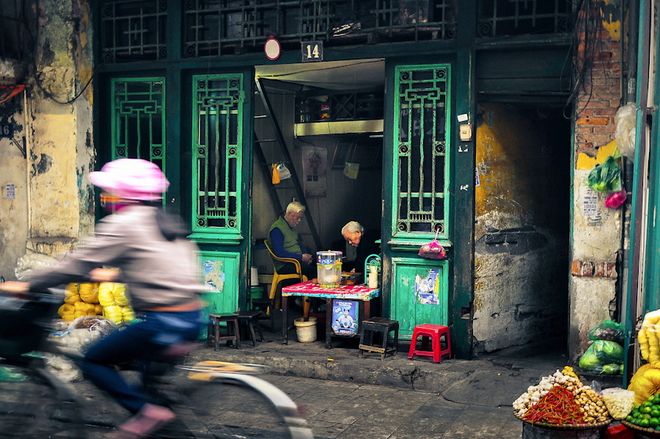 Behind the busy life, you can go deep into the alley, that's Hanoi's specialty.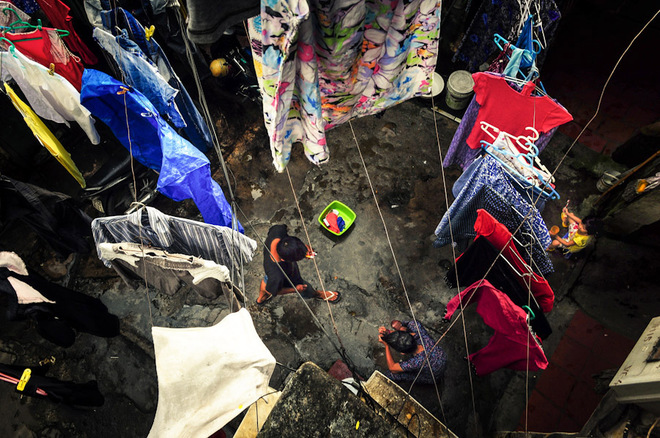 A new world like opening out, it separates with the busy life outside.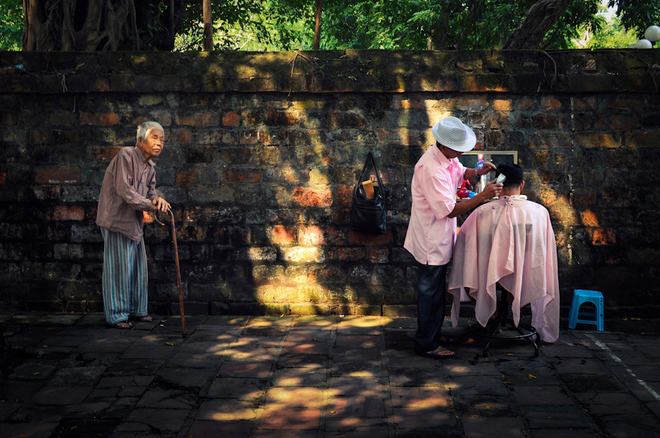 Coming back Hanoi on those days of October, you will feel the peaceful life in here.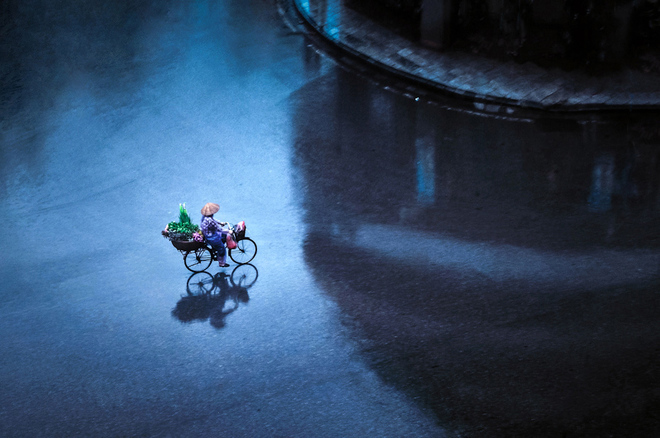 …in order to remember Hanoi where still there is beloved images.
Source: Vnexpress