HANOI – THE EARLY AUTUMN
Hanoi is the most beautiful in the autumn, the earth and the sky seem more gently then when the sun shines brightly through each street.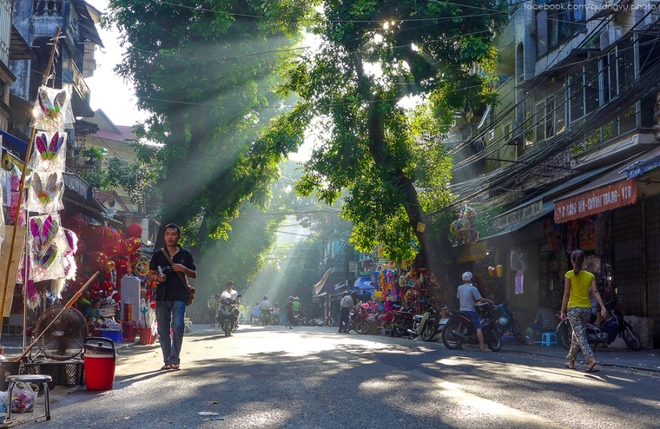 Hanoi autumn is a popular topic not only of poetry but also photography. When the autumn comes, the sun shines brightly through Hanoi streets, it is always inspiration of many photographers.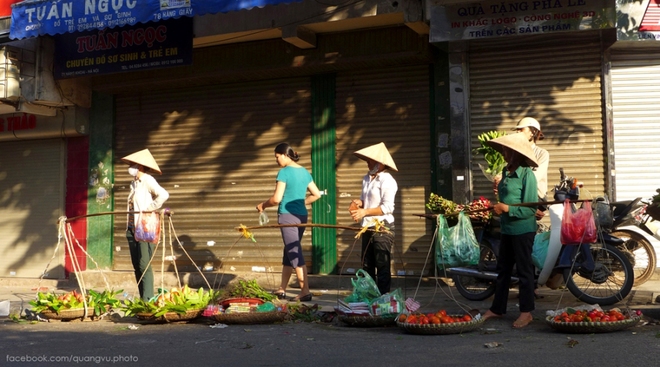 In the early morning, when the small markets begin busily. The sun has weaved on the small streets. The small market is a long-standing cultural tradition in Hanoi. Normally these markets gather in populated places, the most popular is the ancient town and only gather from 6AM to 8AM every day.
A corner of Red River enters an autumn day in Hanoi. Tourists can sit on Long Bien Bridge and watch the sunset. This is also the time when the fishing boats come back and end a busy working day on river.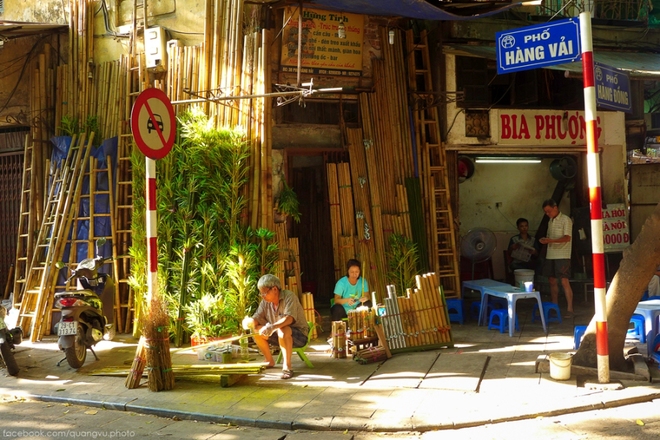 Hang Vai town becomes brightly in the autumn sun . Formerly, Hanoi had two streets that both having a same name was Hang Vai. In order not to confuse with Hang Vai town in Dong Thanh market – where selling fabric, local people often call this town with the name "Hang Vai Tham".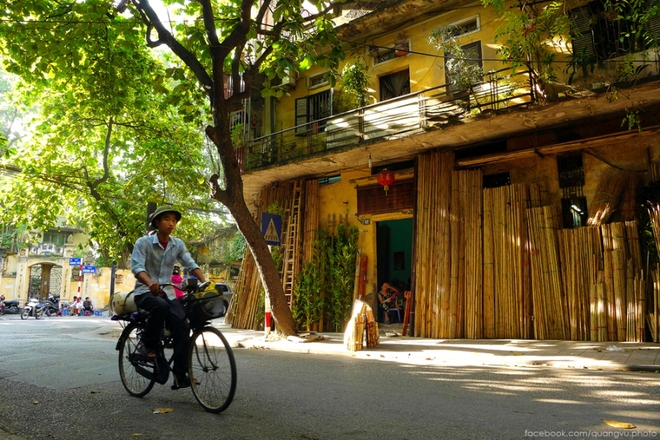 There are 36 towns craft in all in Hanoi, which are named after each type of traditional products from the previous generation such as: Hang Bong, Hang Tre, Hang Chieu, Hang Thiec,…Most of the towns have fallen out recently, there are only a few households who maintain and serve the customers having habit buy products at the right town craft.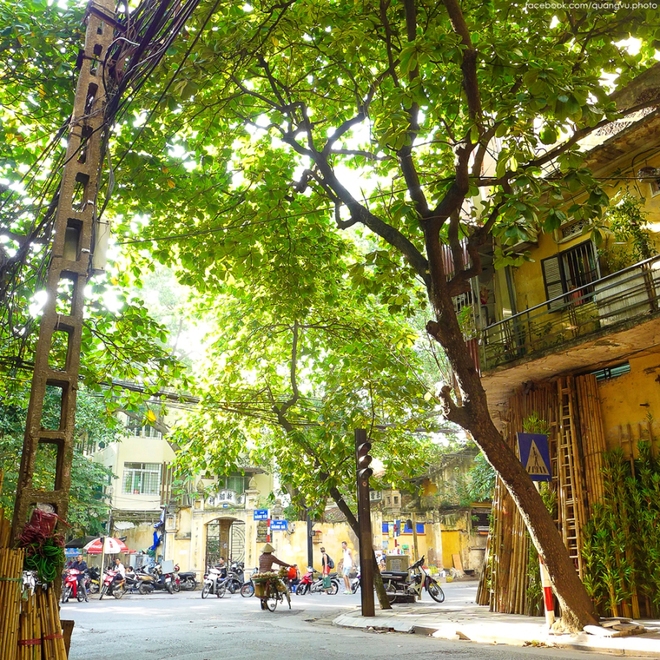 The autumn, Bang tree still has yet deciduous. Next, there is a characteristic tree of Hanoi is Milk Flower with sweet fragrance. When going on Tran Hung Dao street or Nguyen Du street, tourists will enjoy this fragrance easily. Rush hour of Milk Flower is often in October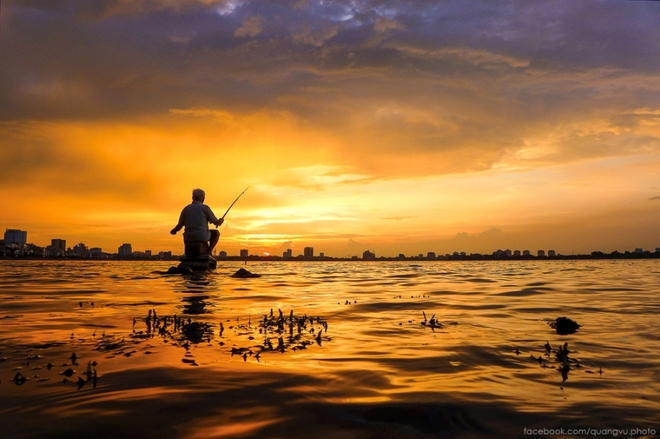 Sunset on West Lake. West Lake is one of the places watching sunset the most beautiful in Hanoi.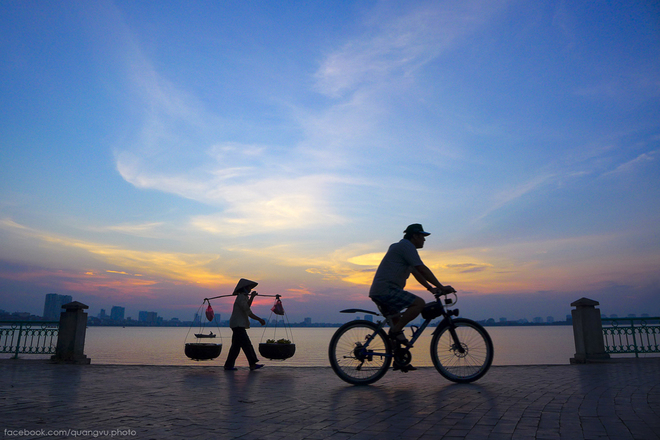 Standing at West Lake, Tourists can enjoy perfectly sunset.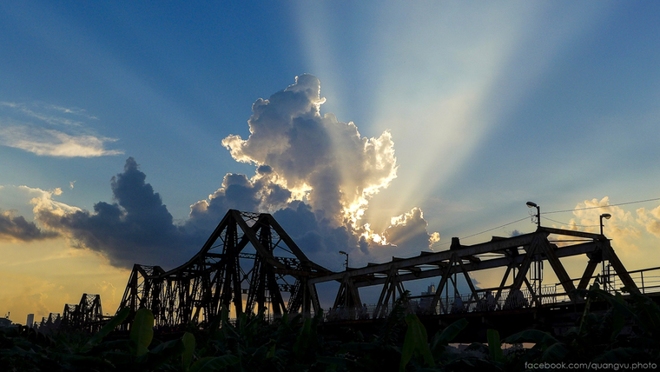 The autumn is an excellent time and also the most beautiful for photographers who can take the special pictures about Hanoi. Getting up in the early morning to watch sunrise from Red River, you will have a very different feel about Hanoi.
Source: Vnexpress