THE PEACE AND QUIETNESS OF HANOI AT NIGHT
Not noisily and animatedly, Hanoi at night is the picture painted by the roads which the lamp's light still flicker after rain, the house overslept in darkness and people struggle for subsistence.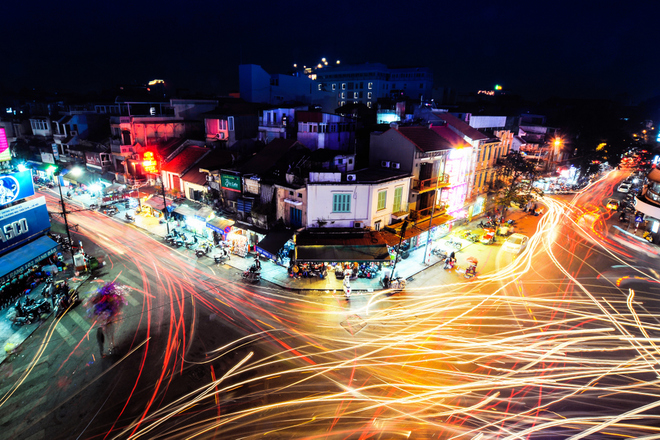 Hanoi is noisy and animate. A life is full of power beginning from the morning until the city has lighted the lamp .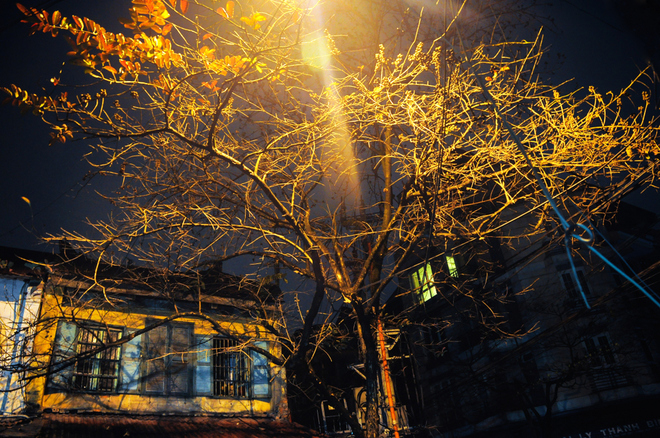 This moment all activities stop in order for everyone, all houses to doze off soundly, preparing a new day will begin.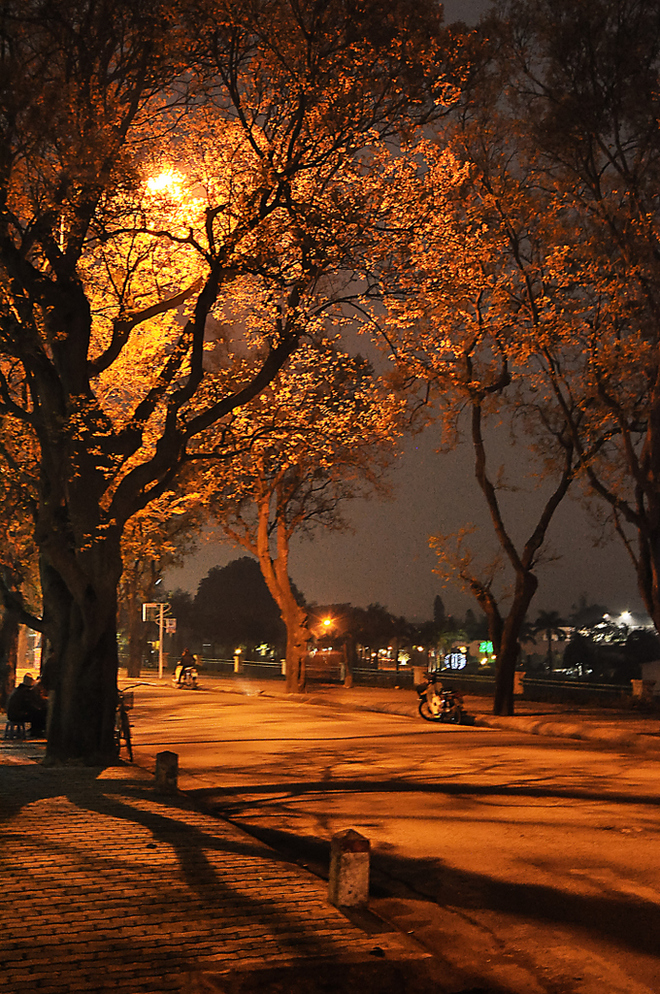 And when falling into a dream that night, A different Hanoi really begins.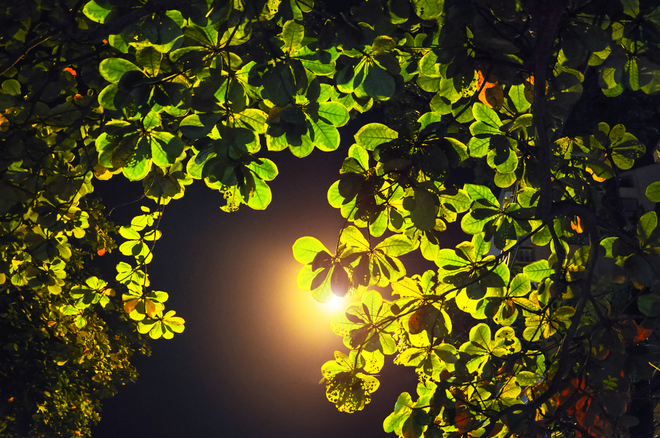 Hanoi at night is the place which the trees relax in the street lights still being lit. The golden rays shine as if which made yourself  become sunlight drop of night , creating poetic beauty for a corner of the streets.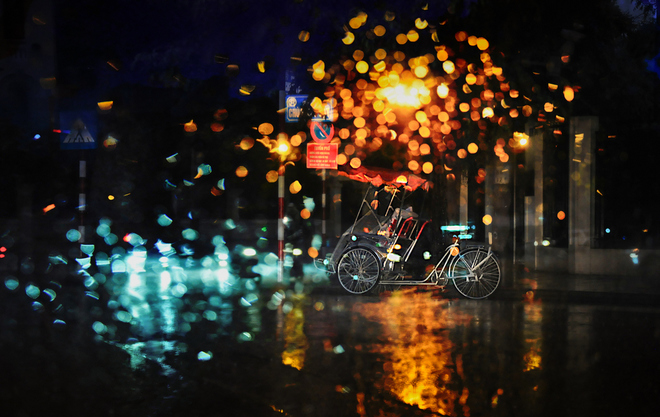 Hanoi is quiet and peaceful at night.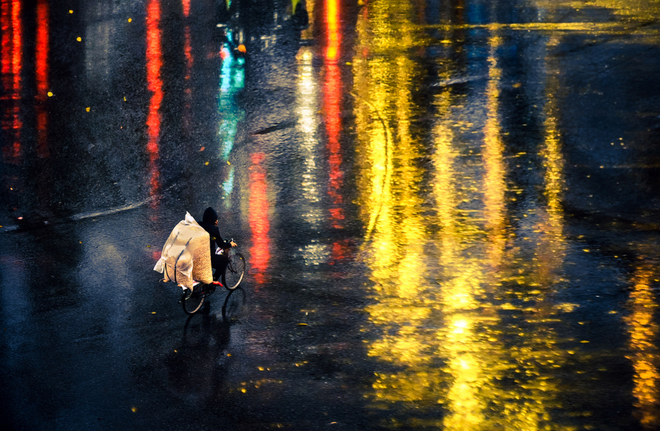 But also tolerance as wanting to protect people struggle for subsistence in sleepless night.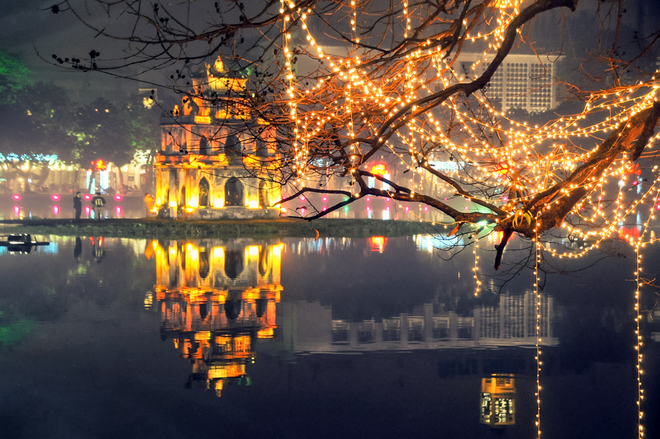 Let's stop once at the dear city, along with Hanoi enter the quiet night and adapting to nightlife.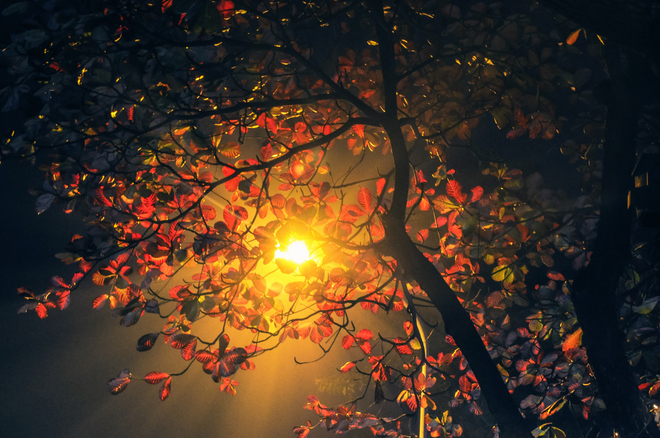 Hanoi will fill up more emotions, in order to make slowly in myself for being under heavy pressure of the life.
Source: Vnexpress