VIETNAM'S INDEPENDENCE DAY 2/9 BUSTLE IN MOC CHAU
Before the main festival day, people in all villages have worn the most beautiful clothes going downtown in order to participate the second-biggest festival of the year which is Independence Day.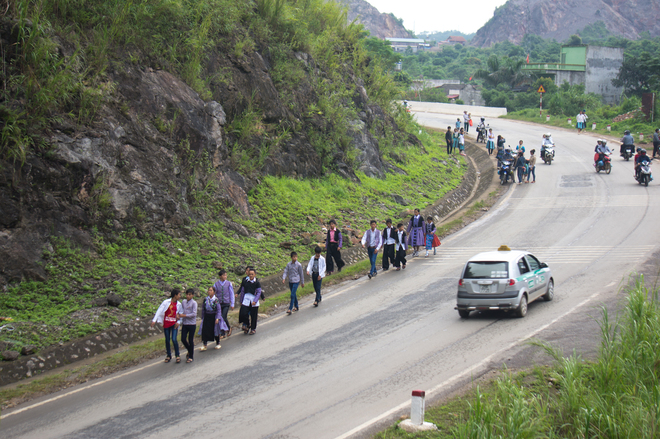 On these days, Moc Chau plateau has become more crowded because there were many Hmong people, Thai people and tourists who gather to participate Independence Day. From the early morning Aug 31st, many people have gathered in Moc Chau center in order to have a plenty of time going out. Many people living far from the center came here by motorcycles so as not to miss the large festival program.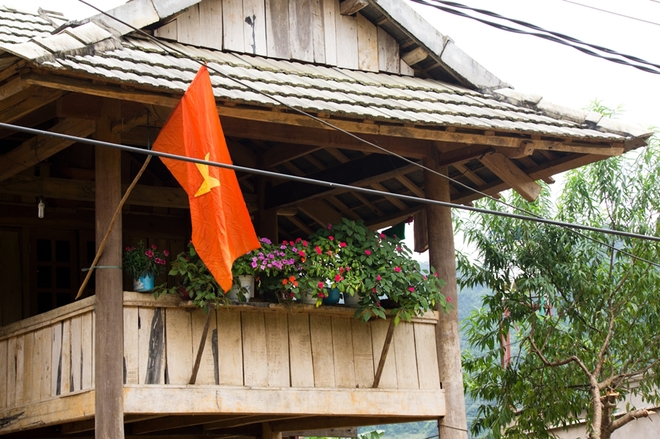 Each resident's roof is decorated a national flag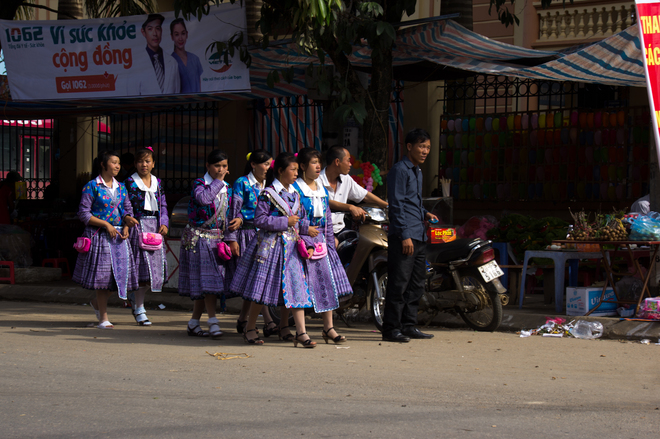 With Hmong people and Thai people living here, Independence Day is extremely special festival day beside of lunar new year, they have opportunity to wear the most eye-catching  and beautiful clothes.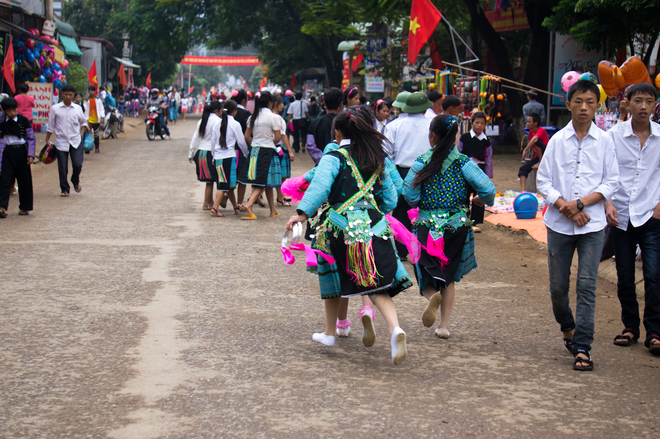 The noisy and boisterous atmosphere is found out on all streets of the town.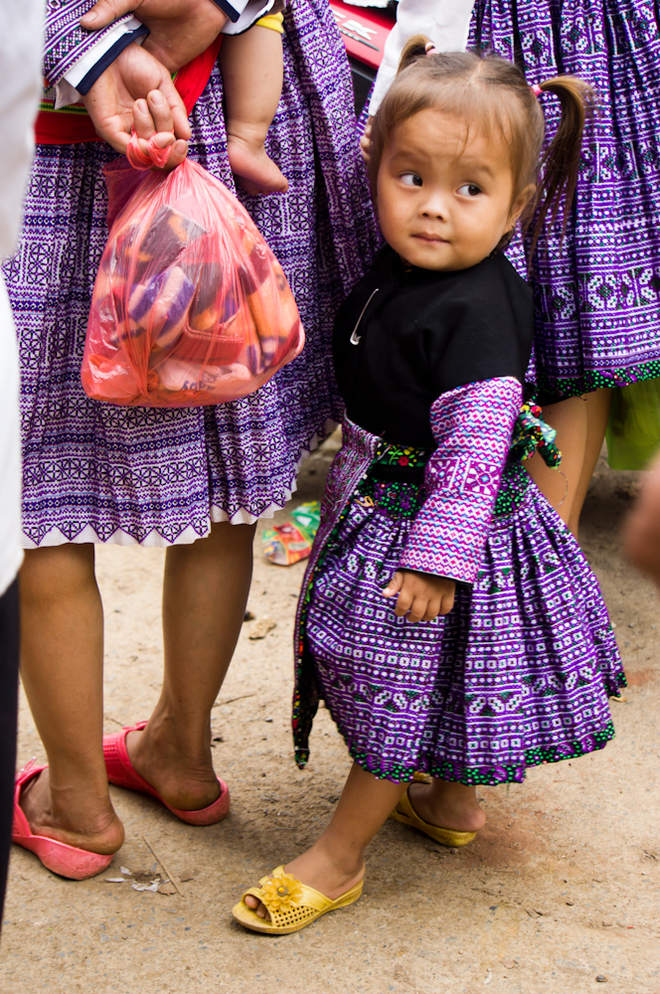 Not only adults, but also children wear in the most gaudy dress prepared by parents  to participate festival.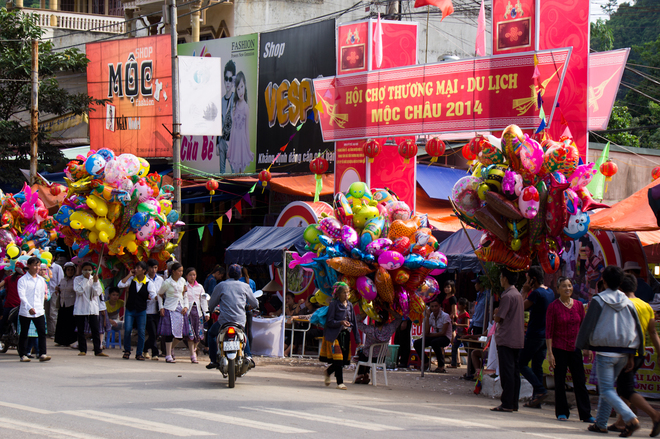 There are many activities which are organized in this festival such as fair,…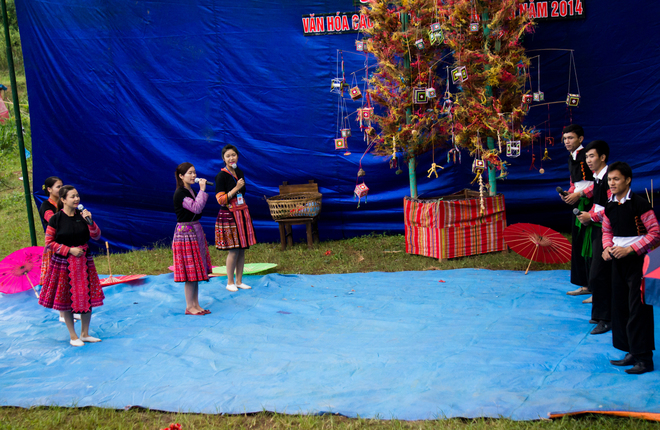 … the entertainment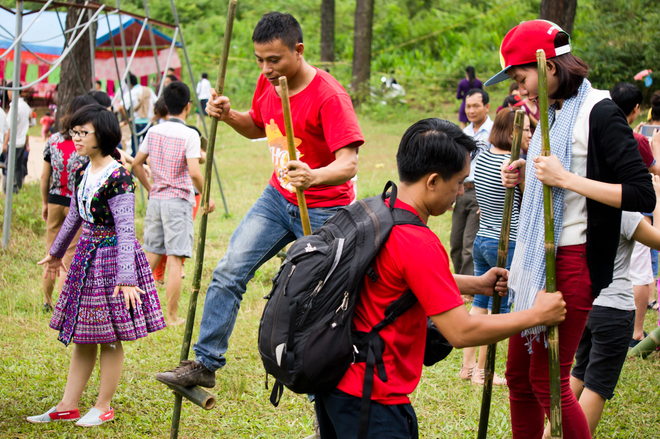 The tourists have opportunity to participate on several traditional games such as: walking on stilts,…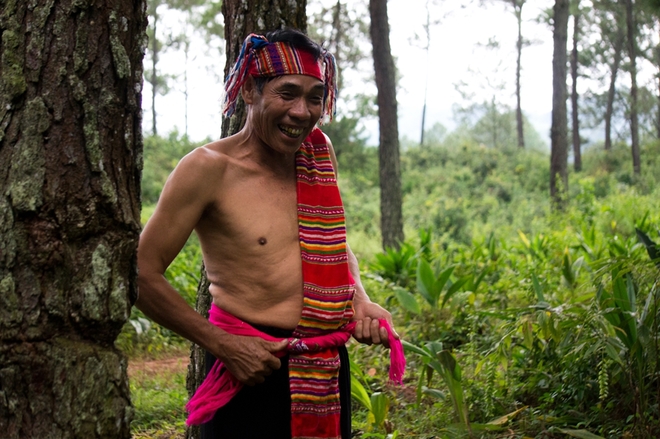 From the early morning, Thai people and Hmong people, everyone also prepare to have the most beautiful appearance before coming in the town. Not only women who dress smartly, but also men can't miss opportunity to wear traditional clothing of their ethnic.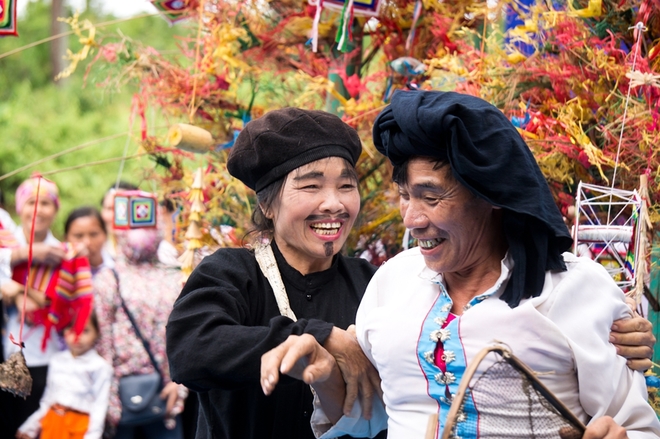 Minority people have a good time when participating activities in traditional clothing.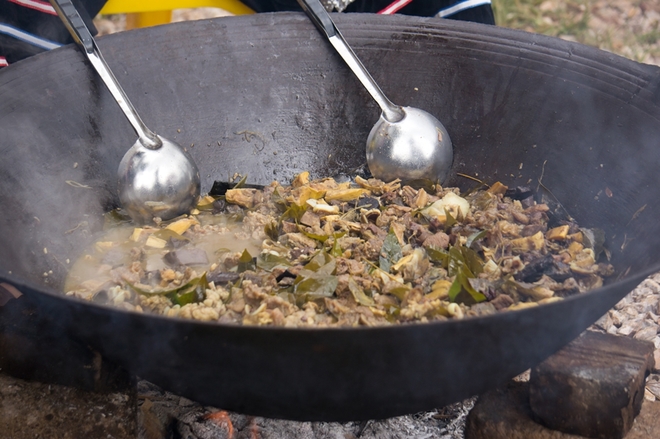 Tourists who come Moc Chau is not only followed fascinating programs, performances reappearing national culture, but also enjoyed local dishes of northwestern mountains.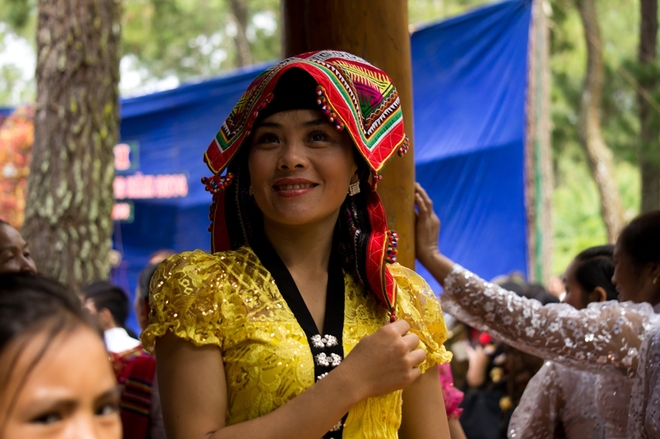 A Thai girl on Independence Day.
Source: Vnexpress.net