Phu Quoc island is the interesting destination for winter 2014
According to National Geographic magazine, Phu Quoc Island is the third of 15 interesting destinations for winter 2014. Phu Quoc Island is ranked behind Paris of France and Whitefish of Motana in America.

According to the state of National Geographic magazine, most of beautiful beaches of Vietnam are located in Phu Quoc Island. Phu Quoc Island looks like heart figure. Phu Quoc island is famous for blue beach, white sand and many beautiful landscape such as Cay Dua old prison.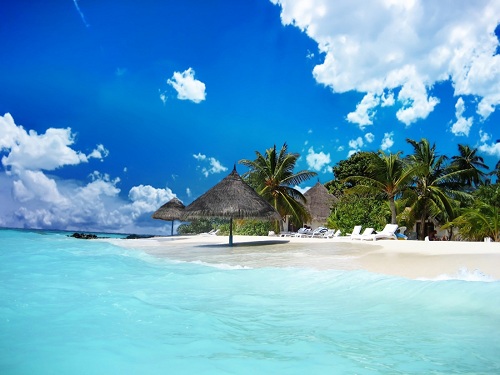 Phu Quoc island in Vietnam
Nowadays, Cay Dua prison is one of famous destination for historical museum suitable for those who are interested in Vietnam history. Phu Quoc island attracts tourists by its unspoiled scenic, romantic views, beautiful beaches, rich national parks.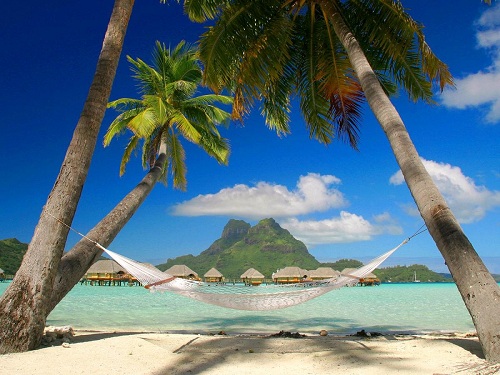 Phu Quoc island with coconut tree

National Geographic also notes the specialty Phu Quoc fish sauce. This is the first product of Vietnam has officially protected appellation of origin and protected geographical indications in 28 countries members of the European Union.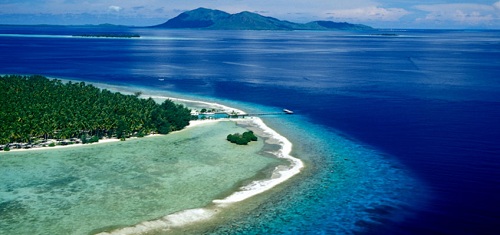 Phu Quoc beach
The other places in the top 12 ideal destination for winter 2014 are Lake Baika (Russia), Santa Margherite Ligure (Italy), Nosare beach( Costa Rica), Yellowstone( America), Masquerade Games, Pernik( Bulgaria), Gold Coast( Australia), Caucasus mountains( Georgina), winter festival held in Miami( USA), Mallorca( Spain), Muscat to Salalah( Oman), music Festival Sauti za Busara( Tanzania) and Quecbec( Canada).
Have a nice day!
By Vietnam-evisa.org team