Rockefeller billionaire invests 2.5 billion dollars in Vietnam
Rose Rock Group co-operation of Rockefeller family invest 2.5 billion dollars to build resorts in central Vietnam and coastal central provinces.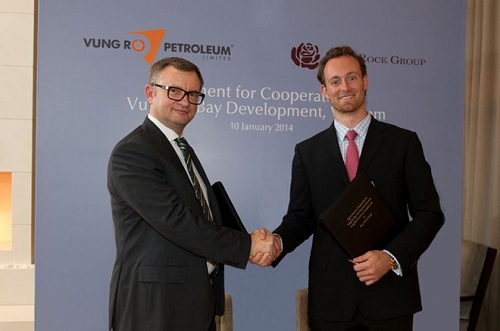 Vung Ro petroleum company signs agreement with Rose Rock Group
Rose Rock Group co-operation has signed an agreement with Vung Ro enterprise- a petroleum company to co-operate tourism combination with entertainment in Vung Ro.
Vung Ro bay is a small bay in Phu Yen province, located in the commune of Hoa Xuan Nam, Dong Hoa district. It is located at the edge of Ca Pass. It is considered as the natural border of provinces of Phu Yen and Khanh Hoa province.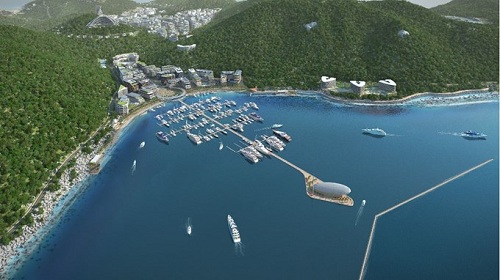 Perspective of Marina area of Vung Ro project
Vung Ro project is about 200 thousand meters square, containing three areas such as The Marina, The Village and Bai Mon. These areas connect to a road that is named as The Green Thread with 2.5 kilometers in length.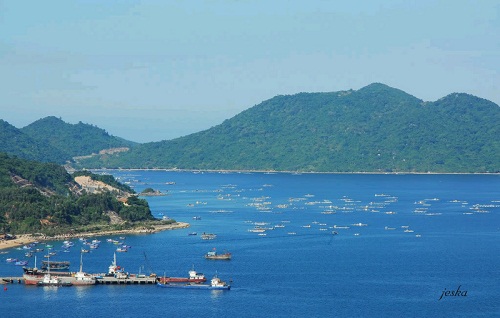 Vung Ro Bay
According to the states of Mr. Ollin Eckles – the director of Rose Rock Group co-operation at the ceremony, he confirms this project is one of big strategy to find famous destinations, spectacular landscapes. It aims to support to tourists and those who want to choose stable life in Asia – Pacific.
Rose Rock Group co-operation announced this project at the same time famous foreign investors are focusing on Vietnam tourism market. They consider Vietnam as the potential market to exploit tourism.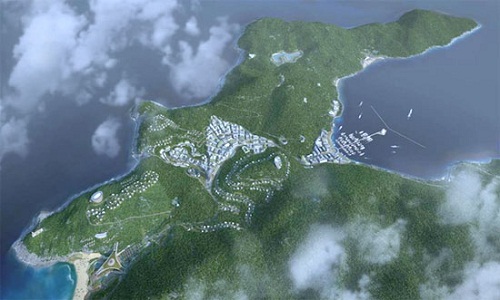 Perspective of Vung Ro overview
This year, the amount of foreign tourists increases 10.6 % comparing to 2012 and exceed 7.5 million arrivals. The target of Vietnam in 2014 is attract 48 million arrivals, 8 million international arrivals and revenue over 10 billion dollars.
Have a nice day!
By Vietnam-evisa.org team