Son Doong cave one of 12 most world wonderful caves
Son Doong cave have recognized as one 12 most world wonderful caves by Business Insider magazine in America on January 9th 2014.
>> Some beautiful wonders below Vietnam ground
According to Business Insider magazine, Son Doong cave in Vietnam is the longest national cave in the world. It was established from about 2 to 5 million year ago by underground rivers below limestone.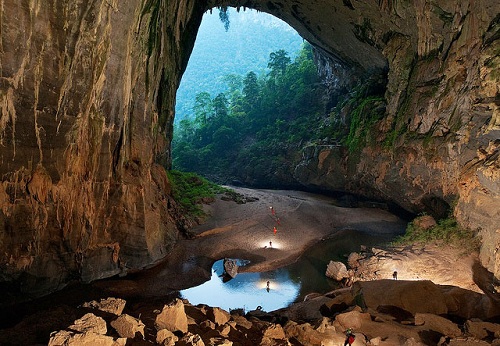 This cave is about 150 meters in width and 200 meter in high 5 kilometers in length. 12 most world wonderful caves contains: emerald cave of Thailand, Waitomo Glowworm in New Zealand, Crystal Caves of Naica in Mexico, Blue Grotto in Italia, Fingal cave in Scotland and Lascaux in France.
There are some pictures about wonderful caves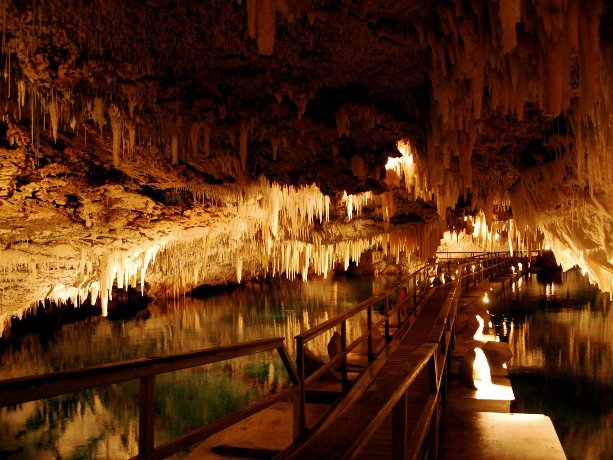 Bermuda cave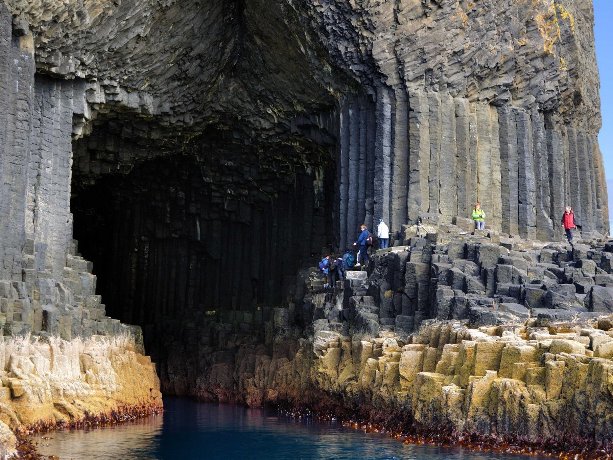 Finland cave in Scotland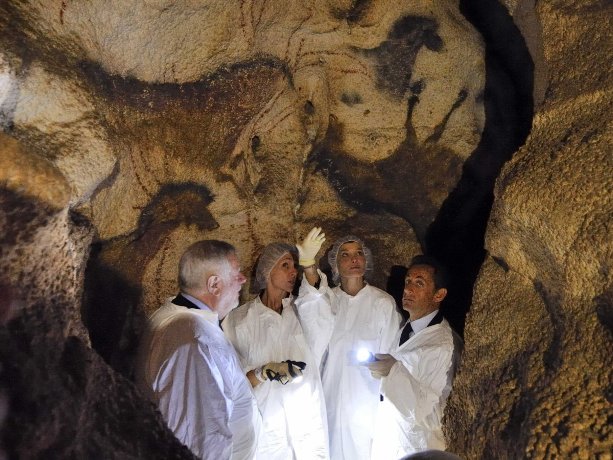 Lascauz cave is famous for strange image on wall in France
Have a nice day!
By Vietnam-evisa.org team