Special offer for women when coming to Ba Na Hills
On occasion of international women's day, Ba Na Hills will discount 40 % for cable car service and buffet lunch ticket for 2 days including Saturday( March/1/2014) and Sunday( March/2/2014) for all women when they come to Ba Na hills.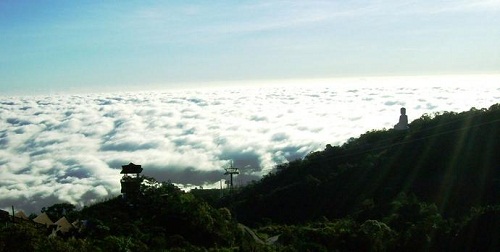 Buddha statue on Ba Na hills

There is a series of architectural and entertainment to serve for visitors in Ba Na hills such as Lau Chuong belfry originated from ancient Buddha style. Lau Chuong belfry was built with the bronze bell which is 1 ton in weigh located at the top of the Ba Na hill.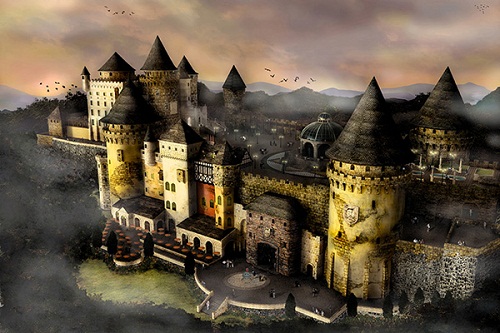 A corner of Ba Na hills
In addition, Nha Bia house is also majesty and ancient. There is a hexagonal stone steles which is 1.8 meters in high inside. On the steles, there are many poems which are carved to describe the beauty of Ba Na hill and Da Nang City.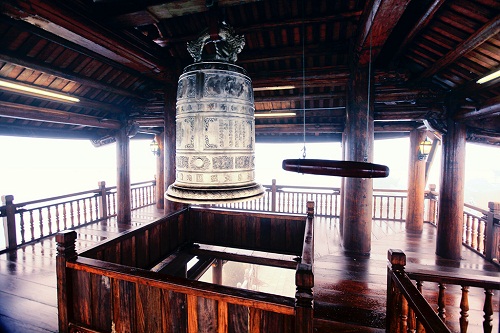 Bronze bell on Ba Na hills
There is a series of impressive destination such as Square, Fantasy Park, slide system and wax figure exhibition will bring to visitors fantastic experience on this international women's day.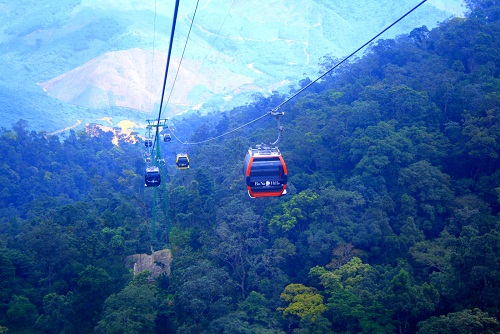 Cable car on Ba Na hills
Have a nice day!
By Vietnam-evisa.org team