Vietnam strengthen co-operation with United Kingdom
Mr. Ho Anh Tuan- Deputy of Culture, Sport and Tourism signed with United Kingdom a memorandum on developing heritage for economy from world Olympic and Asian game 2019.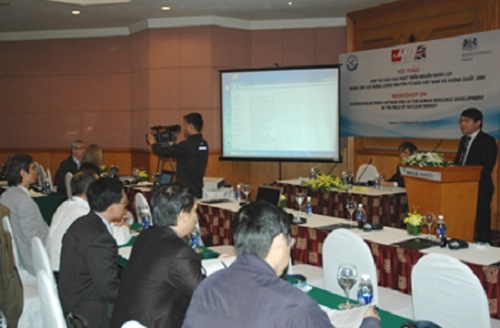 Conference betwwen Vietnam and United Kingdom
According to memorandum, United Kingdom will share organization experience of world Olympic in London 2012 to support Asian game 2019 which will be held in Vietnam.
They also support to link commercial co-operation throughout mission from Hanoi to United Kingdom. They encourage United Kingdom's company shares experience to prepare Asian Game 2019 in Vietnam.
State Secretary of United Kingdom, Mr. Grant Shapps announced World Olympic 2012 in London was successful and gain about 10 billion pounds. United Kingdom hope to share this success to nations in the world. United Kingdom's company need to find investment opportunity, especially in Vietnam to invest.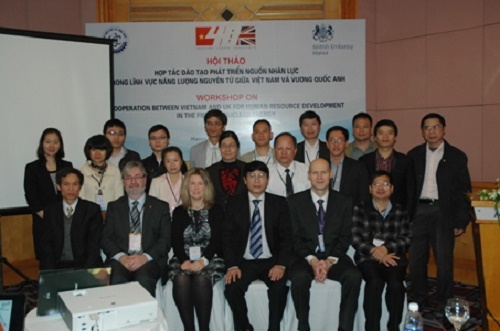 Co-operation betwwen Vietnam-United Kingdom
This memorandum will help United Kingdom's company to contribute preparation process of Asian Game 2019.
Mr. Ho Anh Tuan said in this memorandum conference Vietnam and United Kingdom become strategic partnership. He hope this relationship will be solid more and more. Moreover it targets to develop diversify majors.

Mr. Ho Anh Tuan also appreciates the contribution of United Kingdom to help Vietnam Culture, Sport and Tourism Department very much. Memorandum is the important remarkable point to strengthen diplomatic between Vietnam and United Kingdom.
Have a nice day!
By Vietnam-evisa.org team