Gov't submits proposal for 45-day visa-free stay for visitors from major markets
The government has sought the National Assembly's approval to triple the duration of visa-free stays to 45 days for visitors from certain countries to foster the post-Covid recovery.
A 45-day stay would give foreigners more time to explore Vietnam and seek business opportunities, thus facilitating tourism and socio-economic recovery, it said as cited by the government's portal.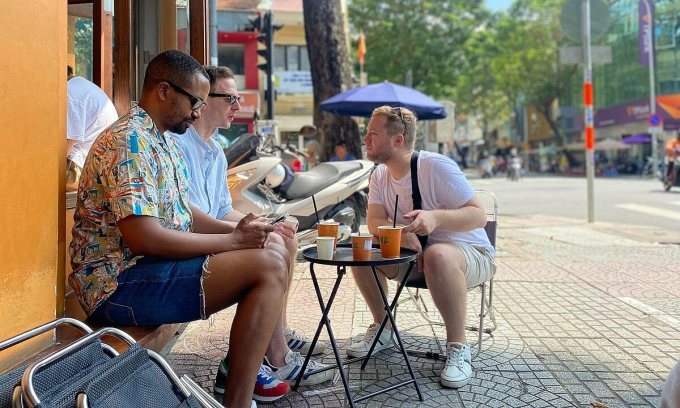 Visitors from some European countries, Japan and South Korea, Vietnam's top tourism markets, are currently permitted to stay in the country for 15 days without obtaining a visa.
More than 810,000 tourists from South Korea visited Vietnam in the first quarter of this year, making it the biggest market.
Also under the proposal, the government suggested switching completely to e-visas – only nationals of 80 nations now get them -- and increasing the visa period from the current 30 days to up to three months.
The National Assembly will discuss the proposals at its next sitting in May.
Despite reopening early after Covid, Vietnam has not managed to attract many foreign visitors, prompting the tourism industry to seek visa relaxations to rescue it.
Vietnam received only 3.6 million foreign tourists last year, around 20% of the pre-pandemic figure.
In the first quarter of this year, the number grew by 30 times year-on-year to 2.7 million, a third of the full-year target of eight million.
Source: VnExpress/Hoang Phong