Why are visas still being refused entry?
As Viet Kieu Australia, Ms. Nguyen Ha shares with readers her experiences related to tourists being refused entry even when they have all documents.
Not only in European countries but in any country, a visa is an entry permit document - a necessary condition. The new border force is the one who has the final decision on whether to accept visitors or not - sufficient conditions.
Some reasons you may be refused entry:
- Have a criminal record
- Was refused entry in the past
- Doubt the purpose of the trip
- Paperwork problem
- Some people often overstay
- Visa or passport expired...
Note, that it is normal for the security staff at the border to ask you carefully before entering the country. Even passport holders do not need a visa. You need to avoid appearing nervous, embarrassed, or irritable and answer clearly and to the point of each question if you don't want to get in trouble. Ideally, you should answer honestly about the schedule and purpose of your trip to facilitate immigration procedures.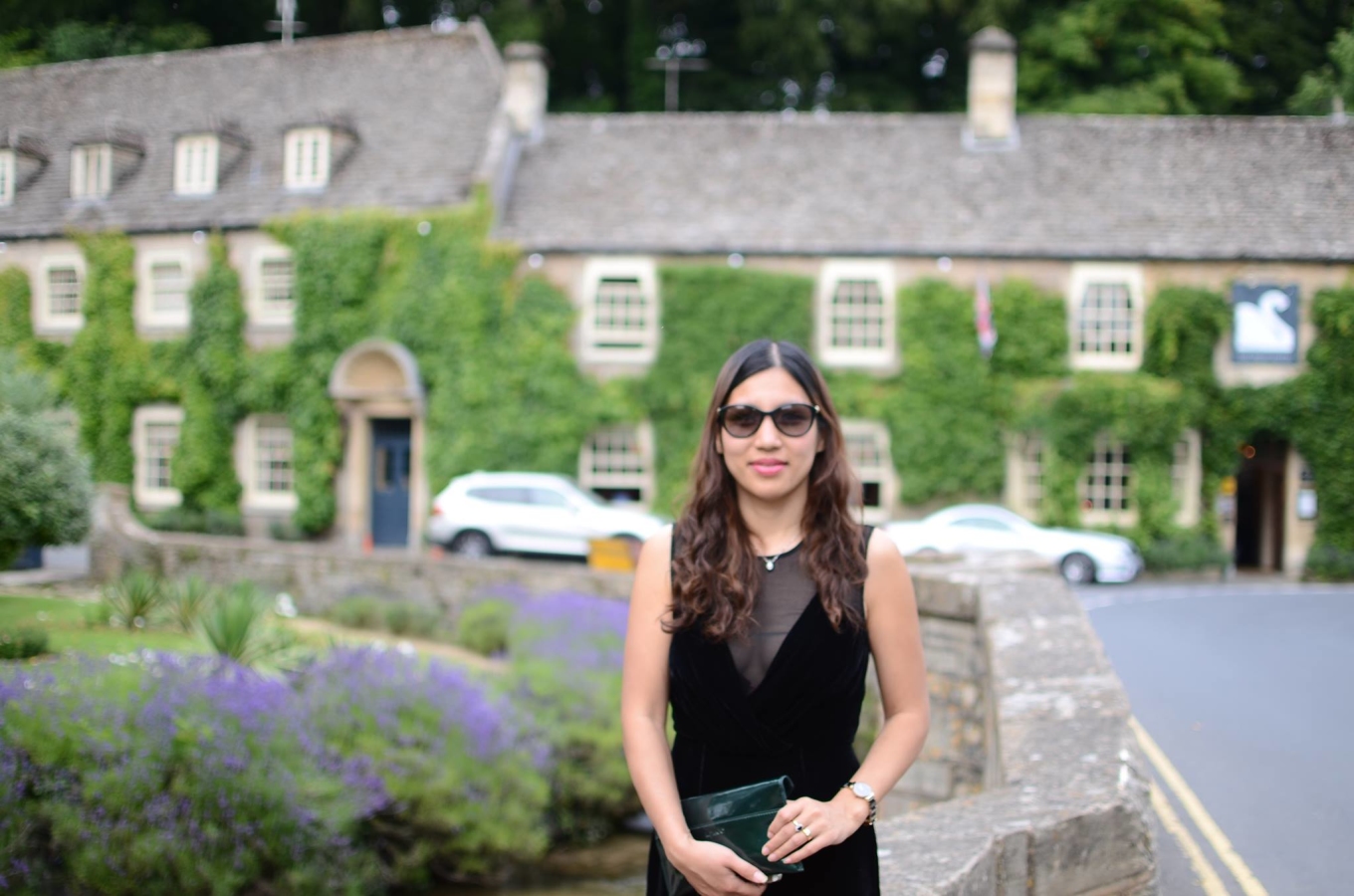 Ms. Ha has now become an Australian citizen. Photo: NVCC
Employees of airlines have the right to refuse to let passengers board the plane if there are problems with immigration conditions at the destination. Because when a passenger is denied entry, the airline may have to bear additional costs such as management fees, meals at the destination, and transportation of guests to the place of departure.
If you encounter this situation, you need to calmly discuss and solve the problem according to the instructions. I once had a "bloody" incident related to this type of visa refusal. I have a green card (Permanent Resident) in Australia after a few years of immigrating. The government of this country does not issue a residence card but sticks a Permanent Residency Visa on my passport.
Once when I returned to Vietnam and then returned to Australia, there was a problem at Tan Son Nhat airport, Hochiminh City. At that time, the airline staff informed me that my visa was in trouble, and could not enter Australia. I am very surprised that I have been granted a green card. They said they didn't know the reason, only that the system warned my passport not to allow entry into Australia.
Then I decided to fly to Singapore. I have a lot of time waiting for the connection and believe that the visa problem can be solved here because I just think the system is faulty. But when I went to Singapore, the airline staff told me the same thing as in Vietnam. They must contact their superiors to find the fault.
I finally found out what was going on with my visa. The reason is that in Australia, green card holders will be allowed to stay permanently, provided they do not leave the territory. But if you have already left Australia and want to re-enter, you need to renew your visa every five years. During the first five years from the date of being granted the green card, I have entered and exited many times. When I returned to Vietnam and returned to Australia, my visa expired. That's why the system warned me not to enter Australia. And when I returned to Australia, I had to apply for a temporary visa on arrival, and then be guided to renew my green card visa.
(Source: VNexpress)