Lawmakers set to vote on extending e-visa validity to three months
Legislators will vote next month on the bill that seeks to extend the validity of e-visas from 30 days to a maximum of three months and allow multiple entries.
On Saturday, the National Assembly received the appropriate revisions to the Law on Entry, Exit, Transit, and Residence of Foreigners in Vietnam from the Ministry of Public Security.
On June 2, the members will consider the amendments, and on June 24, the final day of the current session, they will vote on them.
Lawmakers have expressed support for the proposals on visa relaxation, saying issuing multiple-entry e-visas would reduce the administrative burden and save time and money.
The head of the NA Committee for Defense and Security Committee, Le Tan Toi, stated that a three-month e-visa would satisfy the need of foreign tourists to remain longer to investigate investment prospects.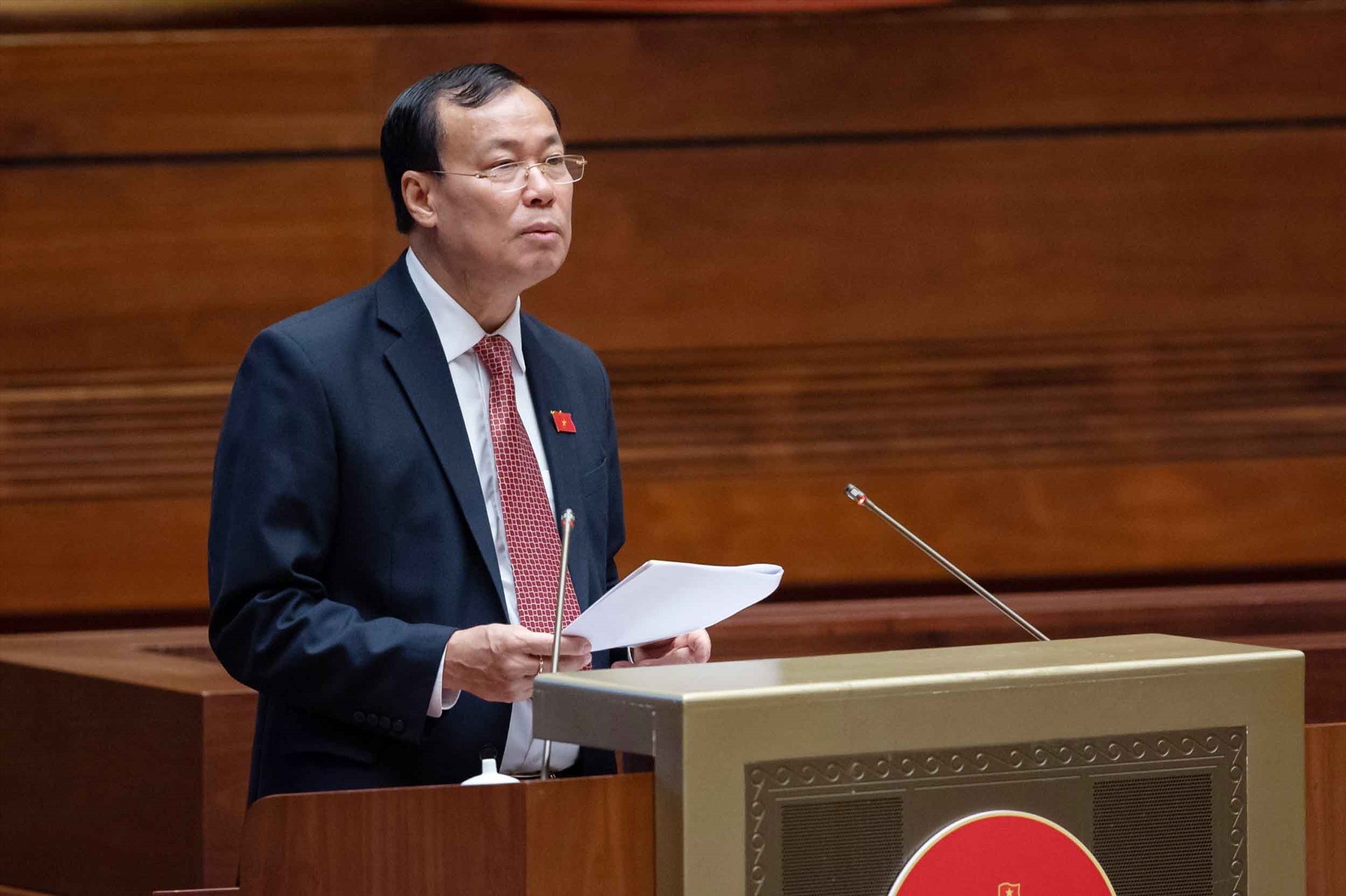 The head of the NA Committee for Defense and Security Committee, Le Tan Toi
Additionally, lawmakers backed the proposal to triple the current 15-day visa waiver for visitors from a select group of countries to 45 days and to broaden the list of nations that qualify for e-visa issuance.
Vietnam offers e-visas to citizens of 80 countries and territories. It waives visa for citizens from 25 countries, mostly for between 15-30 days, a policy considered less generous than other countries in the area. Thailand grants visa exemptions to 70 nations for a period of 45 days, the Philippines to 157 nations for a period of 30 to 59 days, Singapore to 158 nations for a period of 30 to 90 days, Malaysia to 166 nations for a period of 14 to 90 days, and Indonesia to 169 nations for a period of up to 30 days.
The country received over 3.6 million foreign visitors in January-April, equivalent to 62% of pre-pandemic numbers and nearly half of this year's eight-million target.
However, it is far lower than that of Thailand, one of its neighbors in Southeast Asia, which saw 8.4 million people over the same time period.