BEER MARKET – NEW WAY TO DRINK BEER IN HO CHI MINH CITY
Beer Market Underground (BMU), the basement pub has the style as Beer Market opened at the center of District 1, HCMC.
Getting the idea about the subway goes from Manhattan to Saigon, the passenger in the BMU has been joined in many new, unique experiences. In the opening week from 15 to 21/11/2014, each day will have a lot of special programs to welcome the new passengers coming discover the BMU.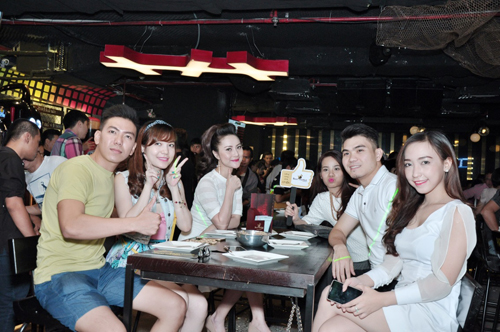 This is the first pub drinking beer in this form in Vietnam. The customers come here not only to call beer to drink but also to mix with the unique, strange air of market-day with more than 35 beers.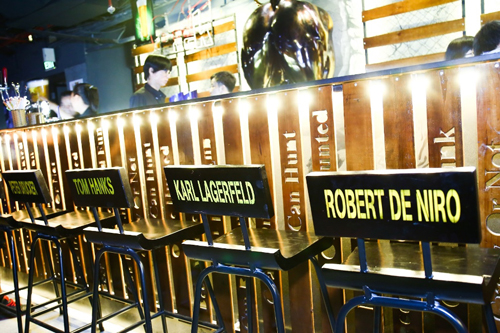 Instead of the traditional form called beer from the menu. Coming the BMU, the price of beers on the table will be reduced a price made you surprise.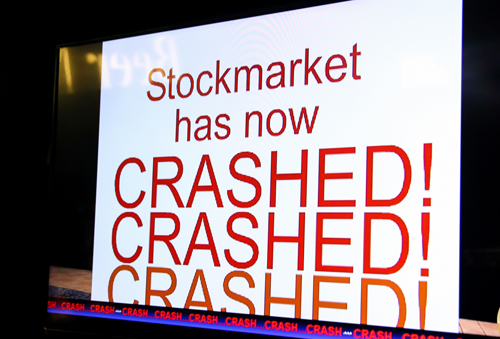 According to the dinners tried drinking this beer abroad, the price of beer is not the main problem that this unique way to drink this beer is an attractive thing customer compared with the normal call beer on the menu.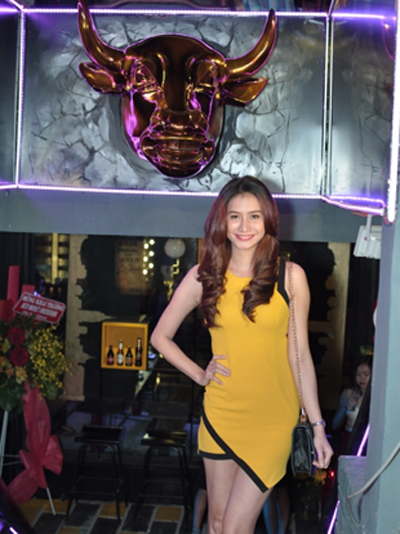 Customer takes shape with the emblem of pig-headed – Inspired by the cow in Wall street.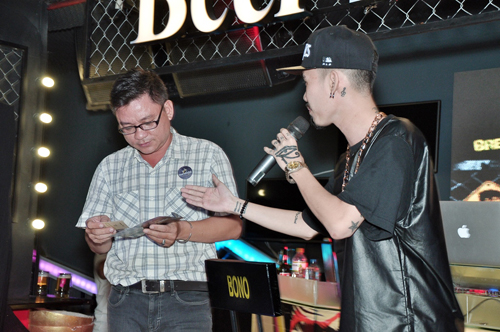 A customer has received the gifts from BMU include writing his name on a chair and having a voucher is 100 beer towers occasion of the opening.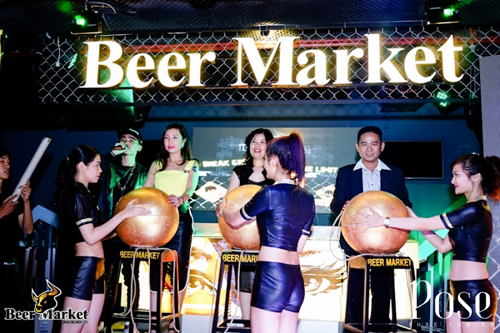 BMU representatives and guests prepare for the opening moments.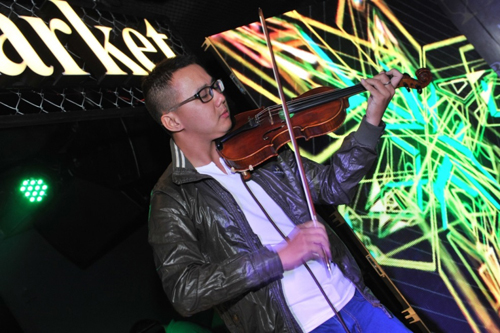 Classical Violin repertoire play with DJ to open for the event.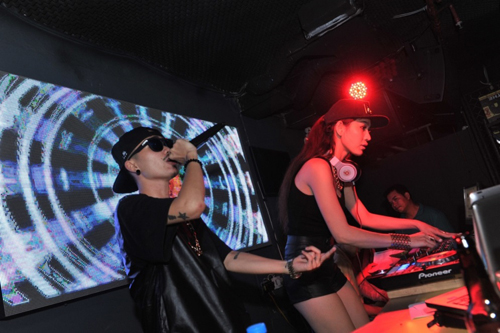 Masta B Rapper and Nhi DJ take the train to each station, Brooklyn and Saigon.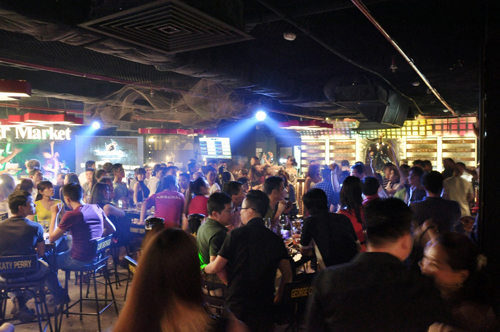 BMU train had almost no empty seats.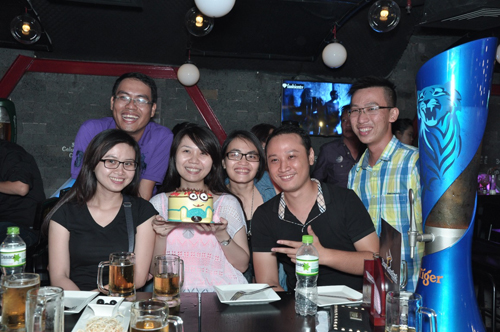 Special birthday of a customer is on opening day BMU.
For more information refer to: 138 Nam Ky Khoi Nghia Street, District 1, HCMC.
Website: www.biamarket.com.vn. Fanpage: www.facebook.com/BiaMarketUnderground
Contact Reservations: 0983 528 798. Opening hours: 10h-24h
Source: Vnexpress