THE BEAUTY OF MOC CHAU IN PRISTINE WHITE FLOWERS SEASON
Pristine white flowers season creates the large impress for tourists, attraction people come to visit Moc Chau Plateau.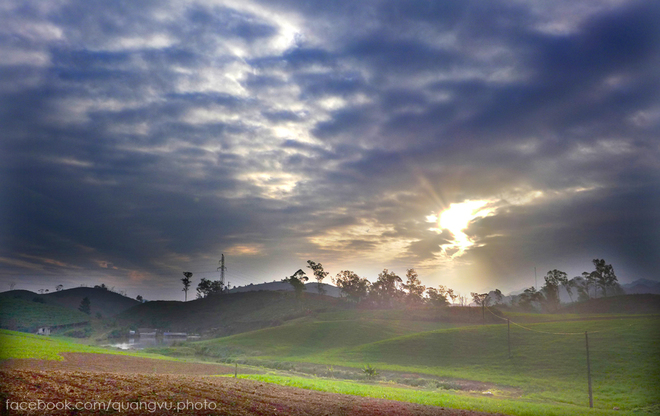 Moc Chau plateau is known as the famous tourist attraction of Son La province. This place attracts visitors by the fresh air, friendliness, closeness of indigenous people and the picturesque nature.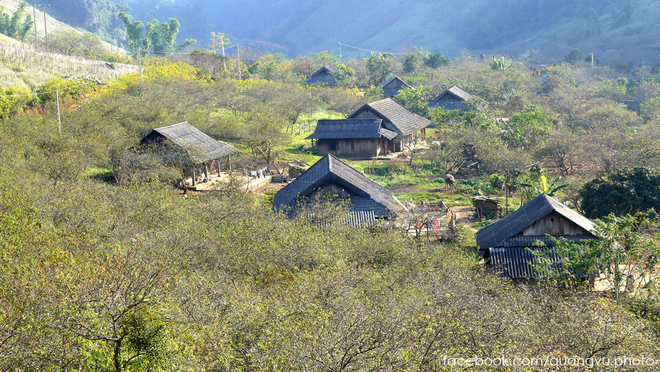 Coming this plateau in any season of the year, visitors also can enjoy the great beauty in here. However, the time when many people come here the most is in November, December when pristine white flowers opened.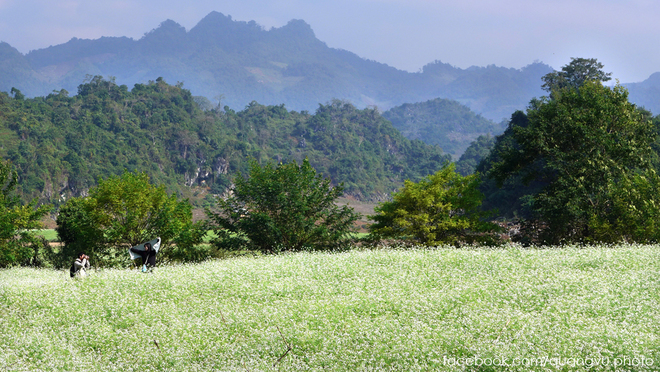 Pristine white flowers are grown more in behind of the pine forest of Ban Ang, Ngu Dong Ban On area, Ba Phach 1,2,3.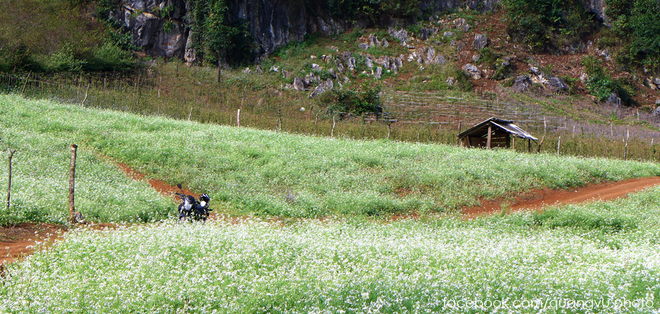 This flower only opens about 2 – 3 weeks. After, local people will harvest and sell for the oil production facility.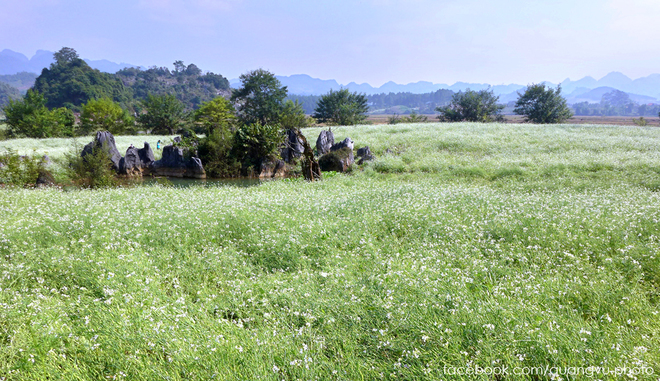 If you haven't enough time to visit all tourist attractions in here, you can come the pine forest area of Ban Ang. This place has tens of hectares of pristine white flowers made visitors be surprised.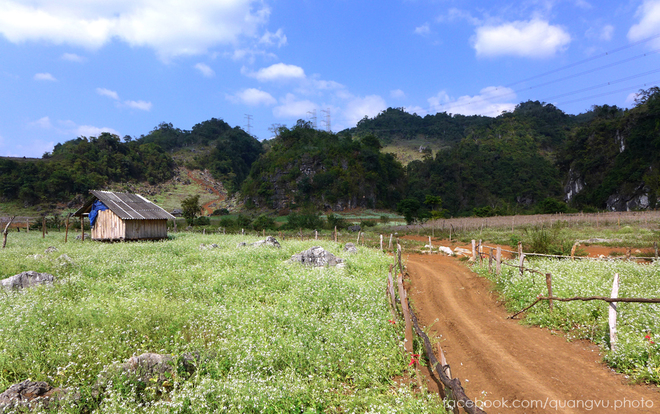 This area is located in Moc Chau district and you can come here by the car. However, let hire a motorcycle to come anywhere in here.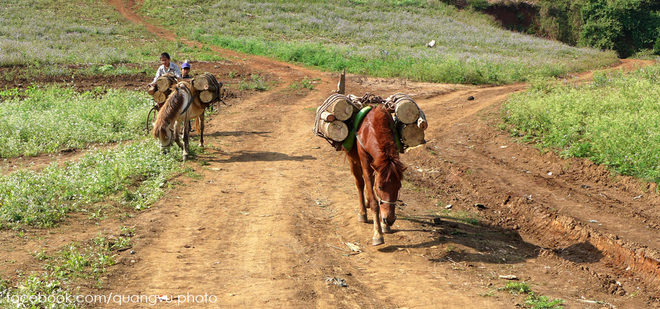 You will meet the horses of minority people.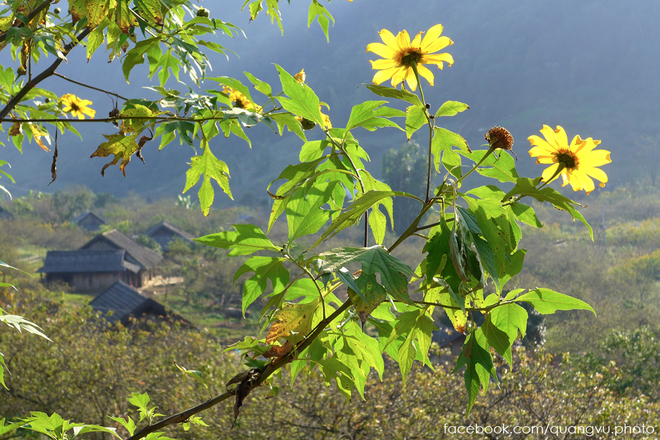 Beside of pristine white flowers season, this is the time when perennial sunflower opened.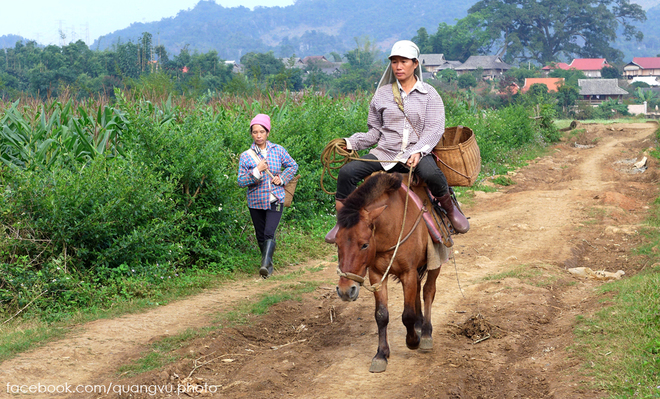 If you are going to come Moc Chau plateau in winter, you should learn about the weather carefully. Let come here on those days which have sunny and remember to bring the warm clothes.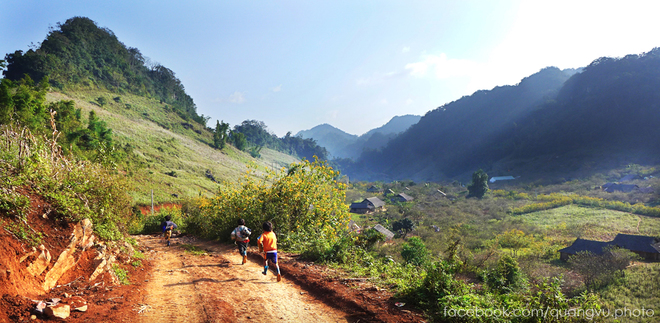 The innocent beauty of the children on Moc Chau plateau.
Source: Vnexpress