DALAT – THE DREAMY CITY
Dalat city is attractive the visitors not only by the natural landscape but also by the comfortable climate.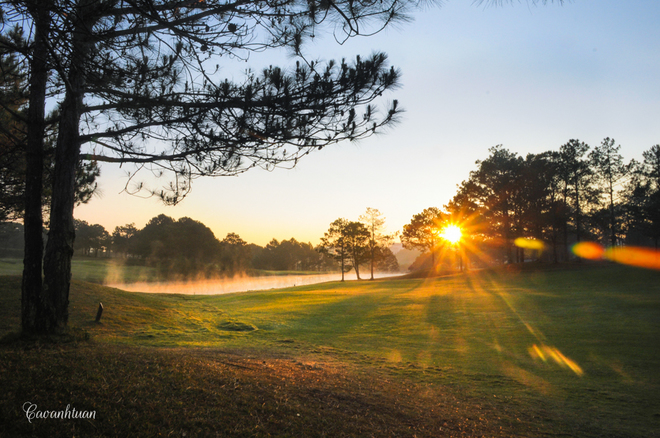 Dalat is the city tourism of Lam Dong province. This is the place having a long history.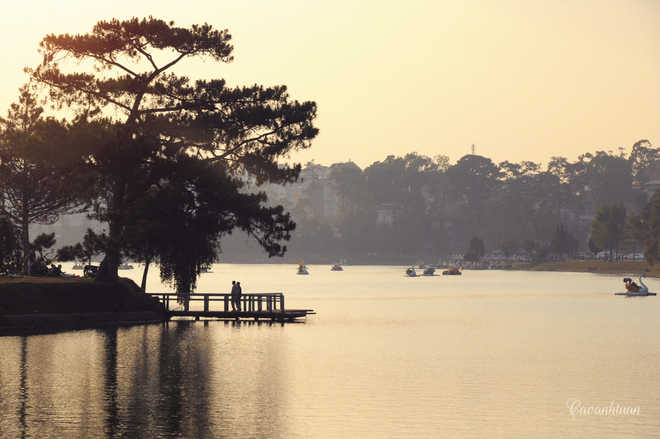 In 1893, this area was found out by Alexandre Yersin doctor. In the first half of the 20th century, French had turned this place into a beautiful city with villas, offices, hotels, schools, a tourist center and education of Dong Duong in that time.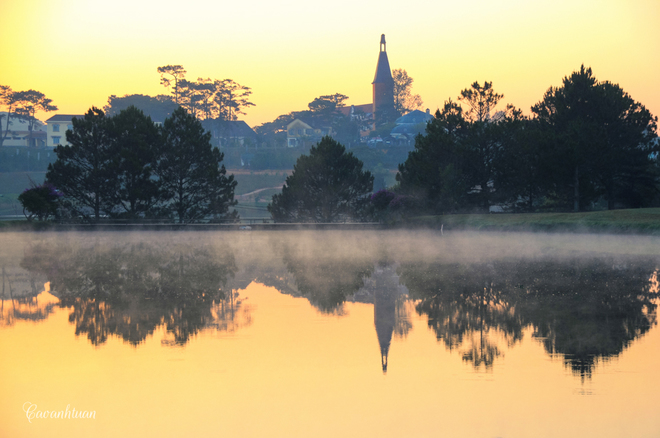 Nowadays, tourists coming Dalat can see the ancient architecture as the train station, Couvent Des Oiseaux school,…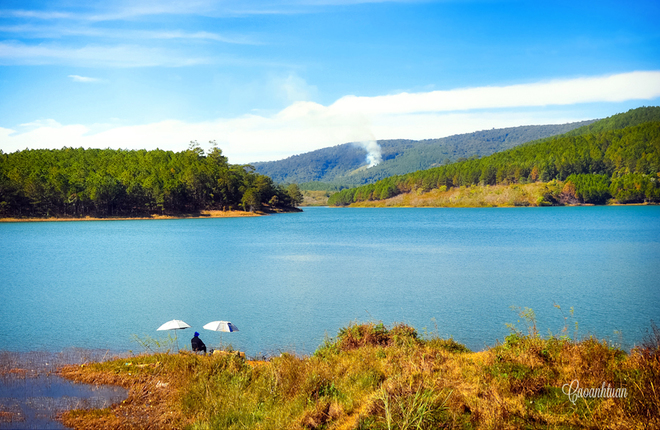 However, the attraction of this city is not only the ancient architecture but also the comfortable climate because it is located on Lam Vien plateau having altitude of 1500m above sea level.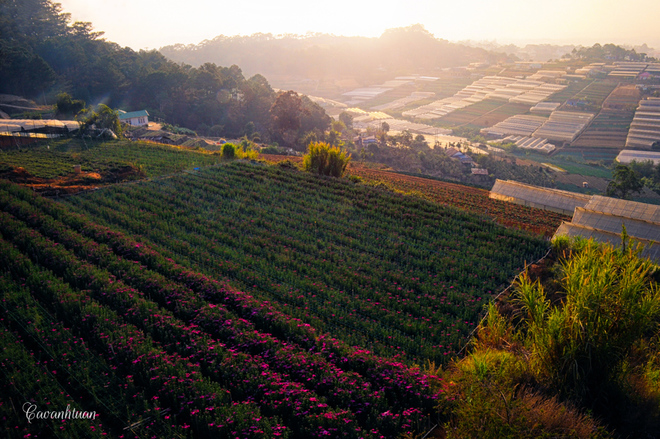 As those conveniences, this place is also known as the paradise of flowers, the fresh fruits and vegetables of four seasons, the green pine forests.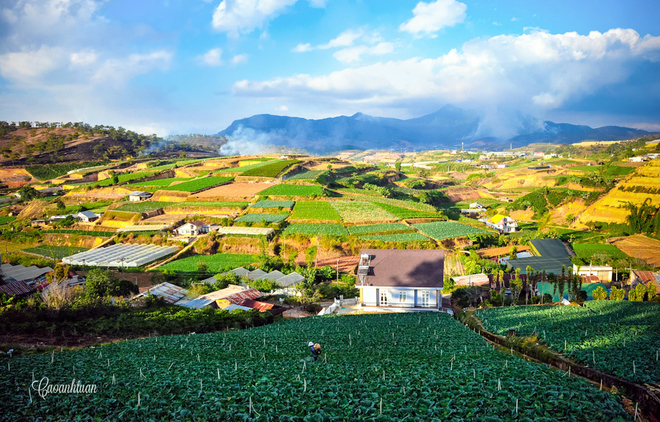 You can visit the vegetable gardens and flowers of the farmers and buy a little to give present to your family and your friends.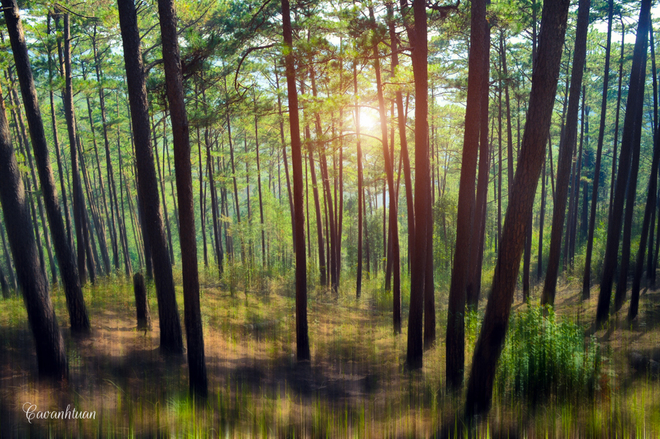 You should go to these green pine forests to enjoy the fresh air.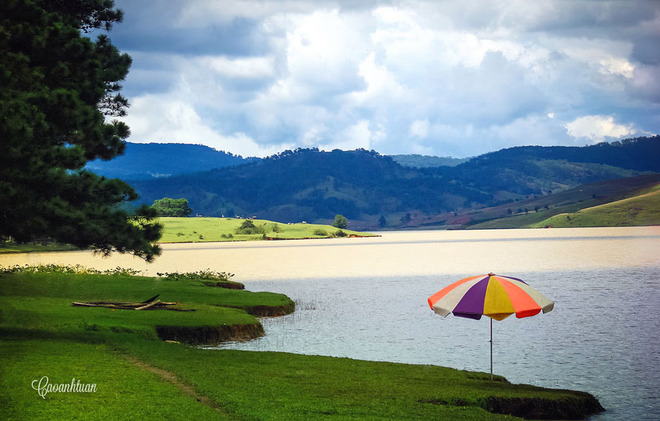 In addition, Dalat also has the attractive destinations like Langbiang mountain, Truc Lam temple, Tuyen Lam lake,…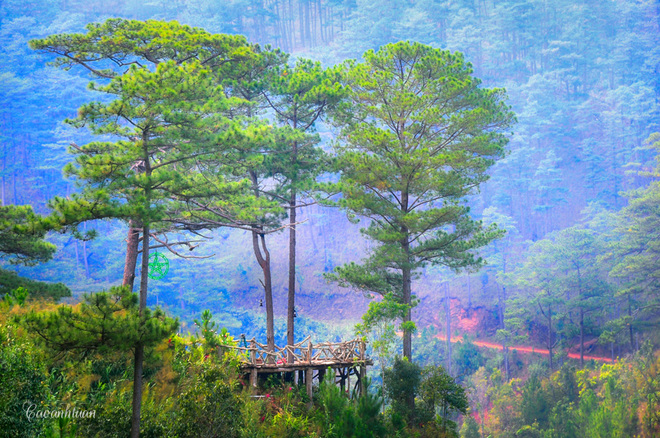 As the interesting destinations and the fresh climate, Dalat is called the dreamy city or the flowering paradise.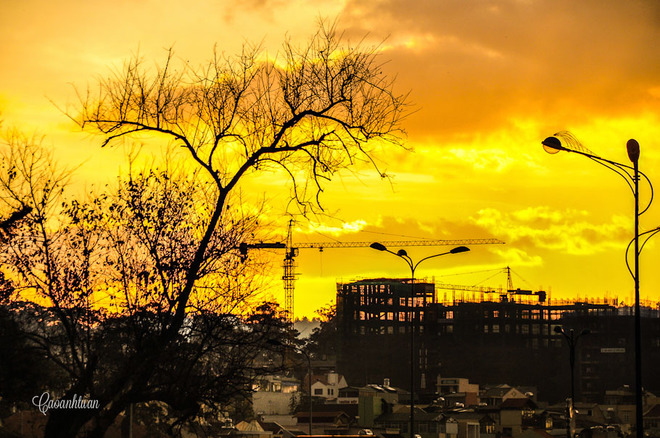 The rainy season in DaLat starts from May to October. So you should be noted when traveling in here in that time.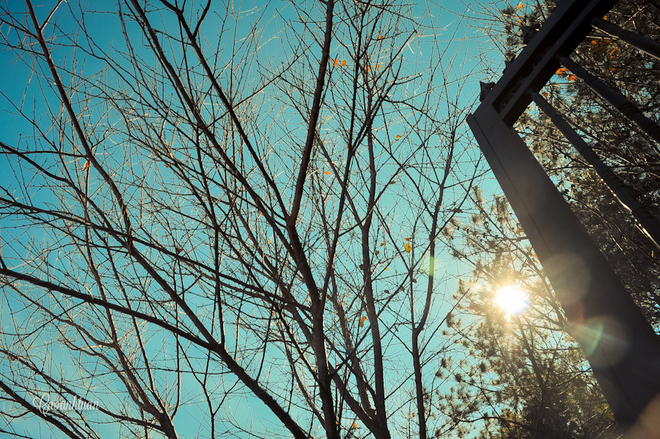 A corner of Dalat.
Source: Vnexpress