THE SIMPLE BEAUTY OF PHU YEN
Visiting Phu Yen with the interesting destinations, visitors will surprise before the wild, pure, peaceful beauty of the beach here.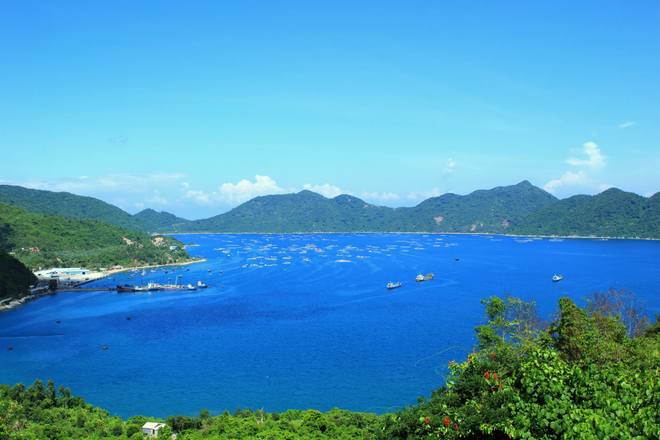 Phu yen is a south-central coastal province, far 1,160 km from Hanoi to the north and 561 km from Ho Chi Minh City to the south if you take the 1A Highway. Coming here, you will contemplate the beautiful nature paintings.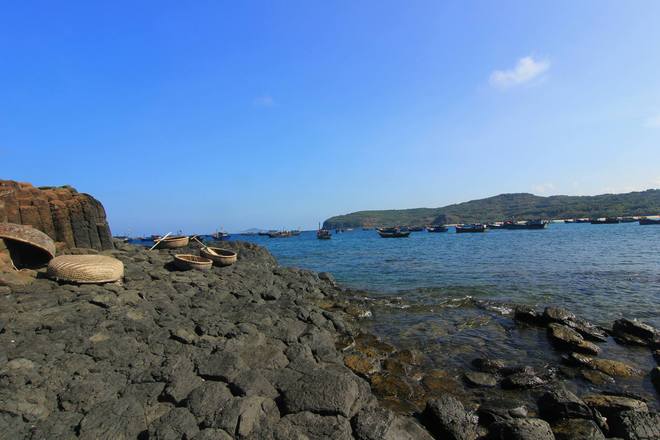 Ghenh Da Dia (also known as Ganh Da Dia) is the most famous in Phu Yen. This place brings the unique beauty and it's rare in Vietnam.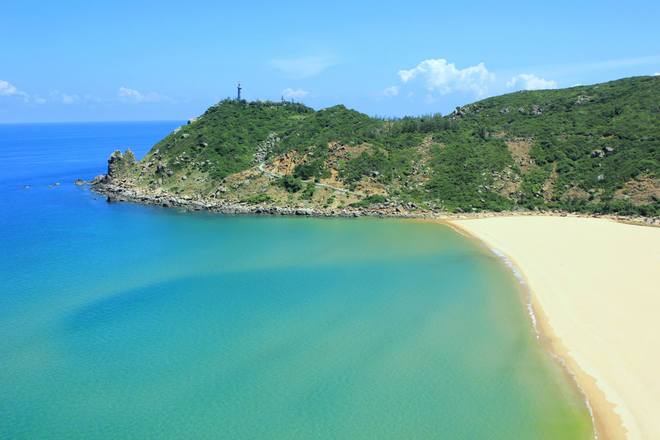 Bai Mon – Mui Dien with blue sea, white sand and Mui Dien lighthouse is a wild destination, bringing the beauty of the peace, gentleness.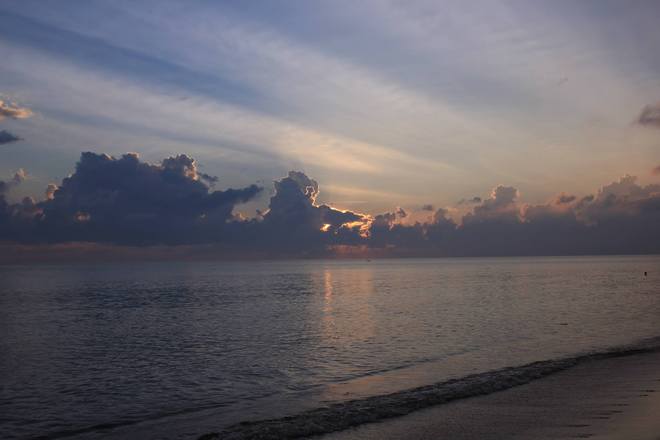 Dawn of a new day on the beach of Tuy Hoa city.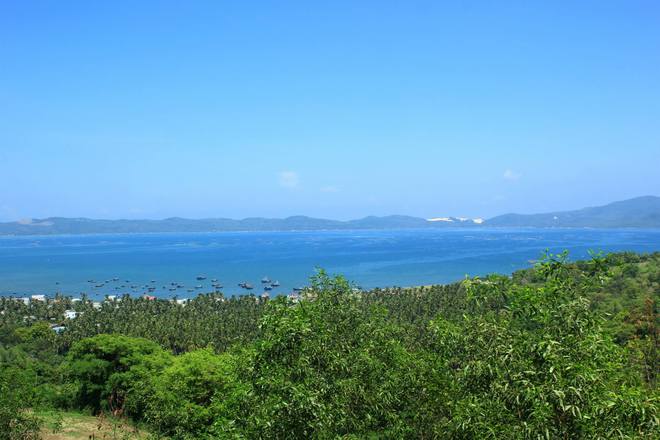 Xuan Dai bay in Song Cau town is beautiful, poetic and charming.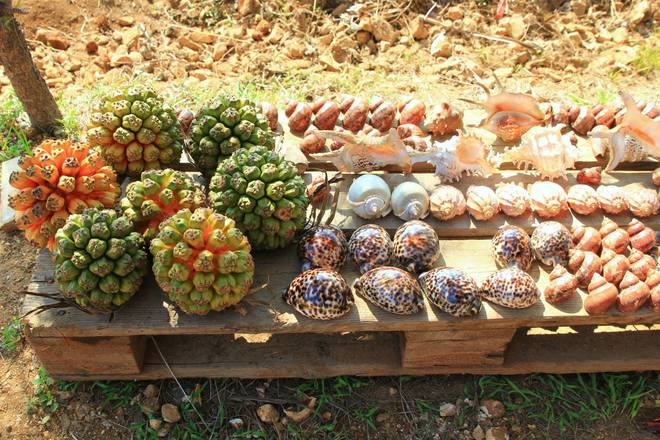 Dried pineapple is used for making medicine, it's a rare medicinal herb which is given by the nature.  These products of the nature, the land and people in Phu Yen also bring a gentle beauty.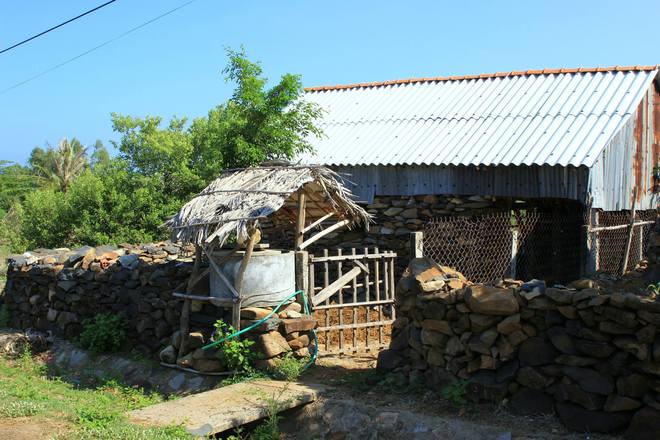 Tuy An district of Phu Yen is a place which is very specific about the stone architecture. Most of the houses in here all have the fence made by the rock, it's very skillfully and beautifully. A typical place is Da Trang pagoda (Tu Quang pagoda).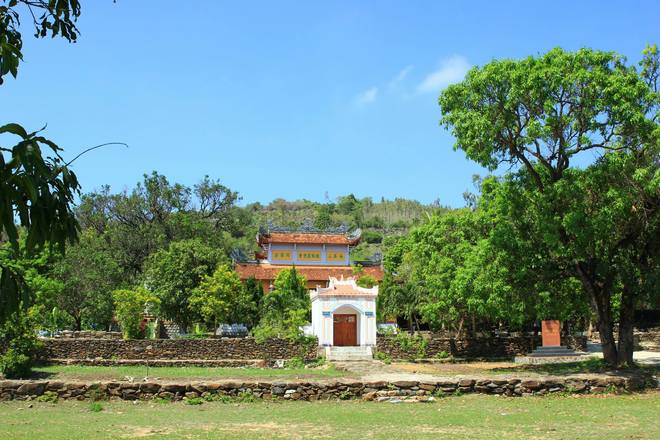 Da Trang pagoda is the building art architecture at national level.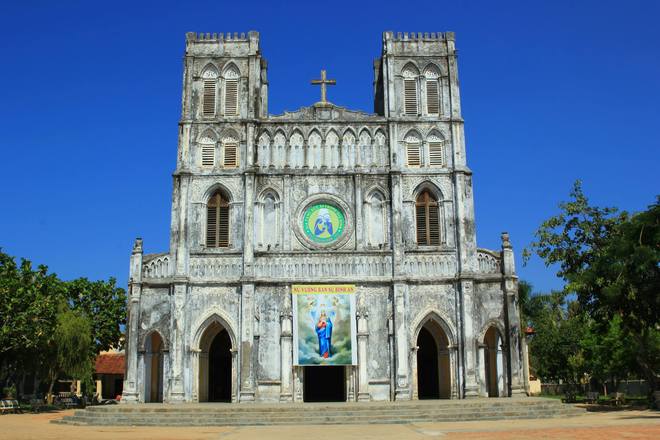 Mang Lang church (also known as Andrew Phu Yen) is one of the ancient church and has the most beautiful architecture of the country as well as the destination which a lot of people are interested.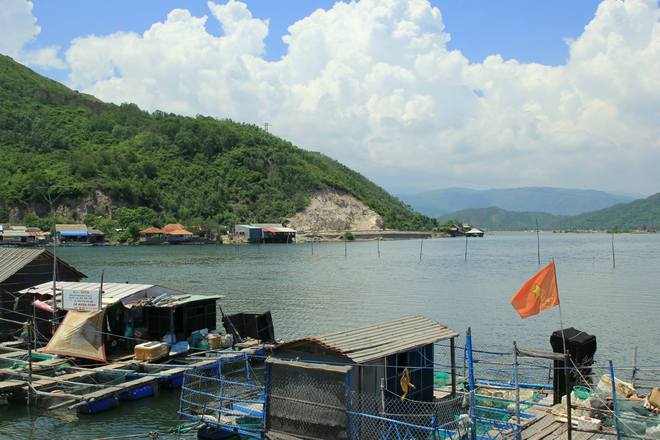 Cu Mong lagoon is located on Cu Mong mountain. This place has many types of precious seafood like lobster, seahorse,…of Phu Yen province.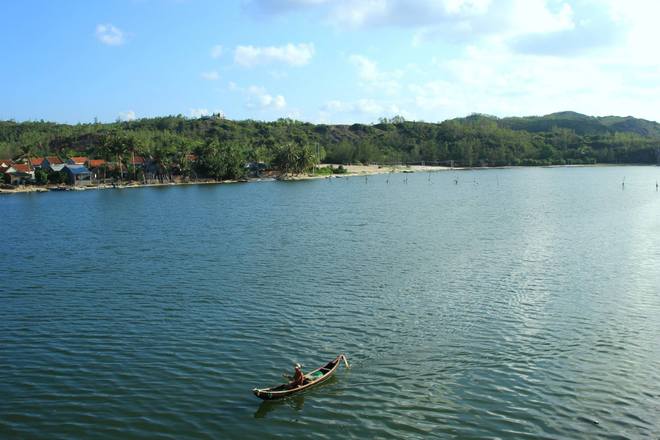 O Loan lagoon is a beautiful landscape at national level of Vietnam. It's famous everywhere with types of precious, delicious seafood like grouper, oysters, clams, crab,…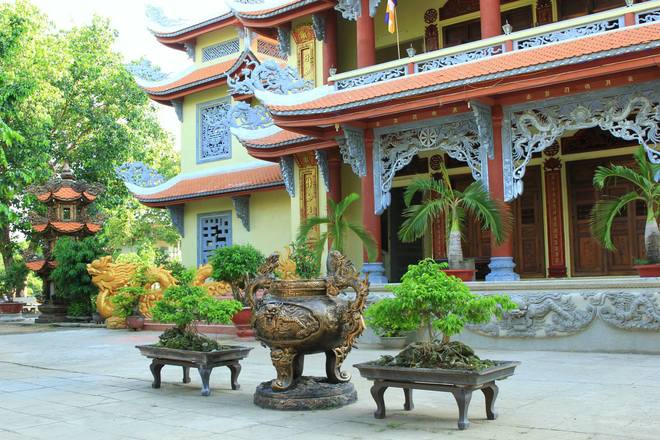 Bao Tinh pagoda (Ca pagoda) is in Tuy Hoa city, this place is an interesting destination for visitors loving the quiet.
Source: Vnexpress