PRISTINE YELLOW FLOWERS IN THE RIVERBANK
No topping as many other flowers but pristine yellow flowers bring new colors, it's simple and pure.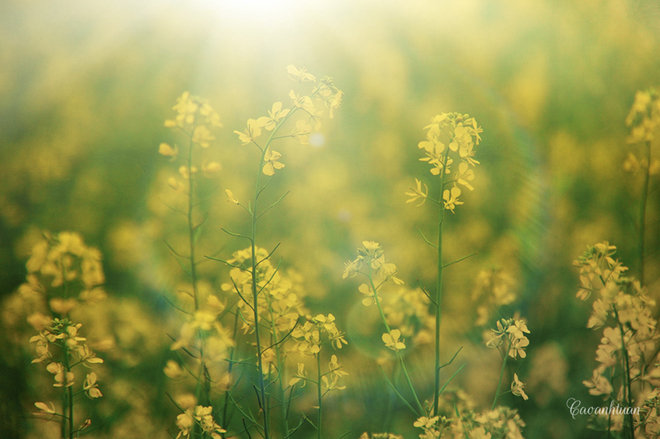 On first days of winter, travelers who are everywhere often tell each other about pristine yellow flower gardens. People who like to go away, love pristine white flower gardens come Moc Chau plateau, those who prefer pristine yellow flowers and like to go near visit pristine yellow gardens in the suburbs of Hanoi.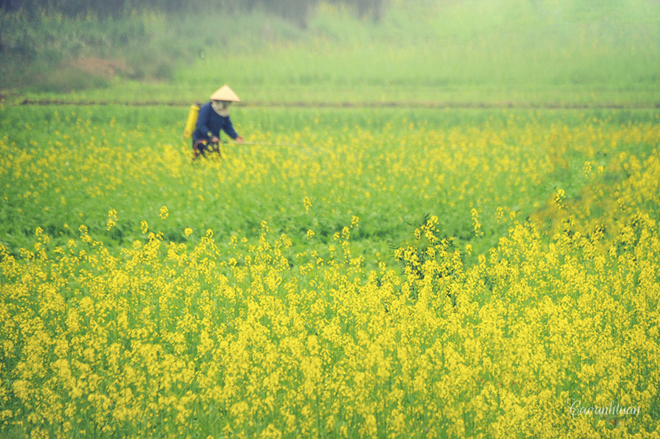 Some of areas like Phu Dong village, Yen Vien field or riverain Duong quickly pick up a lot of people. In these places, pristine yellow flowers open brilliantly, eye-catching.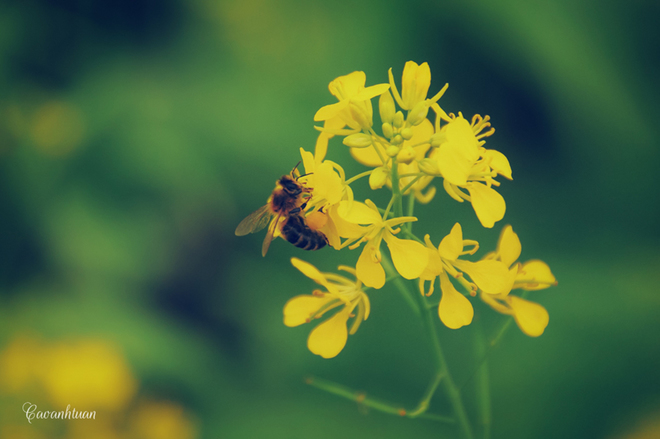 Like pristine white flowers in Moc Chau plateau, pristine yellow flower has life cycle about 20 days. Therefore, everyone is also quick to get the beautiful pictures and the most impressive about this simple flower season.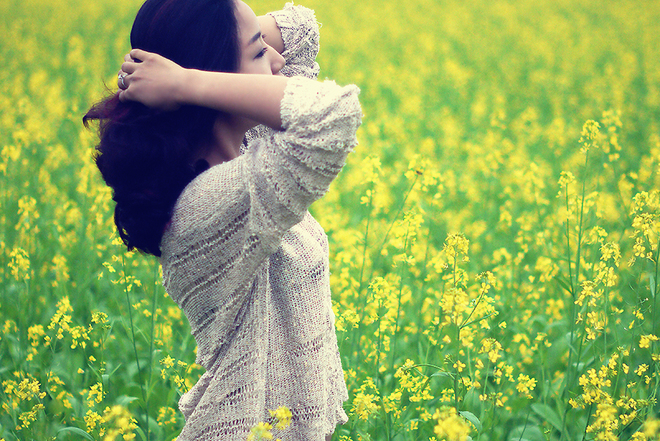 In order to get these impressive photos, you should choose a beautiful sunny day and the blue sky to the image to be sharp and the clearest.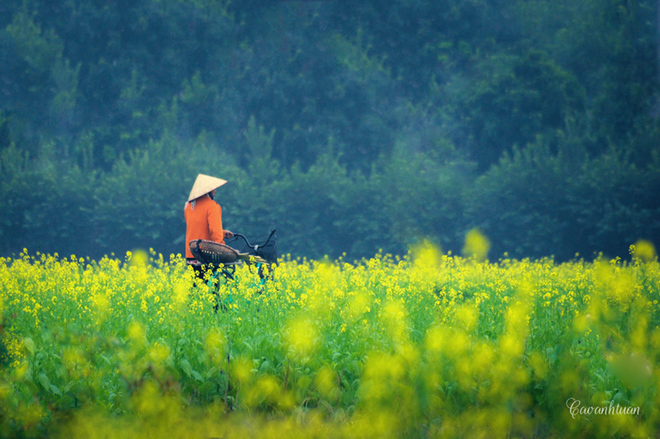 These gardens all are located in the suburbs of Hanoi. So you can come here and combine a picnic with your friends.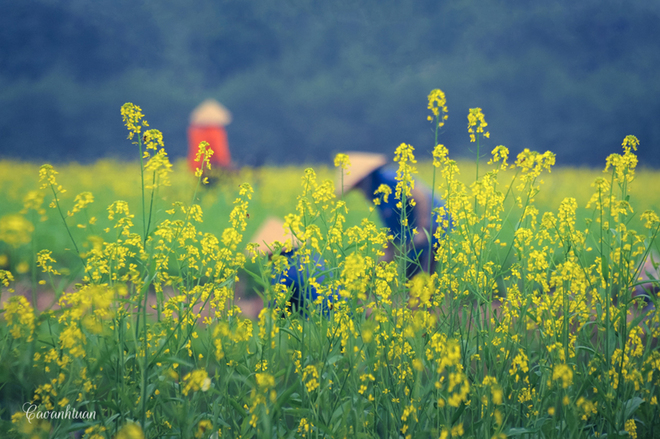 A note for the paparazzi is flower in here to be grown by local people to get seed to press oil. So let's try to keep these beautiful pristine flowers been intact, not corrupted.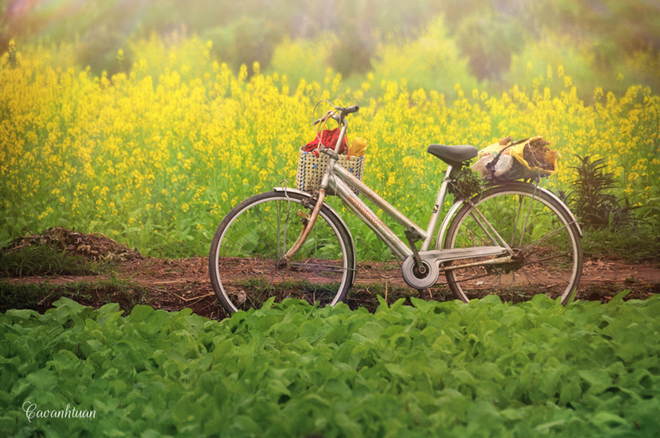 Beside of pristine yellow flowers, people living here also grow more the vegetables to boost production.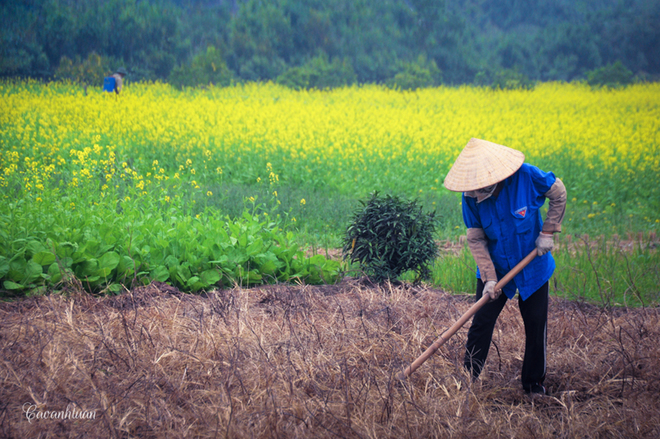 The simple close pictures of the farmer beside of flower beds.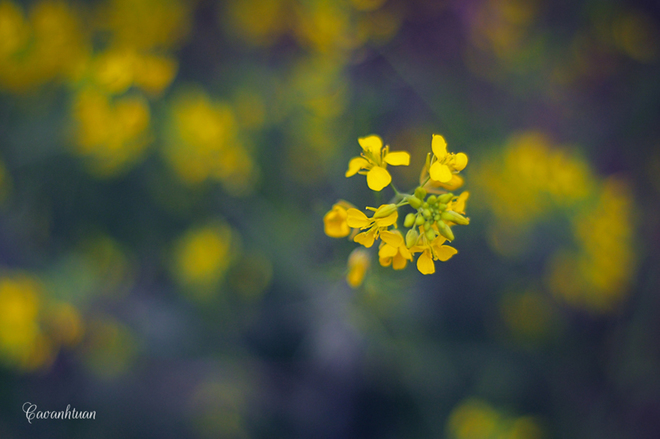 These cute little flowers on the field.
Source: Vnexpress