THE RENDEZVOUS IN THE AUTUMN AT YEN SO PARK
Not far from the center of Hanoi, Yen So park with many green and open spaces where is a favorite destination of many people every time you want to stay away from daily and worries.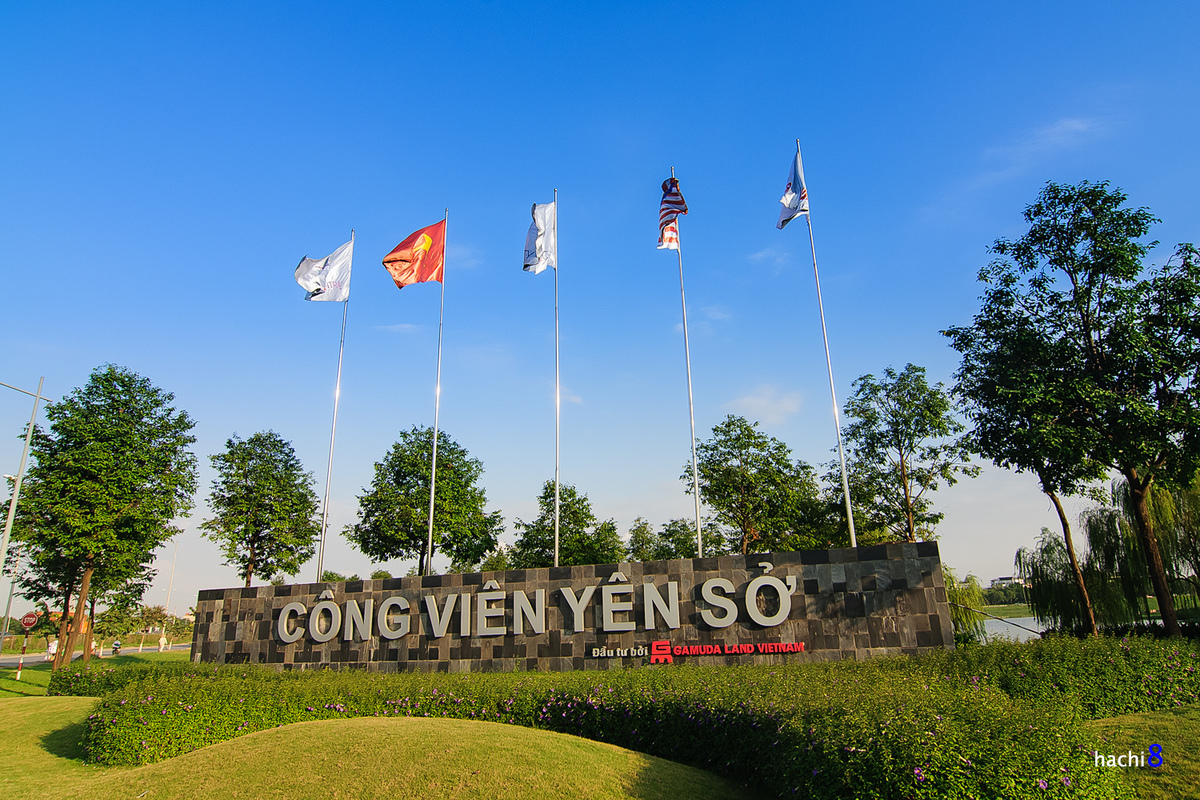 As the largest urban park in Vietnam, the largest green park in Hanoi, Yen So has a total area of 300ha, located in southern gateway, the two sides of Phap Van – Cau Gie highway.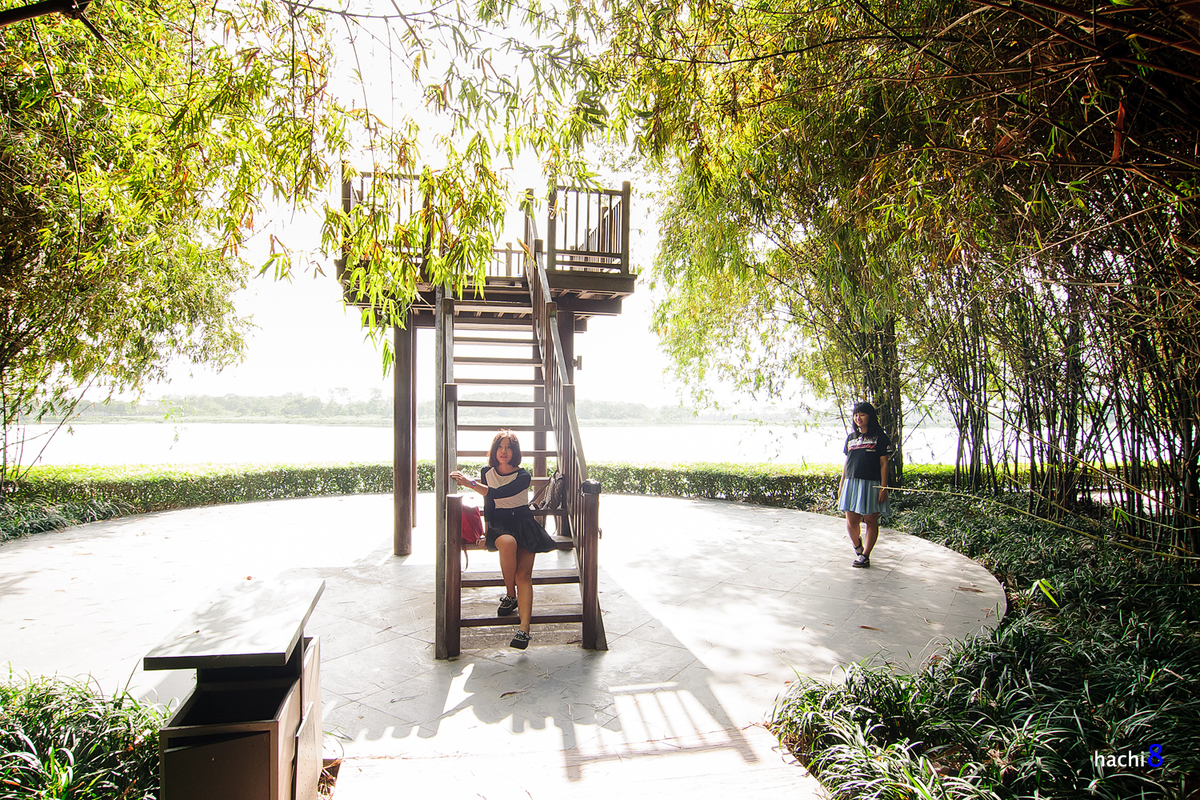 Inside this park, there are still many items which are in the process of construction.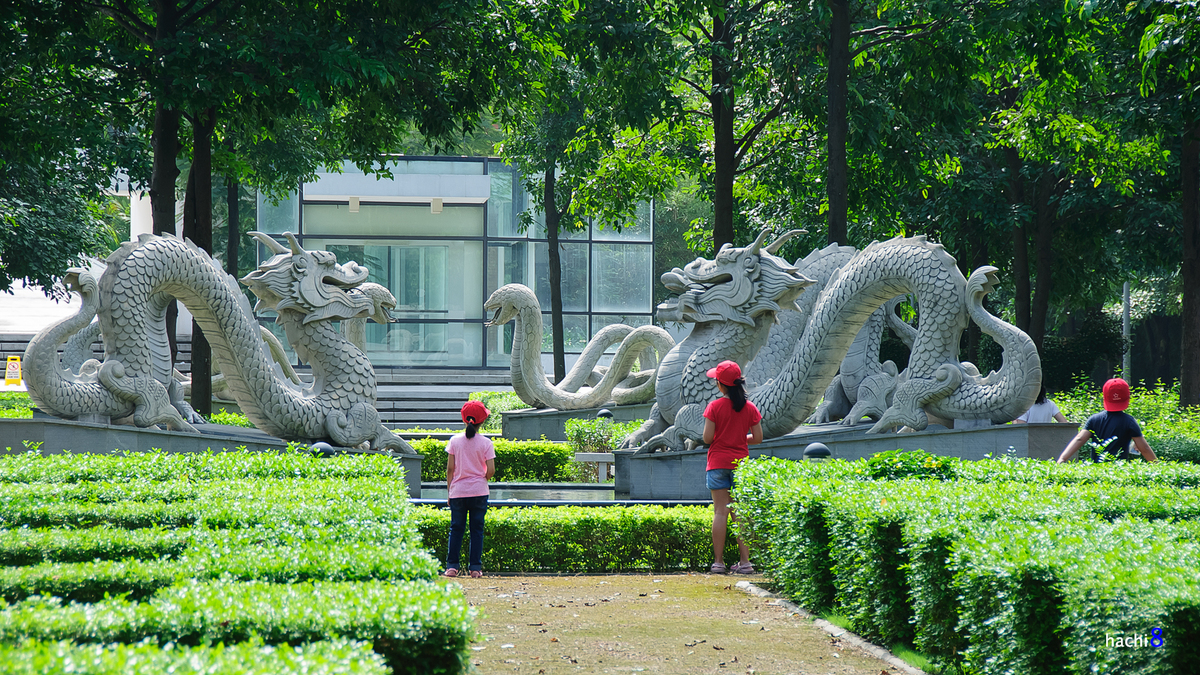 The manicured gardens decorated eye catching with unique statues.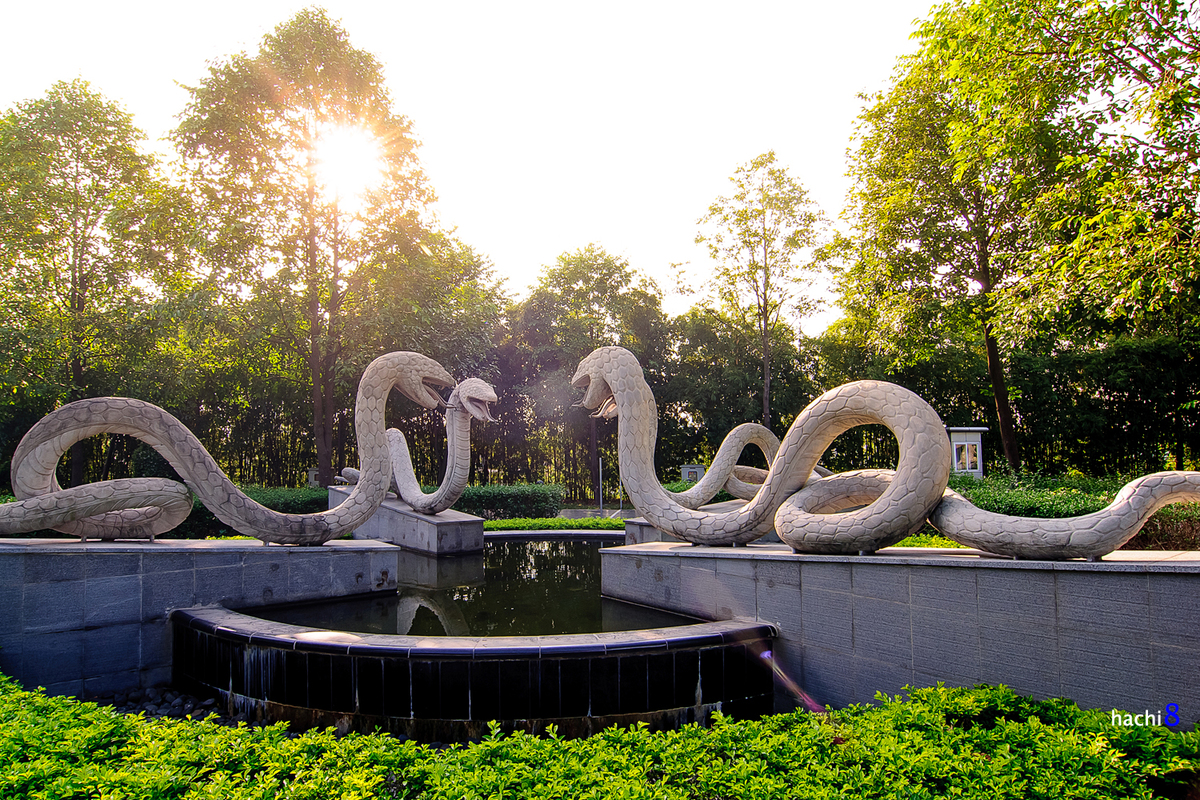 The snake statuses reflect under autumn sun shine make people look back on garden of Eden.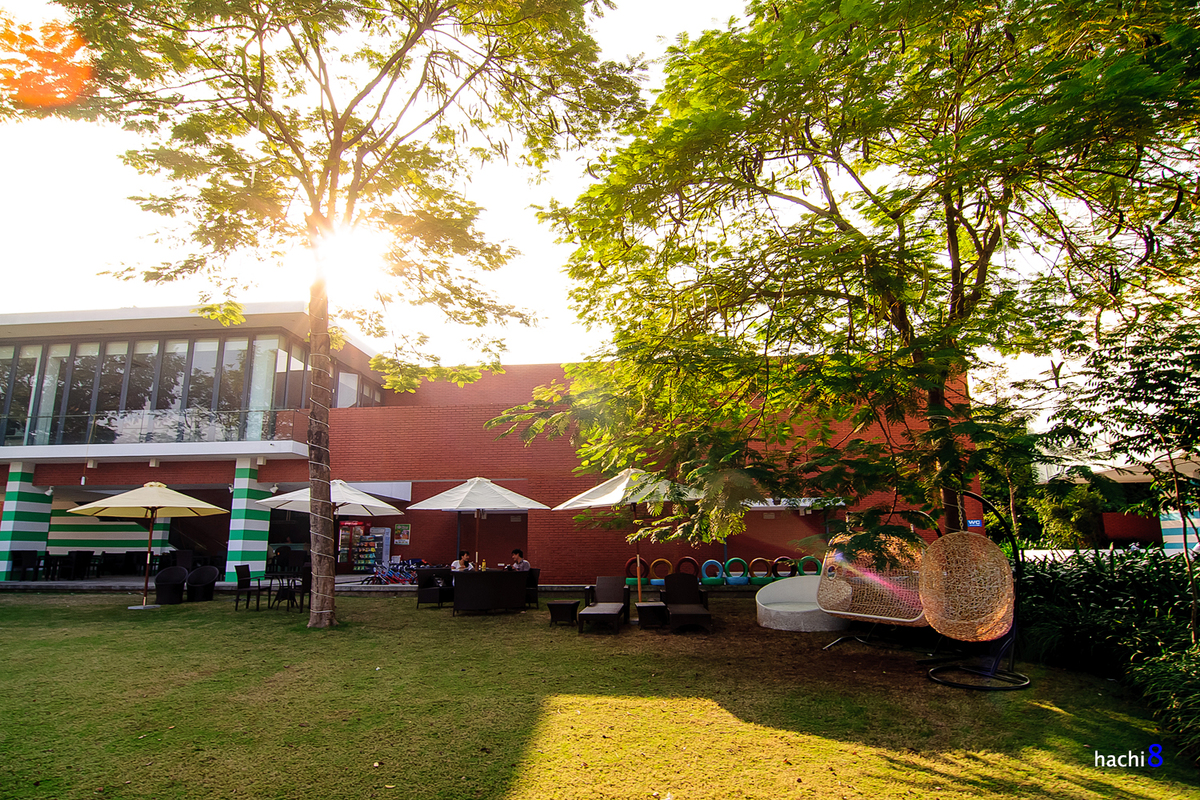 The park fully equipped with sanitary works, tea shops, and bicycle rental service for 30,000 – 40,000 VND an hour, boat rental for 50,000 VND an hour.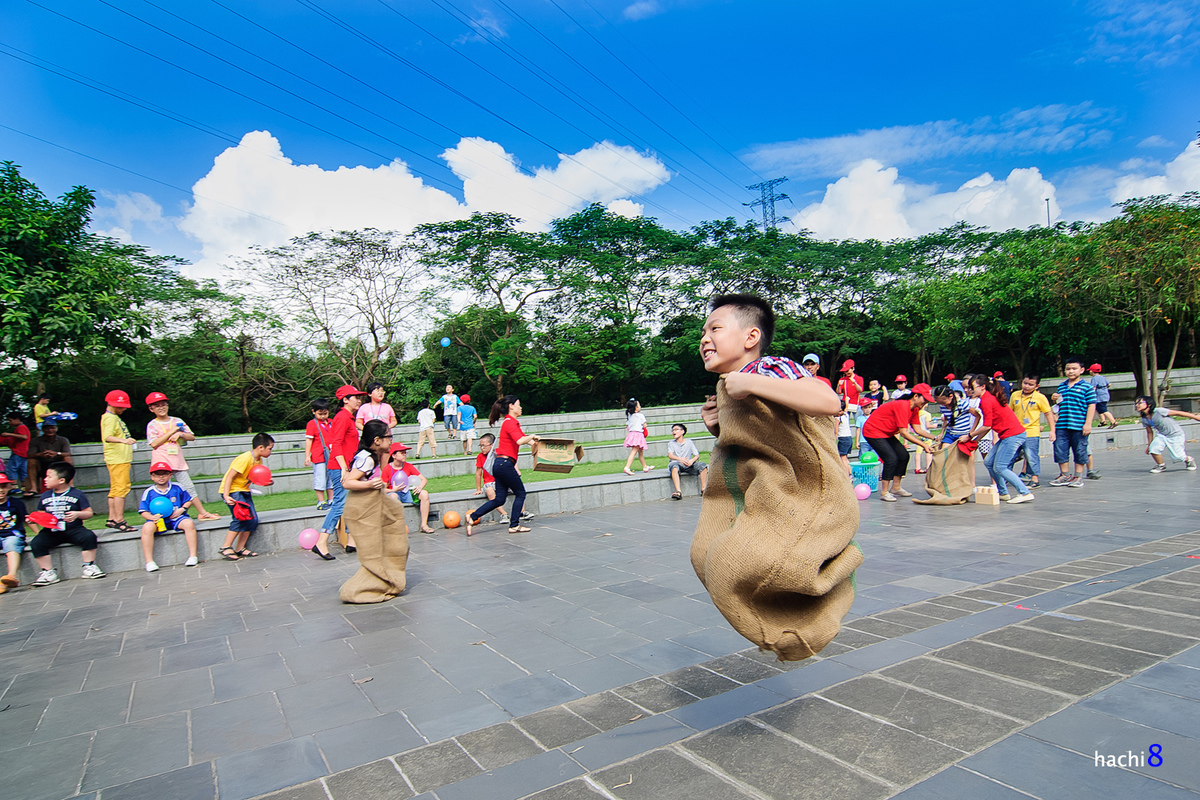 This is also an amusement spot for kids that chosen by families and schools.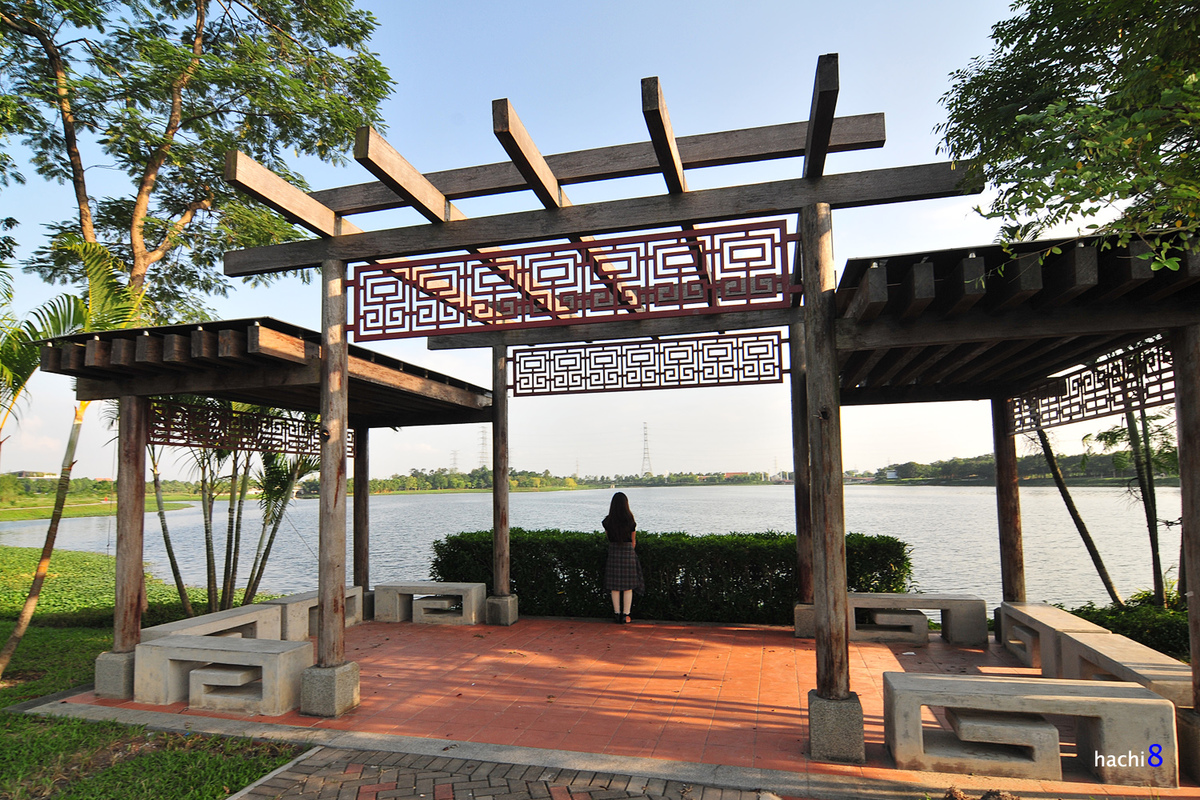 These works create a liberal and huge sense…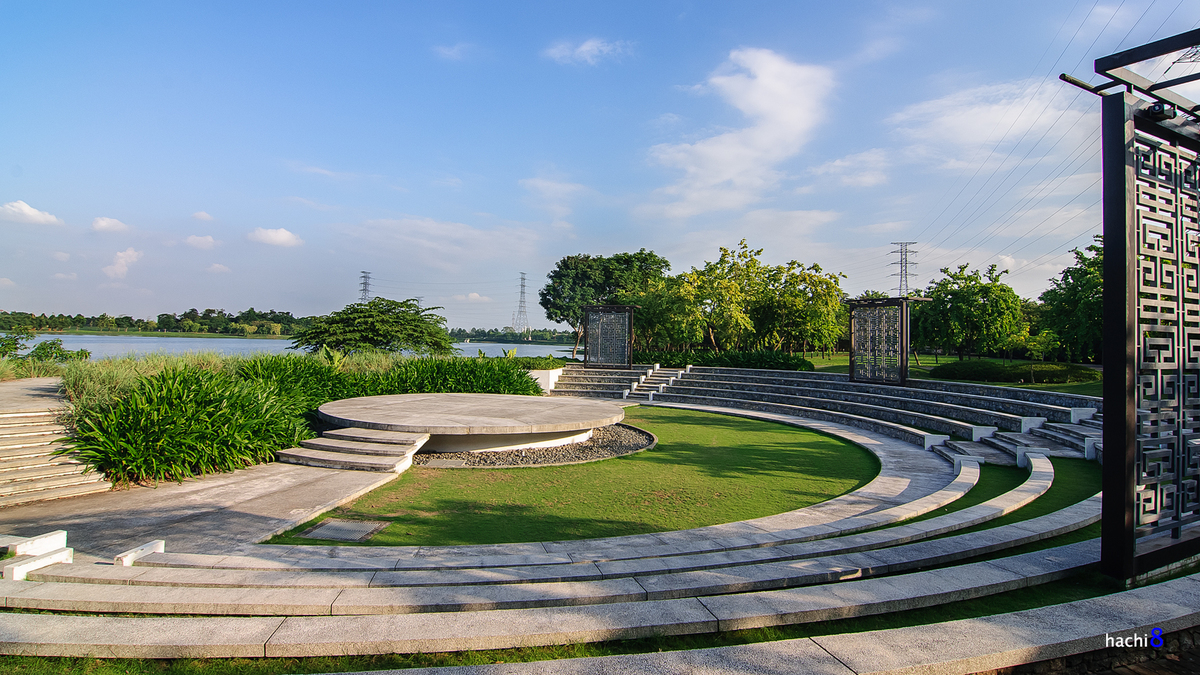 … But still friendly, close to nature in a harmonious overall.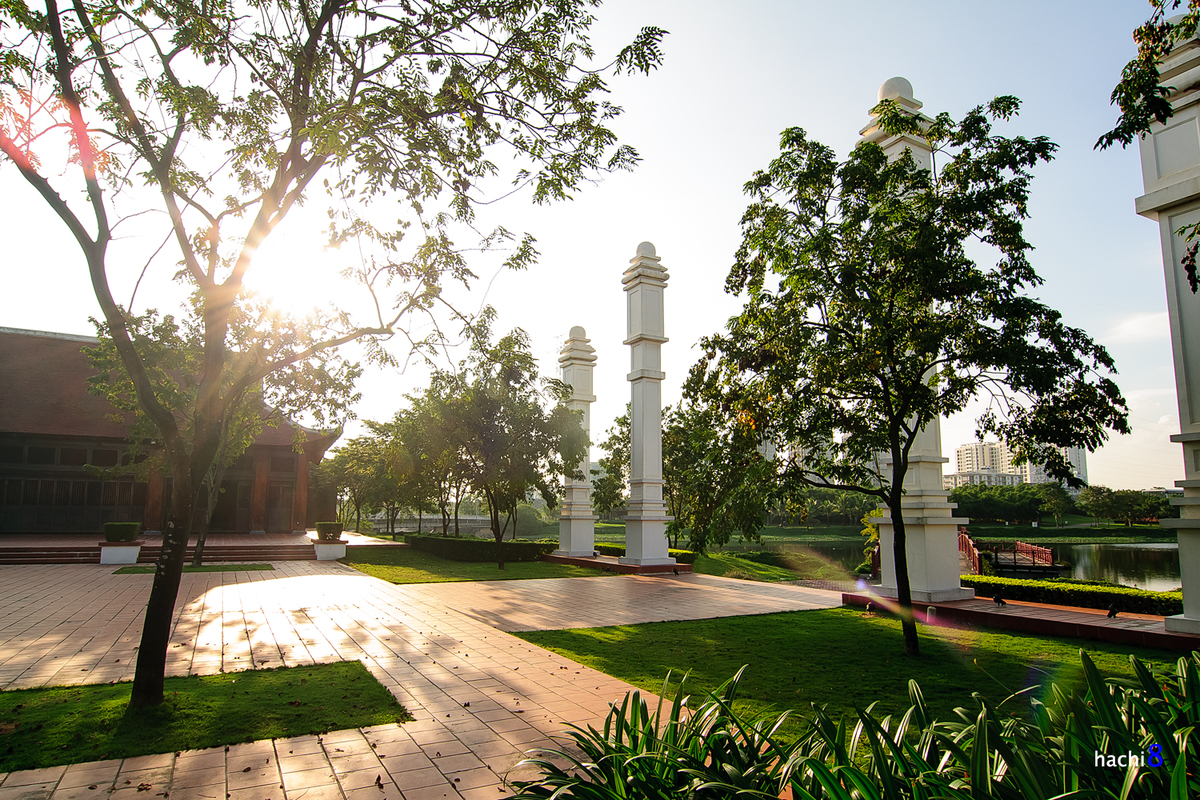 Today, the park has more works such as art exhibition, boat house, outdoor theater, maze garden, culture village, etc.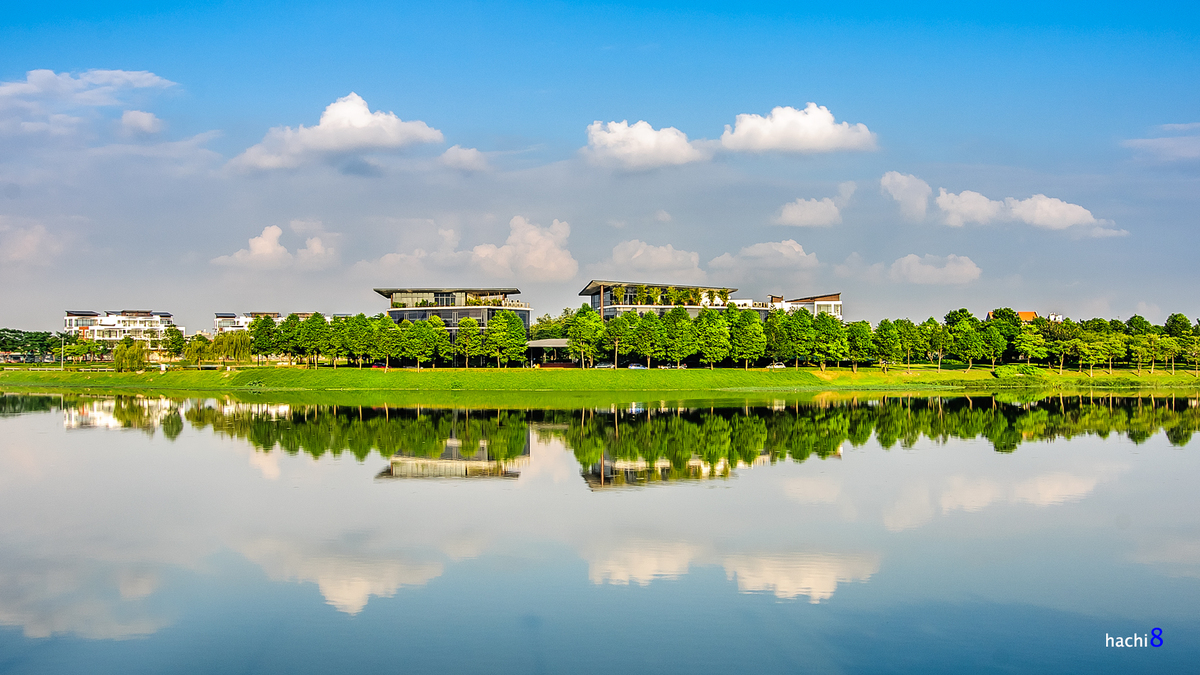 Large park with lots of green spaces, from willow along lakeside to dense bamboo forest, became more romantic in the autumn.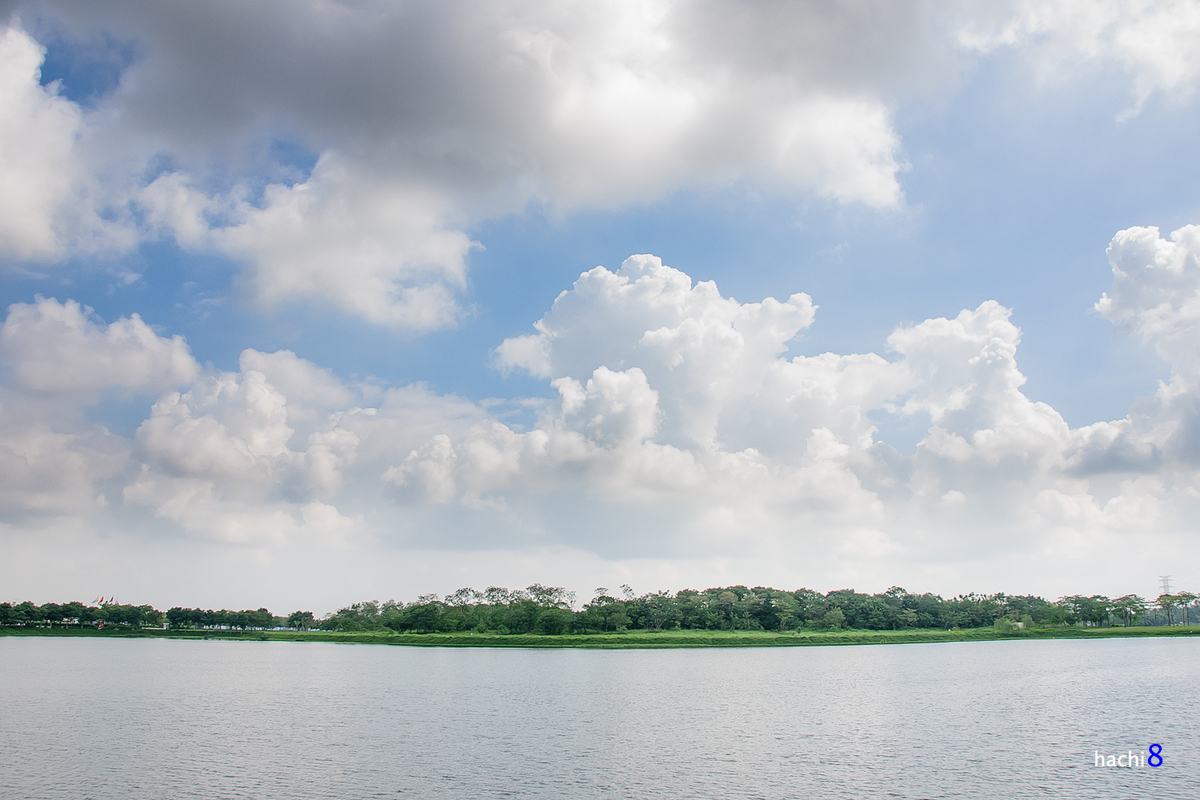 The park does not charge entrance, and you cannot ride inside.
Source: vnexpress.net