HANOI AND DANANG ARE IN THE TOP 10 MOST ATTRACTIVE DESTINATIONS IN ASIA
This is the second consecutive year these famous landmarks have ranked in the list of the attractive destinations in Asia.
Journal of Tourism has over a million readers around the world – The Smart Travel Asia has just announced the list of 10 most attractive destinations in Asia. Both Hanoi and Danang have ranked the eighth together with Singapore, while the destination which is voted the most attractive destination is Bali, Indonesia.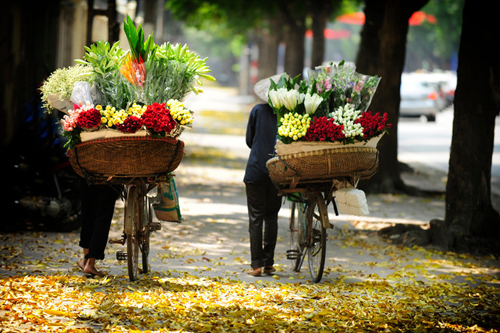 Hanoi Capital is the place which visitors have to come when visiting Vietnam as well as Asia. Photo: Vu Minh Quan.
This result is voted by readers based on the main criterias: quality practices, feedback of friends and the popularity of destination. In addition, readers of The Smart Travel Asia also vote the best hotel, the best airline, the best airport, the best resort and hotel,…
Source: Vnexpress