THE ROMANTIC BEAUTY OF FLOWER PETALS IN BA VI IN EARLY WINTER
With mountainous terrain, cool climate and rich vegetation. Coming Ba Vi in early winter, visitors will be admired a lot of beautiful flowers which make a blaze of colors.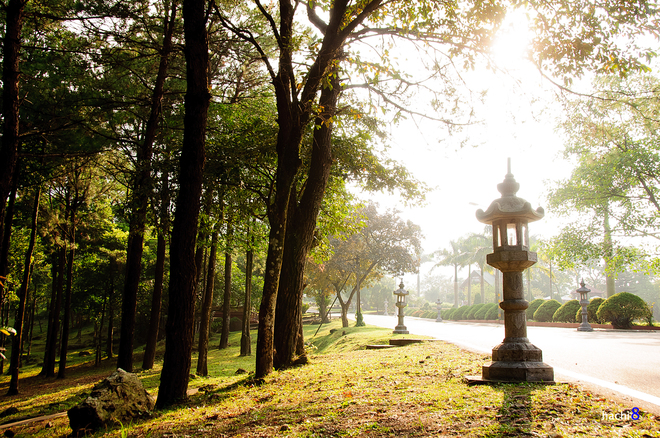 Located around 60 km from Hanoi, Ba Vi has fresh air and ecosystem diversity. This place is consistent with weekend trips or short holidays for groups of friends or family.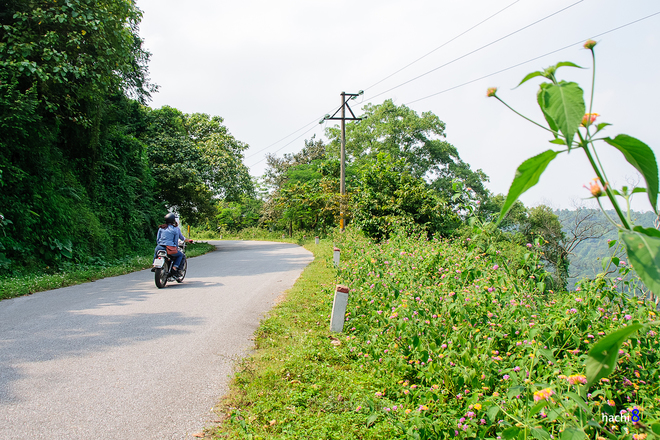 Coming Ba Vi National Park in this season, tourists will be admired colorful flowers.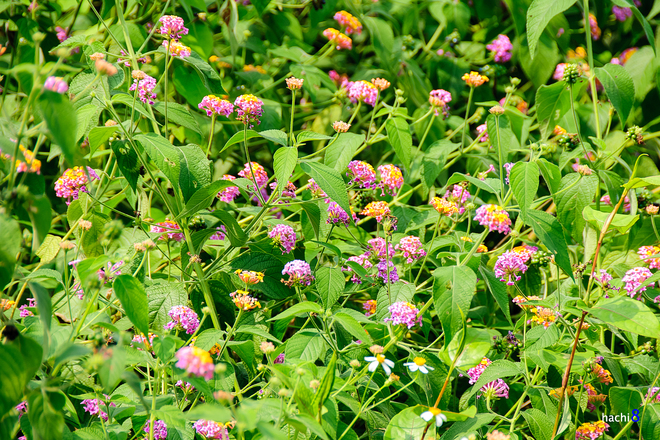 The beauty of wildflowers contributes to make the landscape here more beautifully.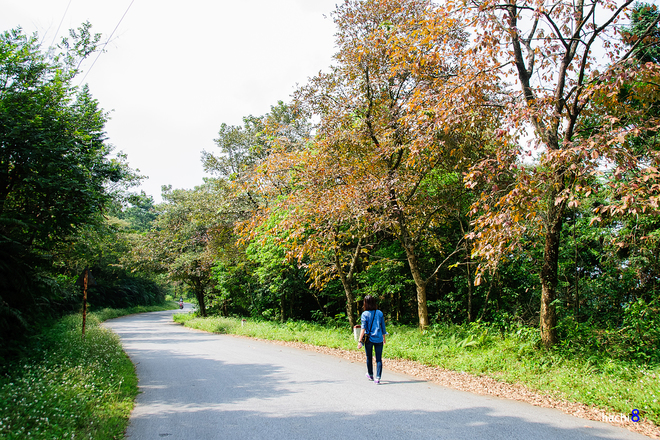 Going for a walk under the canopy tree in late autumn….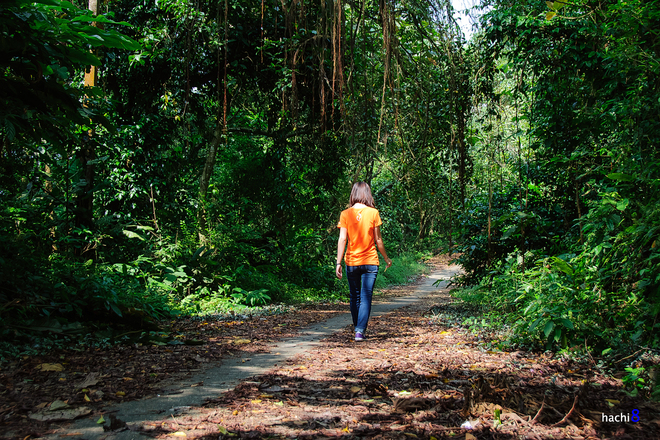 …..Or stepping lightly on dry leaves also makes you feel extremely relaxed.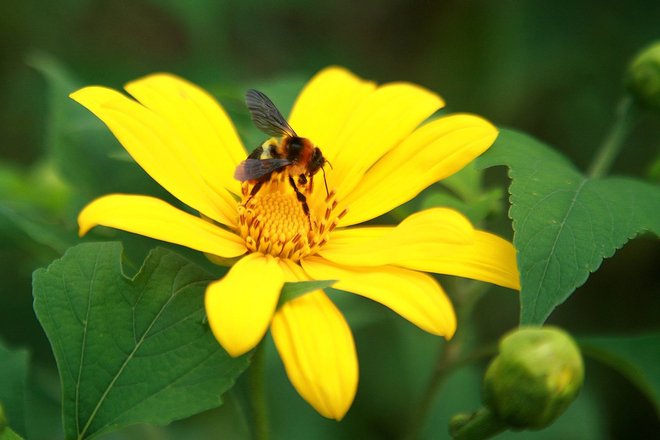 Not only Da Lat or Highland, coming Ba Vi, you can also admire ordinary and simple beauty of perennial sunflower.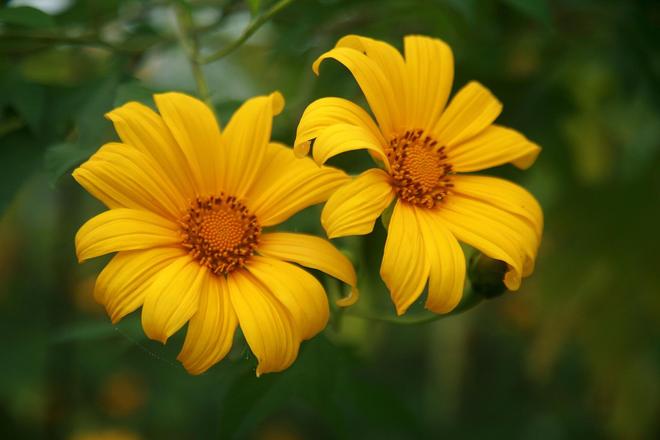 Currently, this flower grows between swathes of green in Ba Vi National Park. Perennial sunflower will start blooming from the beginning of November to mid-December of each calendar year.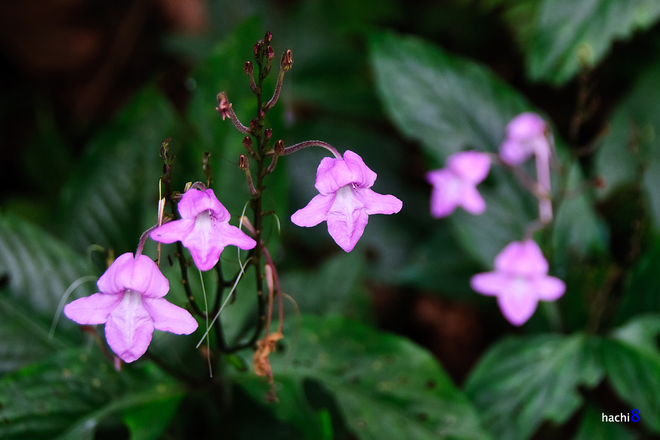 In addition, this season you also see a lot of rare wildflowers here.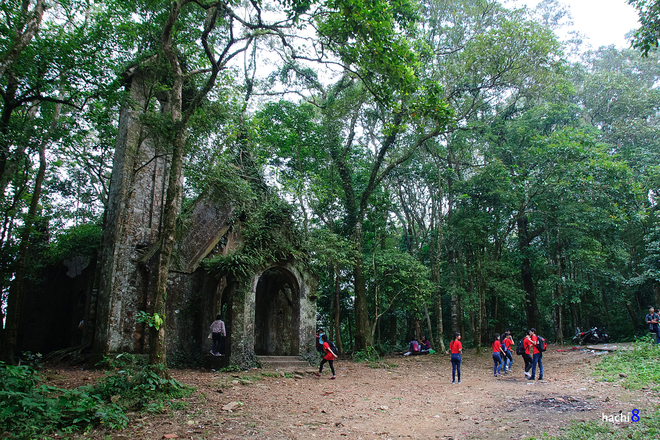 The abandoned buildings are always a highlight not to be missed. Many young people and photographers usually come here to compose and keep beautiful picture frames.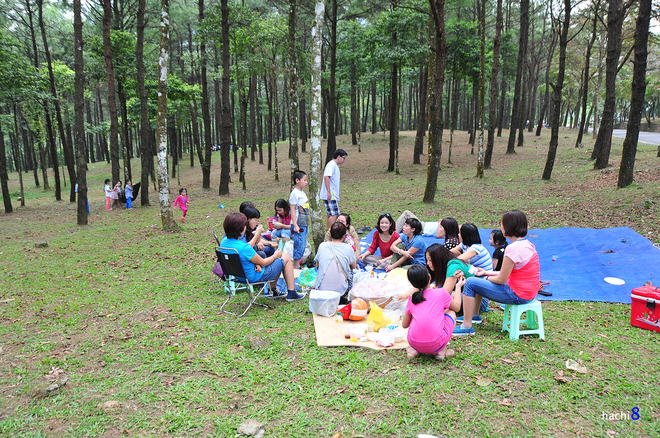 Pine forest is the ideal place for groups of friends and family camping, relaxing.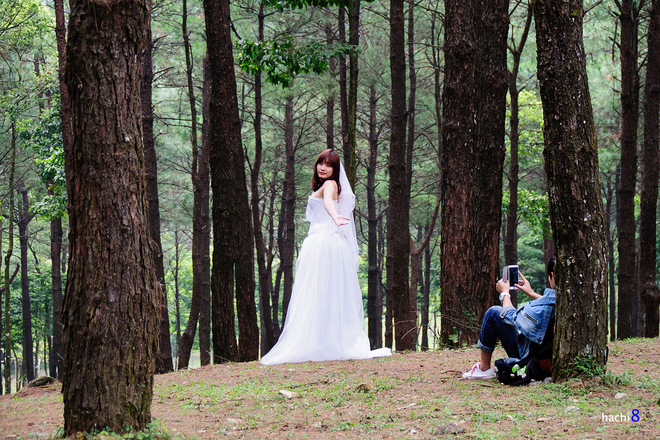 The beauty of Ba Vi in any season also attracts a lot of young people coming here to relax, enjoy a view and take wedding photos.
Source: Vnexpress.vn