Efficient Vietnam visa on arrival for Canadians
Simple Vietanam visa on arrival process for Canadians
Why should you choose Vietnam visa on arrival?
Canada is one of the most major tourist markets of Vietnam, so there is a loose policy to supply visa on arrival for Canadian travellers.
Although it is not hard for Canada passport holder to be granted visa upon arrival, they are obliged to apply for it through a visa agent:
Step 1: You need to submit your information in file to the our enterprise
Step 2: The visa fee needed to be finished beforehand.
Step 2: We will forward your information to Vietnam Immigration Department for checking. Once the checking is completed, will the visa letter approved. We will collect and send you the result immediately (usually, it takes 3 working days for business visa and 2 working days for tourist visa).
Step 3: Please print the letter out to submit and get the visa stamp at the arrival.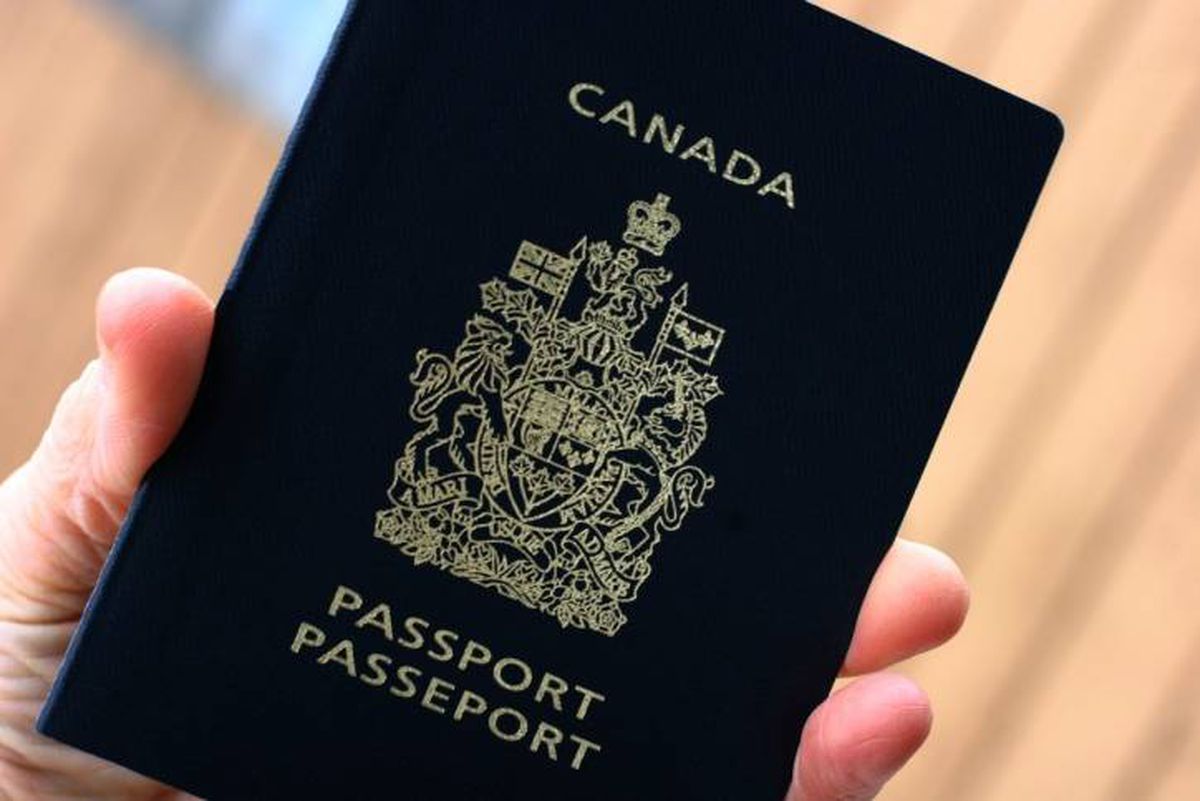 We process Vietnam visa upon arrival for Canada passport holders
Source: Internet
In short, applying for Vietnam visa on arrival means that:
You don't need to prepare or submit any document;
You can implement the visa peocedure online easily;
You will be guaranted with a success application;
You can freely choose various tourist or business visa.
Please click here, to see what is in your visa choice.