Checking information is not superfluous with online visa
Online visa aims to save time, money for overseas tourists, businessmen. You needn't to go to Vietnam Embassy or Vietnam Consulate in your country, to send your identity document anywhere, to waste of time, to pay more expense. Visa upon arrival is the best choice for you to simplify procedures of applying visa. However everything cuts both ways. Visa upon arrival is the most convenient if there has your cooperation. What we need from you is checking your information. You know checking is not superfluous with online visa.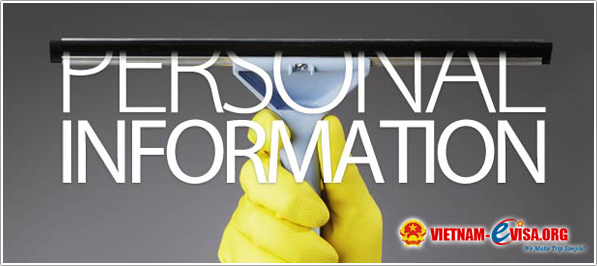 Three things which you have to check carefully are approval letter, application,and visa stamp.
Firstly you should put the passport next to you. Applying process is very significant. Your full name, passport number, date of birth, nationality are extremely important. They are posted in the smart system at the Vietnam Immigration Department and Vietnam airports. The officer will check them in the smart system. In addition the service always processes your visa as receiving the application. Any changes after approved will be charged.
Secondly approval letter is the principal thing at this time. As receiving approval letter you have to download right now. Next you have to check information in the approval letter. If you find out any mistakes please contact to the Customer Care service to correct them immediately.
Lastly you should check visa stamp at "Landing visa" counter. Sometimes the officer sticks visa stamp in mistake. For instance you would like to travel in Vietnam in 1 month with one single entry visa. Unfortunately the officer sticks 1 month multiple entry visa stamp in your passport. So you have to pay 50 USD instead of only 25 USD. Please note that the stamping fee is 25 USD for a single or 50 USD for a multiple entry visa. After paying a stamping fee, please remember to get the receipt. It is a strong proof.
Just only checking 3 things visa upon arrival is ready to you. Our service is more perfect with your cooperation. We always hope that our Vietnam visa online service is the first impression of Vietnam beautiful country.
To get Vietnam visa, overseas tourist can register online at www.vietnam-evisa.org just with simple steps to receive "Letter of Acceptance" from Vietnam Immigration Department, then getting visa at the airport.
For more details without fee, please call us (+84) 909 343 525 (Mr David La)