One Vietnam visa for 3 beautiful countries. Why not?
>> Visa exemption for Vietnamese and Cambodian citizens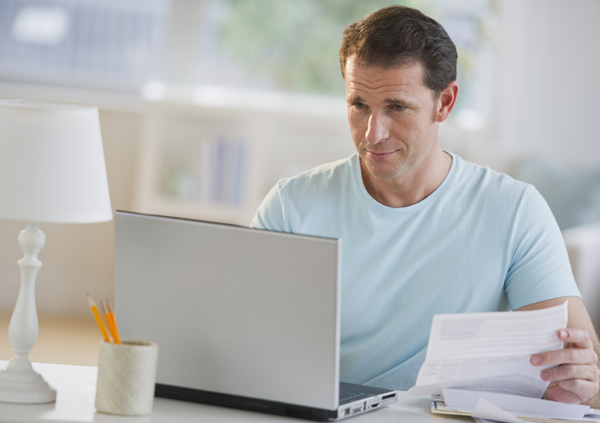 From unique visa to exemption visa:
The Prime Minister Nguyen Tan Dung has already required the Ministry of Culture, Sports and Tourism (MOCST), Ministry of Foreign Affairs (MOFA) and the other related departments look into a question how to connect with Thailand and Cambodia for unique visa which help the foreign tourists visit 3 countries.
According Mr. Nguyen Van Tuan, a director general of tourism directorate, confirms that Vietnam want to connect with Thailand and Cambodia to simplify the procedure of getting entry visa because these two countries also did a unique visa for the foreign tourist.
In fact, there are many travel company have requested a unique visa or exemption for visa when the visitor enter Vietnam but this request has not operated yet. From the end of December 2012, Thailand and Cambodia have signed the ACMECS which is an agreement of using a unique visa for traveling multi countries. This agreement lets a traveler from 35 countries and mutual domain can use only one visa for both countries. The visitors are able to get visa at the local embassies, the immigration office at Thais or Cambodian custom port, then they can stay at any territories in an agreement.
Mr. Dinh Ngoc Duc, deputy director general, said that the Tourism Directorate always highly appreciate a unique visa for three nations. It is a first step in series of effort to apply for all nations in ASEAN.
ASEAN – a potential tourism market:
With an area of 4.6 million km2, over 600 million people and a GDP over two thousands USD, ASEAN is a potential tourism market. A number of visitor, comes to ASEAN, has been increasing in recent. Especially in 2012, there's nearly 90 million of visitors, grow up 9.73 percent compared with 2011.
Have a nice day!
Visa team of Vietnam-evisa.org