Several tips for applying Vietnam e-Visa
Vietnam E-Visa is a convenient way to obtain a visa to Vietnam. The application process is simple and can be completed online. However, there are a few things you should keep in mind to ensure a smooth application process.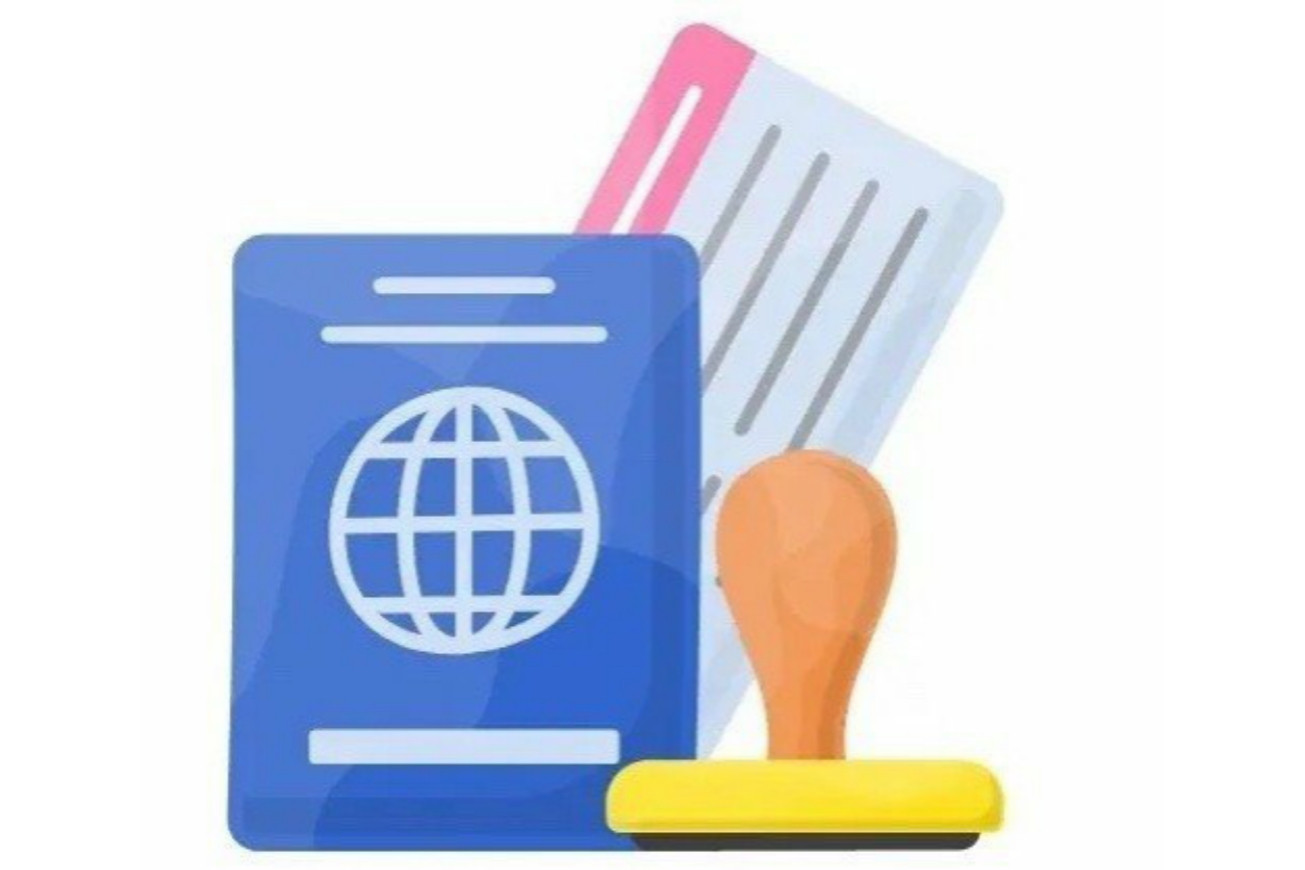 Here are some tips for you when you need to apply E-Visa:
Use

any devices with good internet connection. What if the internet connection lost when you are filling the form? I'm sure that you don't want to fill the form again, but you have to anyways. So try to make sure if the internet connection is perfect for filling the form online.

Avoid

using public computers. What if your personal information is stolen? You knew that it is not secure to use public devices isn't it? In this case, using your phone to fill the form would be fine.

Have all of your documents ready. You will need to have your passport, and your credit or debit card ready when you apply for the

E-Visa. When applying E-Visa with us, we only need your passport photo and portrait photo, so make sure you have those in time for not affecting the processing time of your Visa application.

Start your application early. The e-visa application process can take up to 3 working days, so it's best to start your application early.

In addition, we can process E-Visa faster for you. So don't forget to contact us if you are in urgent need.

Regardless

where you are staying. Applying E-Visa only would have the most benefits since you can fill the form online, make payment online, and even get Visa online! If you are busy, you can consider using our online service, it doesn't take much time.

Double-check your information. Make sure that all of your information is correct before submitting your application. Any errors could delay the processing of your application.

Board

the plane with E-Visa. Once you get E-Visa, you can print it out or just show it on your phone to the customs. If you don't have time to print it, don't worry.

If

the information on your Visa is wrong, you cannot edit or fix it. You have to apply for a new one. If you apply with us, kindly contact us as soon as possbile to solve it for you.