Kazakhstan passes visa exemption agreement with Viet Nam
The Government of Kazakhstan has approved a visa waiver agreement between Kazakhstan and Viet Nam. This agreement takes effect on June 17th, 2023.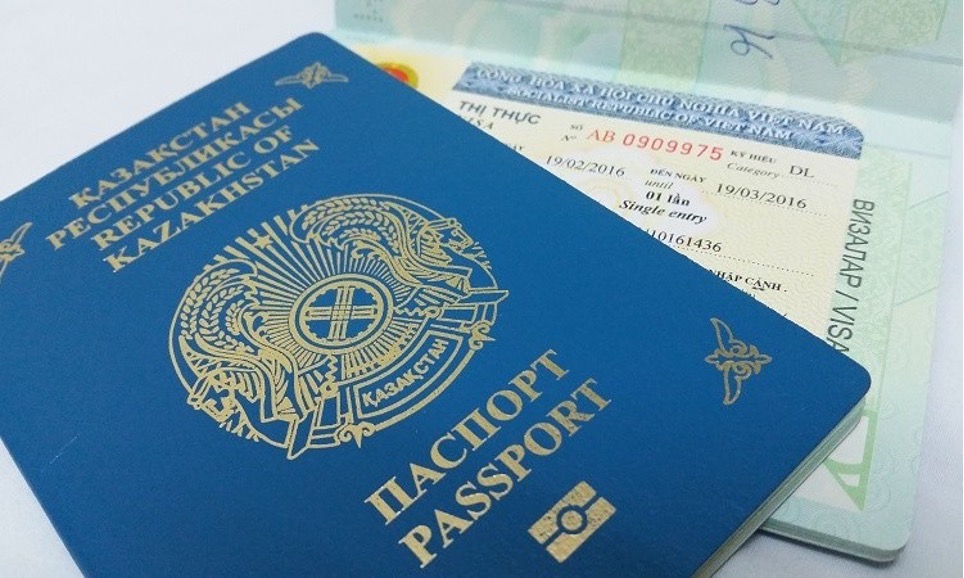 The agreement is expected to strengthen relations between Viet Nam and the Central Asian country, according to Deputy Prime Minister and Minister of Foreign Affairs of the Republic of Kazakhstan Murat Abugaliuly Nurtleu.
Accordingly, Kazakhstani citizens and Vietnamese citizens holding passports that are valid for at least six months will be exempt from visa requirements to enter, exit, transit and temporary stay in Viet Nam and Kazakhstan for a maximum of 30 days from the date of entry. The duration of their stay should not exceed 90 days for a three-month period. They will have to apply for a visa if they want to stay longer.
The visa waiver agreement between Kazakhstan and Vietnam is a significant step forward in the relationship between the two countries. It is expected to have a positive impact on tourism, trade, and cultural exchange between the two countries. The agreement is a win-win for both countries, and it is a positive development for the region as a whole.
SOURCE: baochinhphu.vn